Fall Fest
October 2, 2022 @ 1:00 pm

-

5:00 pm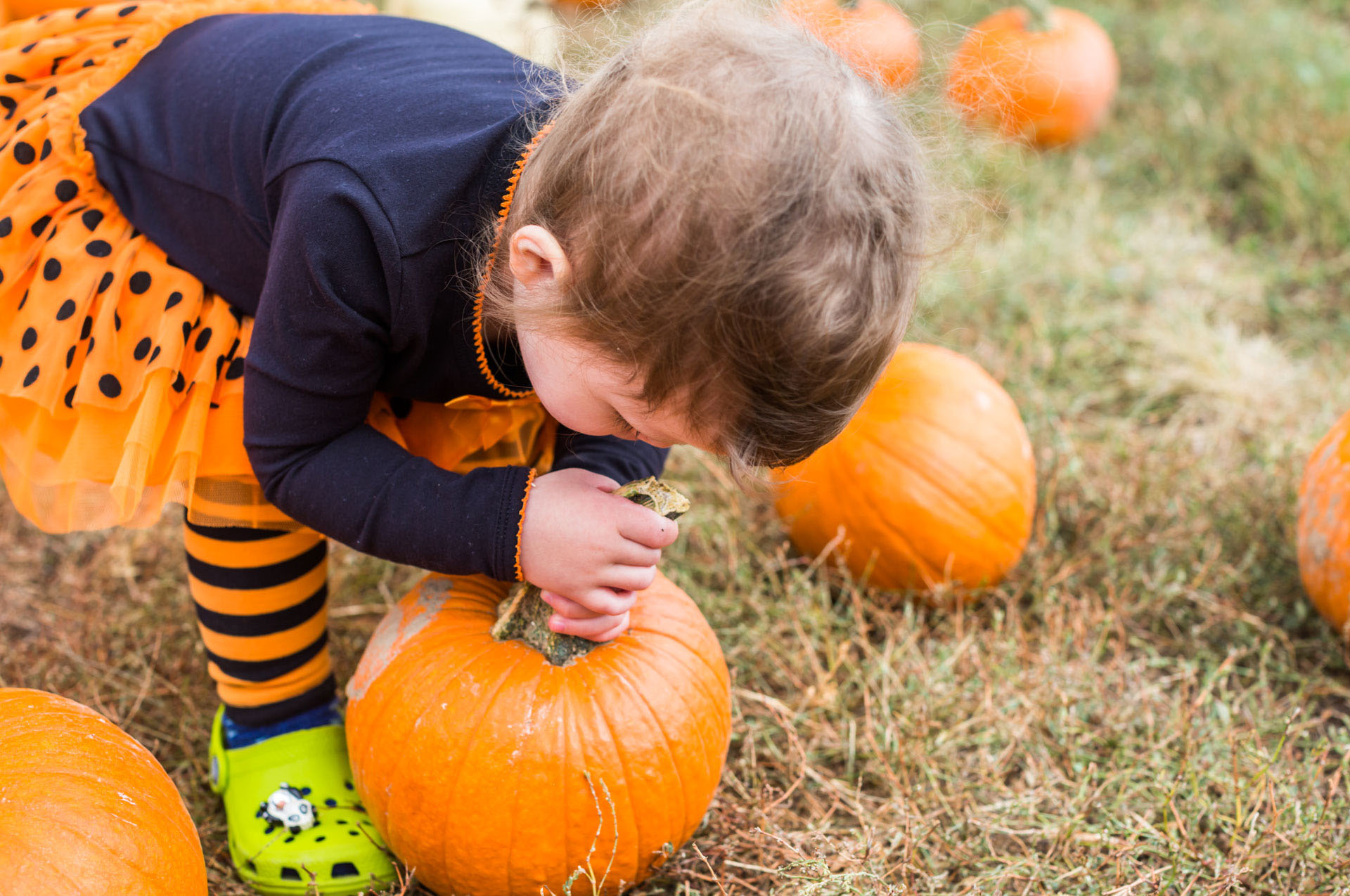 Join the excitement, as UA's Parks & Recreation Department hosts its annual Fall Fest event at Fancyburg Park.
Activities include:
Carving a pumpkin into a jack-o-lantern to take home
Caramel apple dipping
Creating a scarecrow to take home
Old-fashioned cider pressing
Hayrides through the park
Inflatable games
Shelled corn pit
Animal petting zoo
Food vendors
This year's event will be enhanced by some live entertainment, courtesy of Cultural Arts' Music in the Parks concert series. The fun starts at 1 pm, with a dance performance by the Lineage Dance Co's Performance Collective – a group of student dancers, ages five-12 years, that perform throughout the community and showcase the company's inclusive, team-oriented, instruction-based programming. Fusing the sounds of country and rock, Raquel & The Wildflowers will be joining us from their USA tour to bring an energetic live performance that has landed them on big country festival stages performing alongside global country stars. Raquel and the Wildflowers will perform two sets, from 1:30-2:45 pm and 3:15-4:30 pm.
While this is a free event, some activities require a nominal fee. Inflatable Games are FREE. Credit/Debit only. Event is held rain or shine, although some activities may not be offered. Call 614-583-5345 and check the UAPR Facebook for day-of for weather updates.
Submissions to our Community Calendar
As a service to the community, the City hosts an online Community Calendar. We invite you to submit details of upcoming special events that are open to and promote government interests of the community at-large, as determined by the City of Upper Arlington.
To submit a calendar listing, please use this online form. We recommend that you submit items at least three months in advance, since we may include some community events in the City's print and e-newsletters as space allows.
The City will not post routine items such as programs, club meetings or classes. The inclusion of a special event does not represent an endorsement from the City. The City reserves complete control of any event postings on the Community Calendar and has final approval authority over them. Community Calendar postings are not intended to, and do not, create a public or designated forum for private speech of any kind. The City reserves its right to refuse a submission.
Special Event Application Notice
The City has an application and permitting process in place for special events that require the use of City property and/or City logistical and planning support. This includes quarterly submission deadlines in advance of a planned event so that Staff have ample time to review all requests and manage its finite supply of equipment and staffing while balancing its support of longstanding community events with new and unique event proposals.
There is a $100 application fee.
2023 Event Planning Schedule

For Events Held: 
Application Deadline
Meeting Review Date
October 1 – December 31, 2022
July 18, 2022
August 3, 2022
January 1 – March 31
October 17, 2022
November 2, 2022
April 1 – June 30
January 17, 2023
February 3, 2023
July 1 – September 30
April 17, 2023
May 3, 2023
October 1 – December 31
July 17, 2023
August 2, 2023
January 1 – March 31, 2024
October 17, 2023
November 1, 2023