Leadership UA Candidates Night
October 10 @ 6:00 pm

-

9:00 pm

Free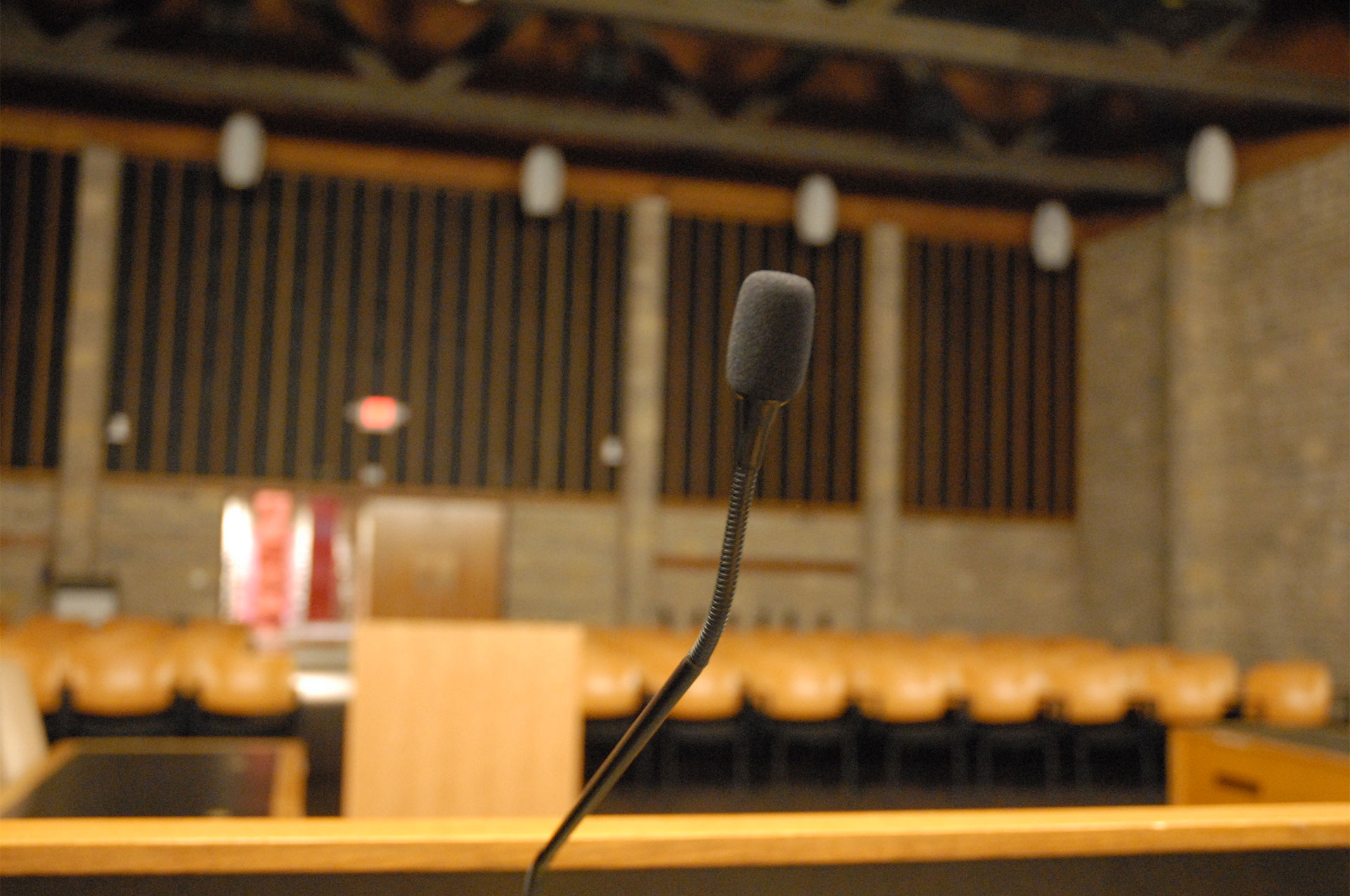 6-7 pm Open House
7-9 pm Q&A Moderater: Kurt Ludlow of ABC 6/Fox 28.
Local non-profit Leadership Upper Arlington is hosting Candidates Night on Thursday, October 10, 6-9 pm at the Upper Arlington Municipal Services Center, 3600 Tremont Road.
The free event is open to the public and provides UA residents an opportunity to meet and hear from local community leaders and candidates running for office. There will be an informal open house in the lobby of the Upper Arlington Municipal Building from 6-7 pm where the public has an opportunity to meet candidates face-to-face.
Local news anchor for ABC6/Fox 28, Kurt Ludlow, will moderate a question-and-answer forum with the local candidates. The forum will occur in the Council Chambers from 7-9 pm.
Questions will be formulated prior to the forum based on public input and current issues. LUA encourages attendees to submit questions prior to the event via email to: info@leadershipua.org. Questions will be accepted until 3 pm on Wednesday, October 9.
Leadership UA is committed to providing the community with opportunities to engage directly with elected officials.
For additional information visit leadershipua.org or email info@leadershipua.org.
Submissions to our Community Calendar
As a service to the community, the City hosts an online Community Calendar. We invite you to submit details of upcoming special events that are open to and promote government interests of the community at-large, as determined by the City of Upper Arlington.
To submit a calendar listing, please use this online form. Submissions should include a photograph (no posters or logos) with a minimum size of 1920 pixels wide x 1275 pixels high. We recommend that you submit items at least three months in advance, since we may include some community events in the City's print and e-newsletters as space allows.
The City will not post routine items such as programs, club meetings or classes. The inclusion of a special event does not represent an endorsement from the City. The City reserves complete control of any event postings on the Community Calendar and has final approval authority over them. Community Calendar postings are not intended to, and do not, create a public or designated forum for private speech of any kind. The City reserves its right to refuse a submission