Leadership UA – Candidates Night
October 7 @ 6:00 pm

-

9:00 pm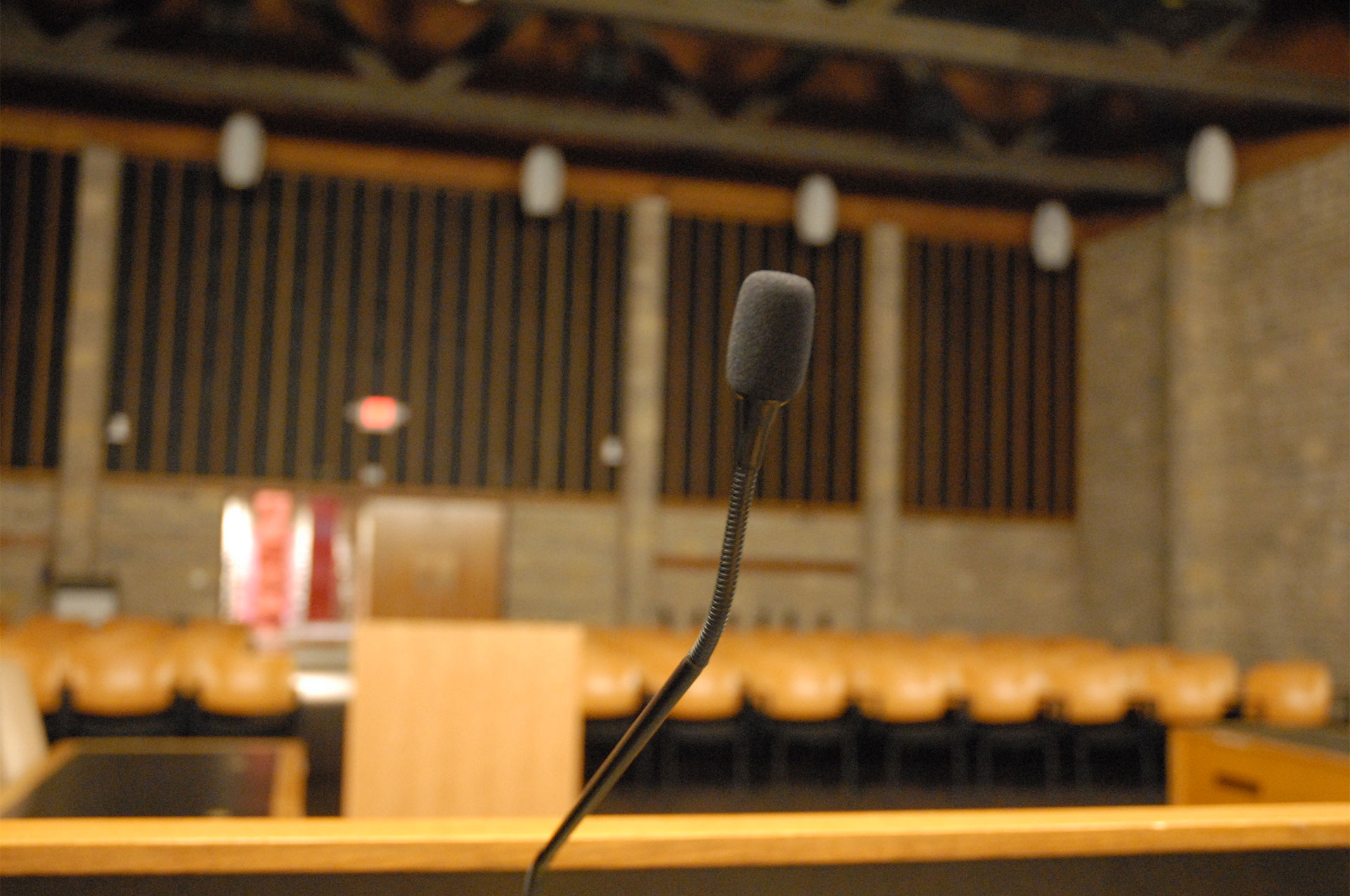 As we head into an election season with seven candidates running for four City Council seats and five candidates vying for two spots on the School Board, there's a lot to be informed about. To help you in your decision-making prior to heading to the ballot box, Leadership UA is once again to the rescue by hosting its Candidates Night.
This year's event is scheduled from 6-9 pm, on Thursday, October 7 at the Municipal Services Center, 3600 Tremont Road. Participate in an informal meet-and-greet of the candidates and learn about other issues on the ballot from 6-7 pm in the Concourse Galley. A moderated Q&A forum begins at 7 pm in the Council Chamber, moderated by local news anchor for ABC6/Fox 28, Kurt Ludlow.
Early voting starts Oct. 5 and the deadline to register to vote is Oct. 4. Learn more ohiosos.gov.
Submissions to our Community Calendar
As a service to the community, the City hosts an online Community Calendar. We invite you to submit details of upcoming special events that are open to and promote government interests of the community at-large, as determined by the City of Upper Arlington.
To submit a calendar listing, please use this online form. Submissions should include a photograph (no posters or logos) with a exact size of 1920 pixels wide x 1275 pixels high. We recommend that you submit items at least three months in advance, since we may include some community events in the City's print and e-newsletters as space allows.
The City will not post routine items such as programs, club meetings or classes. The inclusion of a special event does not represent an endorsement from the City. The City reserves complete control of any event postings on the Community Calendar and has final approval authority over them. Community Calendar postings are not intended to, and do not, create a public or designated forum for private speech of any kind. The City reserves its right to refuse a submission