Library Board of Trustees Meeting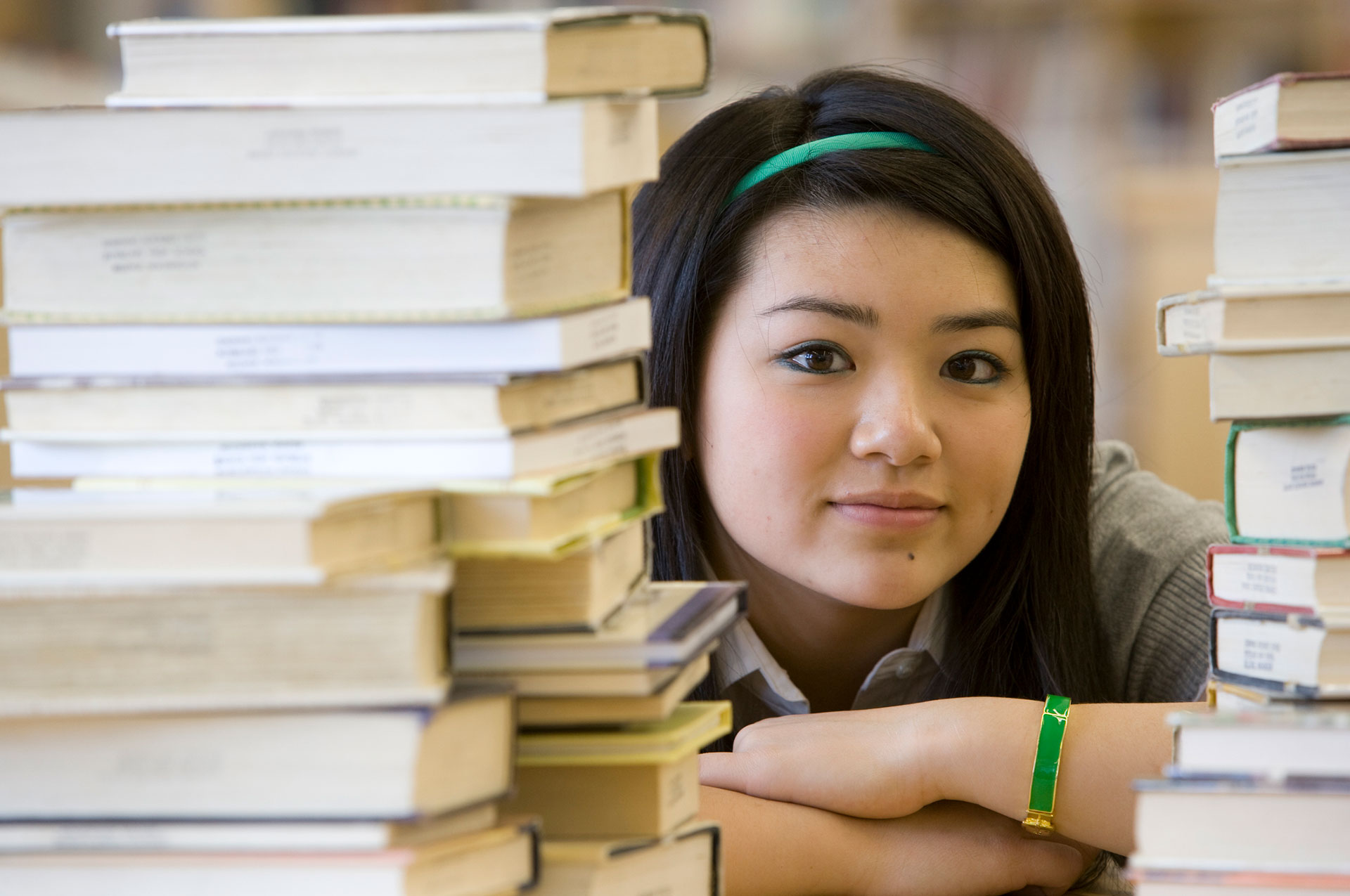 The Board of Library Trustees is comprised of seven members who typically meet the third Tuesday of every month at 5 pm, to oversee the management of the City's public library system. Each member serves a four year term. City Council appoints members to the Board of Library Trustees. Regular meetings of the Board of Trustees are held in Meeting Room B at the Main Library.
See the Library's Board of Trustees Archives page for agendas and minutes.