Mayor's Court
December 29, 2022 @ 12:00 pm

-

3:00 pm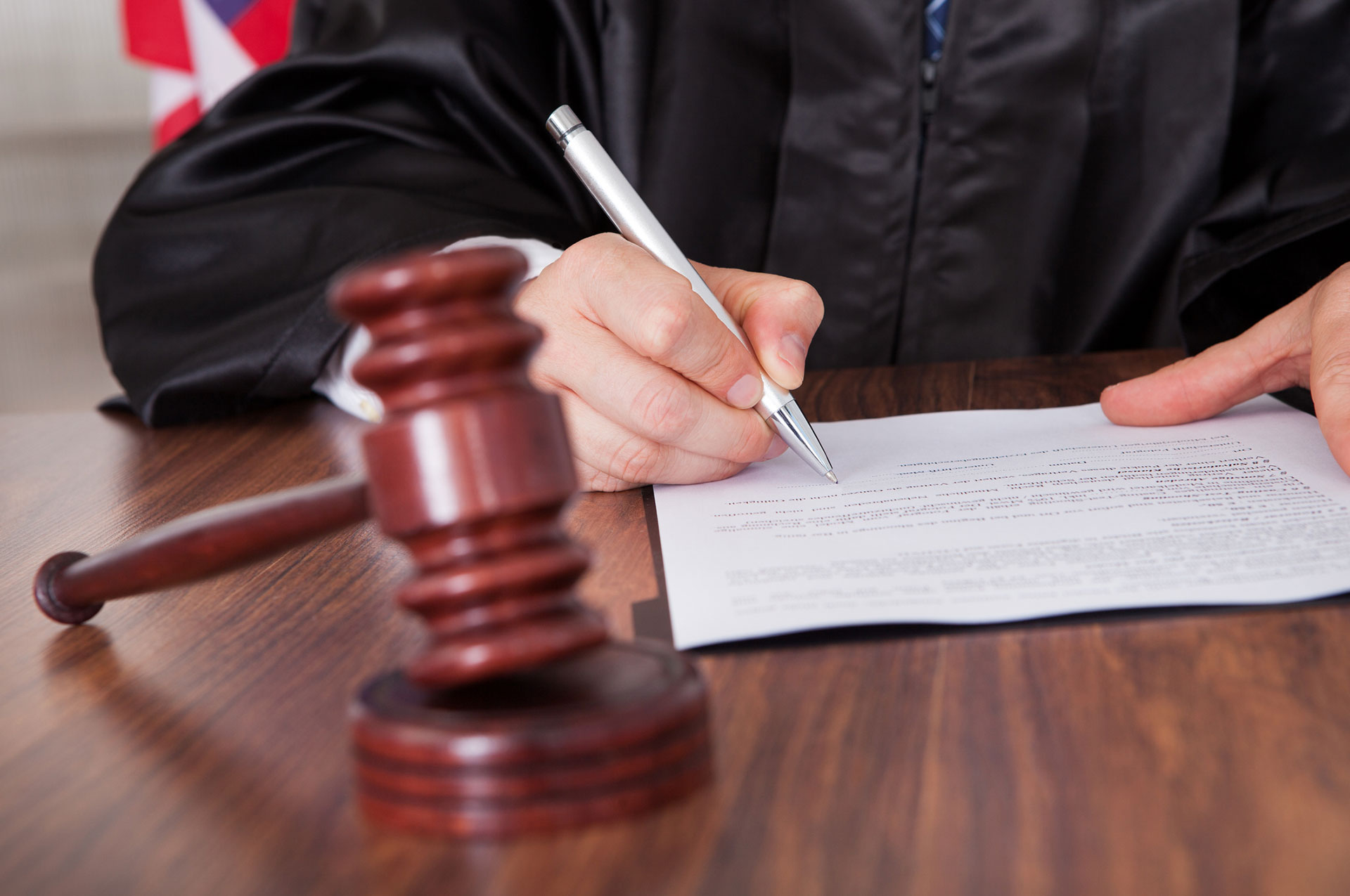 The Upper Arlington Mayor's Court serves as the judicial branch of the City of Upper Arlington. The Mayor's staff (Clerk of Court and Deputy Clerk of Court) also functions as the Violations Bureau, collecting payments for violations that do not require a court appearance. The Clerk's office keeps abreast of changes in pertinent laws and regulations, and strives to enhance day-to-day operations with all persons associated with the court.
Mayor's Court convenes every Thursday at Noon, at which time a Magistrate presides over sentencing of arraignments, pre-trials, probation revocation hearings, and financial hearings. Trials and motion hearings are scheduled for 1 pm, once the arraignment docket is finished.
If you are required to appear in court or want to appear to contest your citation, the hearing may be done by a Zoom Hearing. To schedule, email [email protected].