Monthly Luncheon – Senior Center
June 11 @ 11:30 am
|
Recurring Event
(See all)
One event on March 12, 2019 at 11:30 am
One event on June 11, 2019 at 11:30 am
$10.00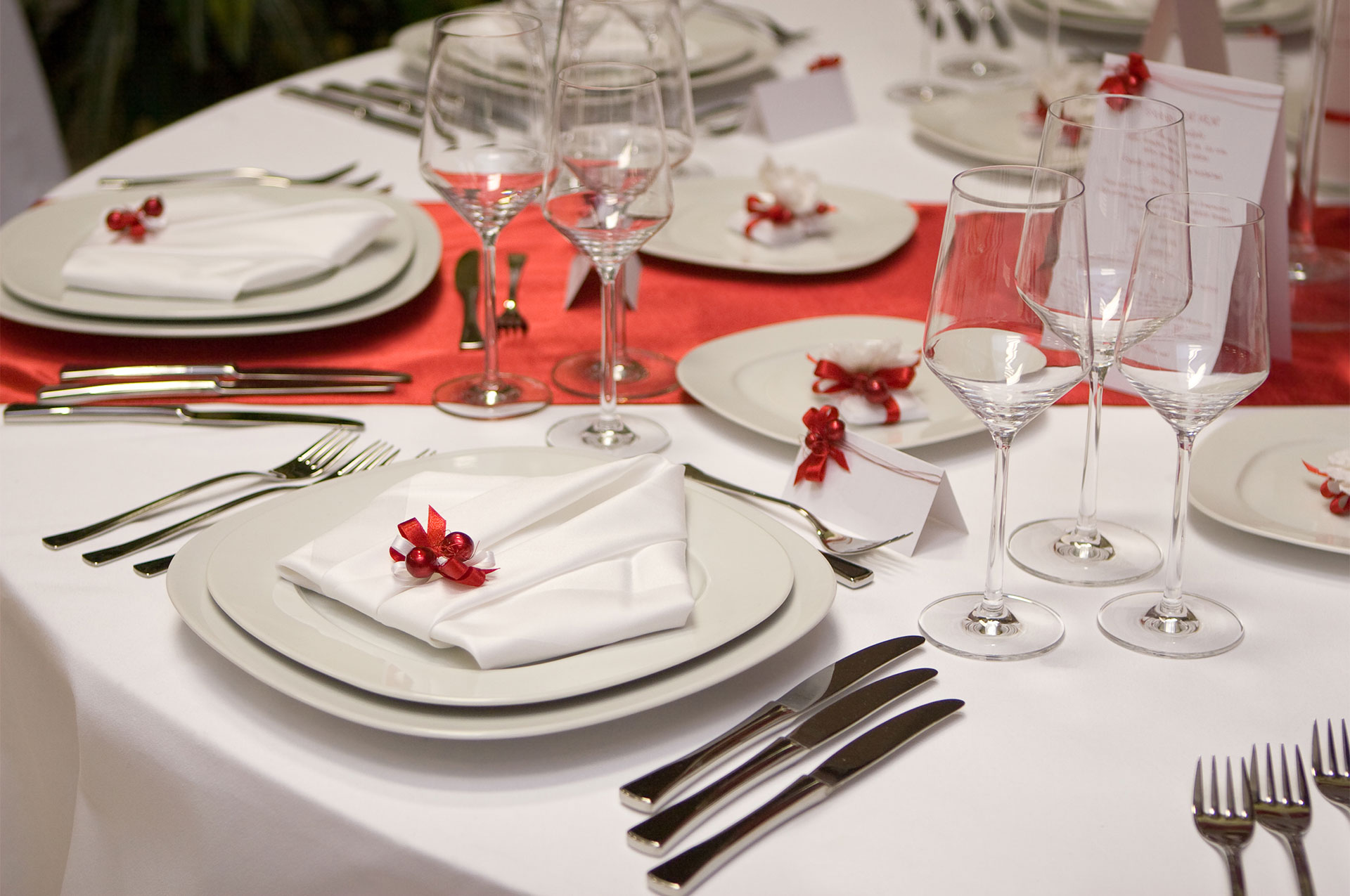 February – Sweetheart Luncheon
Nancy Hughes, a local resident and daughter of our member Dorothy Grossman, performs using acoustic guitar and voice. Nancy works for the Worthington Fire Department by day and has a band Agent 99 that performs all over Ohio. She sings popular music of folk, pop and traditional favorites in a solo act. Songs include famous love songs in honor of Valentine's Day.
Menu: spaghetti and meatballs, tossed salad, hot vegetable, fresh fruit and Sweetheart dessert.
Tuesday, 2/12, 11:30 am lunch; 12:15 pm entertainment
Cost: $10 purchase by February 8
Location: Café UA
---
March – Carpe Diem String Quartet Luncheon
A talented Quartet with audience acclaim for its innovative programming and electrifying performances. The music reflects their passion for Gypsy, tango, folk, pop, rock and jazz inspired music alongside string quartet repertoire. Carpe Diem is the resident ensemble for the Columbus Dance Theatre. Don't miss this special opportunity where violinist Charles Wetherbee and Amy Galuzzo, violist Korine Fujiwara and cellist Carol Ou share their talent with us a dedication to community engagement. This is an accomplished ensemble with a distinct personality.
Menu: stuffed chicken breast, mashed potatoes with gravy, hot vegetable, fresh fruit and dessert.
Tuesday, 3/12, 11:30 am lunch; 12:15 pm entertainment
Cost: $10 purchase by March 8
Location: Café UA
---
June –
"Nothing But Broadway"
Come enjoy the talented singer, songwriter Celeste Friedman providing a special show titled "Nothing But Broadway." Celeste performs with a keyboard using background music and vocals. She plays famous Broadway hits while giving background information on songs and artists.
Menu: picnic style meal with grilled marinated chicken and brats with kraut, hot vegetable, fresh cut watermelon, potato salad, baked beans and summer dessert.
Tuesday, 6/11, 11:30 am lunch; 12:15 pm entertainment
Cost: $10 purchase by June 7
Location: Café UA
Submissions to our Community Calendar
As a service to the community, the City hosts an online Community Calendar. We invite you to submit details of upcoming special events that are open to and promote government interests of the community at-large, as determined by the City of Upper Arlington.
To submit a calendar listing, please use this online form. Submissions should include a photograph (no posters or logos) with a minimum size of 1920 pixels wide x 1275 pixels high. We recommend that you submit items at least three months in advance, since we may include some community events in the City's print and e-newsletters as space allows.
The City will not post routine items such as programs, club meetings or classes. The inclusion of a special event does not represent an endorsement from the City. The City reserves complete control of any event postings on the Community Calendar and has final approval authority over them. Community Calendar postings are not intended to, and do not, create a public or designated forum for private speech of any kind. The City reserves its right to refuse a submission