Monthly Luncheon – Senior Center
November 12, 2019 @ 11:30 am
|
Recurring Event
(See all)
One event on December 10, 2019 at 11:30 am
One event on December 19, 2019 at 10:30 am
One event on March 10, 2020 at 11:30 am
One event on March 26, 2020 at 11:30 am
$10.00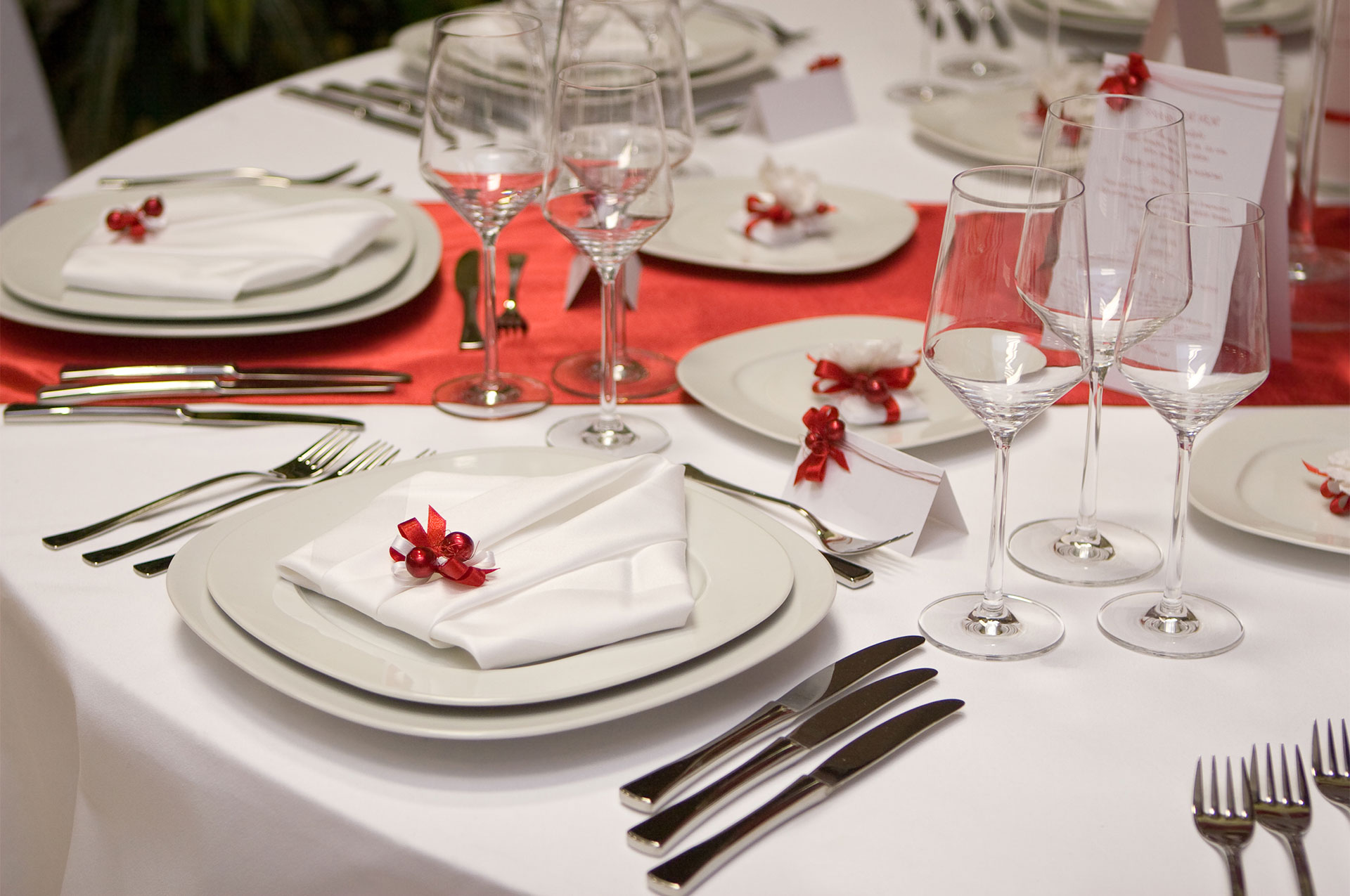 Thanksgiving Meal & Veteran Recognition
Where would our country be today if not for our Veterans? Let's come together to honor our Veterans who have served our country and preserved our freedoms. Entertainment is provided along with our theme of "Thanks for Giving."
Menu: Enjoy our traditional Thanksgiving meal with turkey, mashed potatoes, gravy, hot vegetables, salad, fruit and pumpkin pie.
Tuesday, November 12, 11:30 am lunch; 12:15 pm entertainment
Cost: $10 | $7 Veterans by November 8
Location: Café UA
---
Holiday Meal
Join us for American Classics performed by Scott Brooks. Scott draws his inspiration from the music of the Great American Songbook – Cole Porter, Gershwin, Johnny Mercer and more. Holiday tunes are included for all to sing along!
Menu: Our lunch menu includes holiday ham, scalloped potatoes, green beans, salad, rolls and cake.
Tuesday, December 10, 11:30 am lunch; 12:15 pm entertainment
Cost: $10 by December 6
Location: Café UA
---
New Years Party: Bingo, Pizza & Movie
Bid farewell to 2019 and ring in the New Year with your fellow members. This event features Bingo games for grocery prizes, Tommy's Pizza (pepperoni or cheese) and a movie. Limit two cards per person.
Menu: Tommy's Pizza (pepperoni or cheese)
Thursday, December 19, 10:30 am Bingo; 11:30 am Pizza; 12:30 pm Movie (TBA)
Cost: $6 by December 17
Location: Café UA
---
March Luncheon
After a delicious lunch, get ready for an amazing vocal and acoustic guitar performance by Bill Foley, one of Columbus' most dearly beloved musicians. During the show you will undoubtedly find yourself saying "Oh my goodness…I love this song!" (OMGILTS!)
Menu: homemade meatloaf, mashed potatoes, green beans, salad, roll and dessert
Tuesday, March 10, 11:30 am Lunch; 12:15 pm entertainment
Cost: $10 by March 6
Location: Café UA
---
90s Lunch
For our members age 90 and older, we invite you to a delightful afternoon lunch with entertainment and raffle prizes. Dublin Retirement Village sponsors this event every year and invites us to celebrate with them at their warm and comforting community. Transportation is provided and space is limited so register soon! Meet in the waiting area in Bldg 2 at 11:30 am. You must be a 2020 Senior Association Member to register.
Thursday, March 26, 11:30 am-1:30 pm
Cost: FREE, preregistration required by March 23
Location: DEPART from Building 2
Submissions to our Community Calendar
As a service to the community, the City hosts an online Community Calendar. We invite you to submit details of upcoming special events that are open to and promote government interests of the community at-large, as determined by the City of Upper Arlington.
To submit a calendar listing, please use this online form. Submissions should include a photograph (no posters or logos) with a exact size of 1920 pixels wide x 1275 pixels high. We recommend that you submit items at least three months in advance, since we may include some community events in the City's print and e-newsletters as space allows.
The City will not post routine items such as programs, club meetings or classes. The inclusion of a special event does not represent an endorsement from the City. The City reserves complete control of any event postings on the Community Calendar and has final approval authority over them. Community Calendar postings are not intended to, and do not, create a public or designated forum for private speech of any kind. The City reserves its right to refuse a submission