CANCELLED-Monthly Luncheon – Senior Center
June 9, 2020 @ 11:30 am
|
Recurring Event
(See all)
One event on March 26, 2020 at 10:30 am
One event on April 14, 2020 at 11:30 am
One event on May 12, 2020 at 11:30 am
One event on June 9, 2020 at 11:30 am
$10.00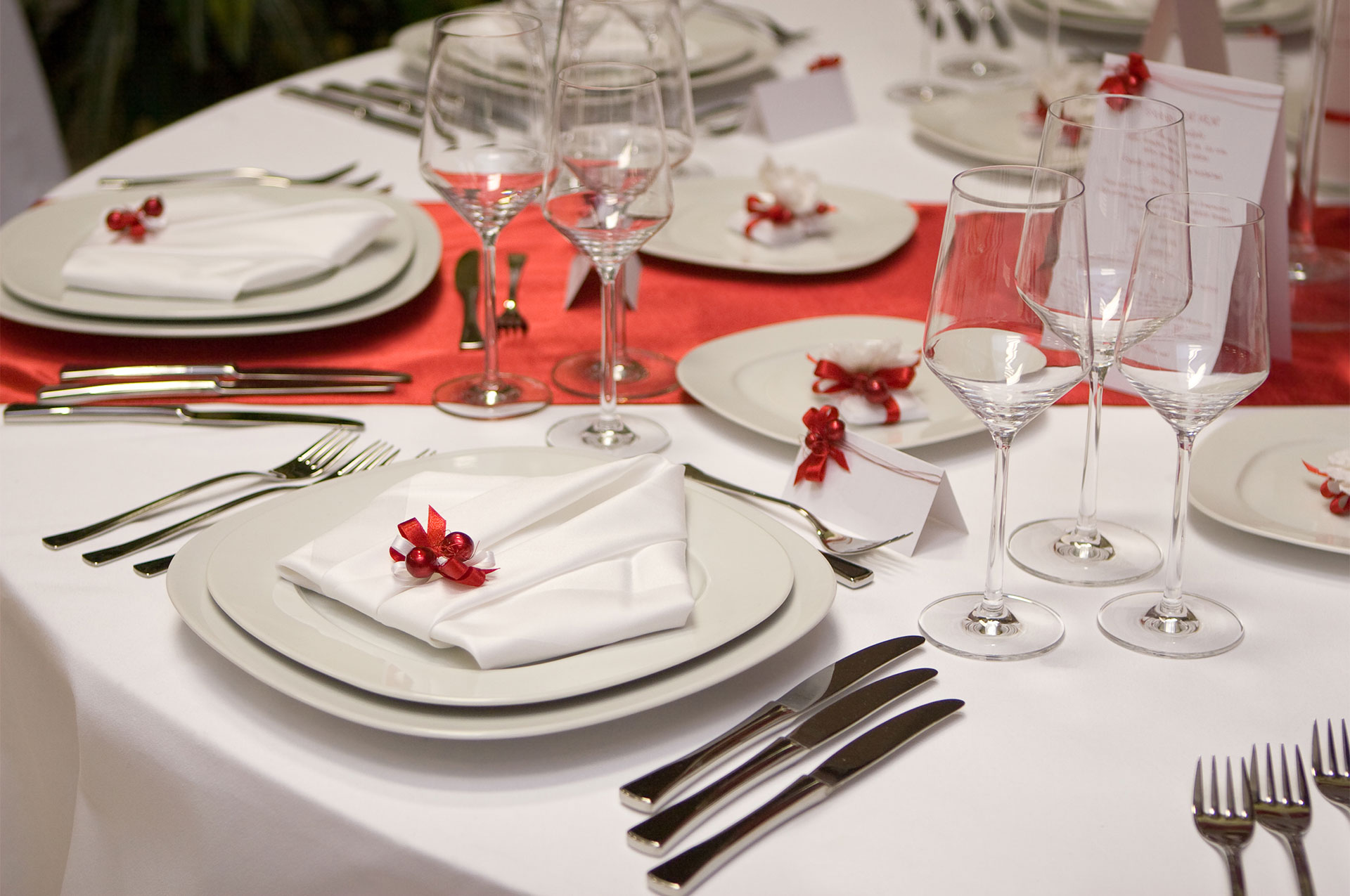 In response to the developing Coronavirus 2019 (COVID-19) situation, the City of Upper Arlington has cancelled all City meetings and City-sponsored events through the end of April 2020. This is in alignment with the Ohio Governor's social distancing orders and recommendations made by the State of Ohio and local health departments.
March Luncheon
After a delicious lunch, get ready for an amazing vocal and acoustic guitar performance by Bill Foley, one of Columbus' most dearly beloved musicians. During the show you will undoubtedly find yourself saying "Oh my goodness…I love this song!" (OMGILTS!)
Menu: homemade meatloaf, mashed potatoes, green beans, salad, roll and dessert
Tuesday, March 10, 11:30 am Lunch; 12:15 pm entertainment
Cost: $10 by March 6
Location: Café UA
---
90s Lunch
For our members age 90 and older, we invite you to a delightful afternoon lunch with entertainment and raffle prizes. Dublin Retirement Village sponsors this event every year and invites us to celebrate with them at their warm and comforting community. Transportation is provided and space is limited so register soon! Meet in the waiting area in Bldg 2 at 11:30 am. You must be a 2020 Senior Association Member to register.
Thursday, March 26, 11:30 am-1:30 pm
Cost: FREE, preregistration required by March 23
Location: DEPART from Building 2
---
April Luncheon
"Four Harmony's Sake", please join us for some good eats and an acapella performance. Experience "Four Harmony's Sake" female quartet sing some barbershop melodies such as Broadway tunes, old sentimental favorites and selections from the Top 40. Spark some fond memories to these ageless musical classics while enjoying a delicious lunch with your friends! 
Menu: rosemary garlic chicken, vegetable medley, roll, salad and dessert.
Tuesday, April 14, 11:30 am Lunch; 12:15 pm entertainment
Cost: $10 by April 10
Registration opens: March 11
Location: Café UA
---
May Luncheon
Do you love music, good food and time with friends? This is the event for you! Join us for another wonderful acoustic performance by singers and songwriters Gary and Linda Sclafani. Gary and Linda perform many of their favorites, many of yours, as well as some of their newest musical compilations. 
Menu: roast pork with gravy, butter potatoes with parsley, salad, roll and dessert
Tuesday, May 12, 11:30 am Lunch; 12:15 pm entertainment
Cost: $10 by May 8
Registration opens: March 11
Location: Café UA
---
June Luncheon
Long-time Columbus musician Bill Cohen performs "Songs with Heart and History." Join us as we enjoy classic songs from the 1930's, 40's, 50's and 60's. Whether it's "Over the Rainbow, God Bless America, Side by Side, or This Land is Your Land," these songs are guaranteed to spark a laugh, a tear or a memory.
Menu: spaghetti with meat sauce, salad, garlic bread and dessert
Tuesday, June 9, 11:30 am Lunch; 12:15 pm entertainment
Cost: $10 by June 5
Registration opens: March 11
Location: Café UA
---
Submissions to our Community Calendar
As a service to the community, the City hosts an online Community Calendar. We invite you to submit details of upcoming special events that are open to and promote government interests of the community at-large, as determined by the City of Upper Arlington.
To submit a calendar listing, please use this online form. Submissions should include a photograph (no posters or logos) with a exact size of 1920 pixels wide x 1275 pixels high. We recommend that you submit items at least three months in advance, since we may include some community events in the City's print and e-newsletters as space allows.
The City will not post routine items such as programs, club meetings or classes. The inclusion of a special event does not represent an endorsement from the City. The City reserves complete control of any event postings on the Community Calendar and has final approval authority over them. Community Calendar postings are not intended to, and do not, create a public or designated forum for private speech of any kind. The City reserves its right to refuse a submission