Park Improvements Open House
September 19 @ 6:30 pm

-

7:30 pm

Free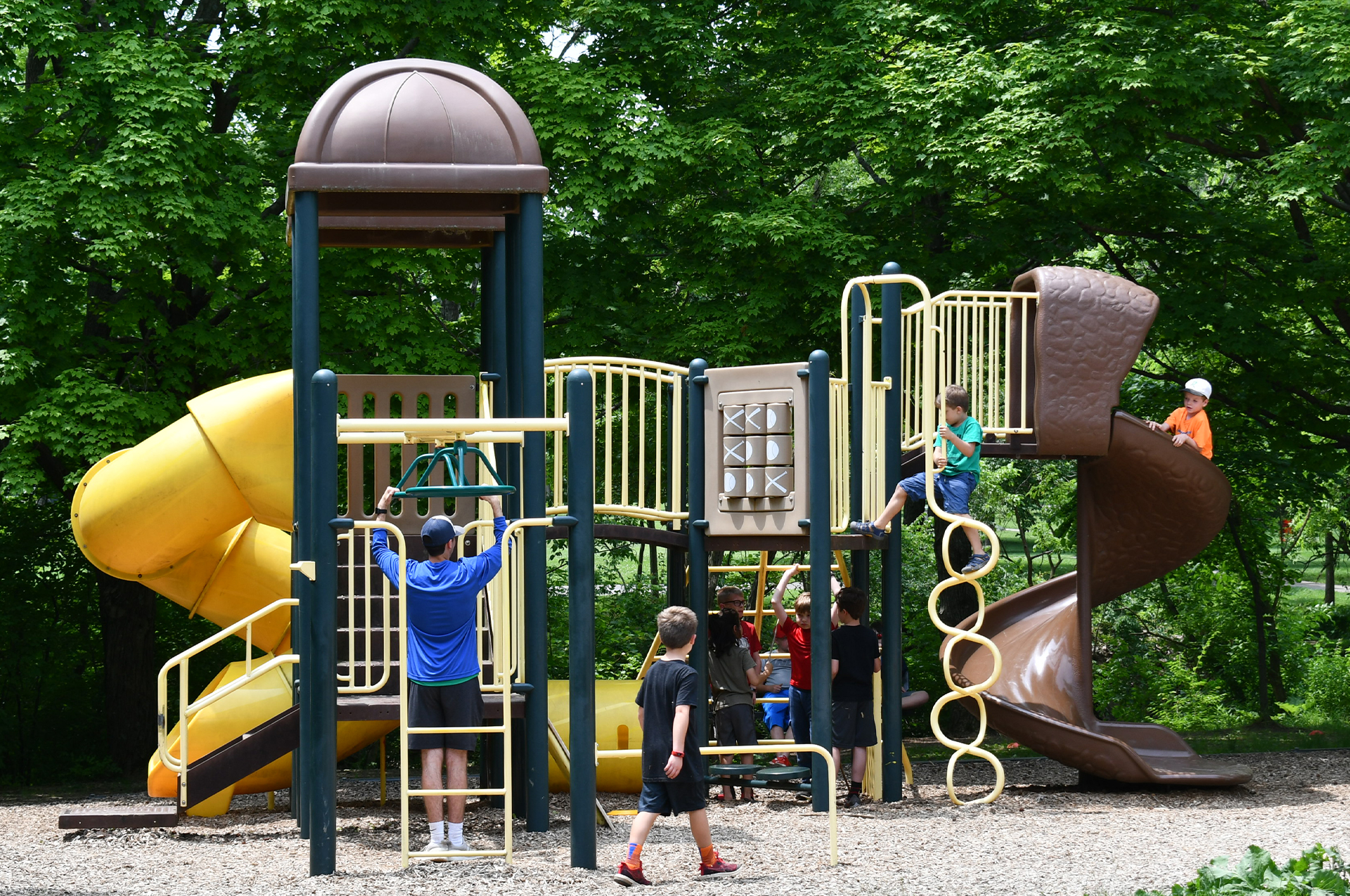 After receiving public feedback earlier this summer regarding replacement options for the Reed Road Park playground, the City's Parks & RecreationDepartment has modified the first round of concepts and now invites you to help select the final design.
An open house has been scheduled to discuss the final design ideas for the playground improvements to Reed Road Park. Join members of the Upper Arlington Parks & Recreation Department from 6:30-7:30 pm, Thursday, September 19 at the Municipal Services Center. All members of the community are welcome to share ideas and offer feedback on the final designs.
If you are unable to make the open house, click here for an online survey, available till September 30 to vote on the final playground design. The findings and recommendations will be shared with the Parks & Recreation Advisory Board at 6:30 pm, Wednesday, October 9 (3600 Tremont Road). Staff will then finalize project specifications, with a target completion date in April, 2020.
Members from Parks & Recreation and Engineering will also be sharing the final design and construction timeline for the Northam Park sidewalk improvement project. This enhancement will widen the existing sidewalk along Northam Road–between Tremont Road and Andover Road–improving pedestrian mobility and accessibility to Northam Park. This project has an expected completion date spring 2020.
If you have questions or comments about this improvement project, contact the Parks & Recreation Department, at 614-583-5300 or parks@uaoh.net.
Submissions to our Community Calendar
As a service to the community, the City hosts an online Community Calendar. We invite you to submit details of upcoming special events that are open to and promote government interests of the community at-large, as determined by the City of Upper Arlington.
To submit a calendar listing, please use this online form. Submissions should include a photograph (no posters or logos) with a minimum size of 1920 pixels wide x 1275 pixels high. We recommend that you submit items at least three months in advance, since we may include some community events in the City's print and e-newsletters as space allows.
The City will not post routine items such as programs, club meetings or classes. The inclusion of a special event does not represent an endorsement from the City. The City reserves complete control of any event postings on the Community Calendar and has final approval authority over them. Community Calendar postings are not intended to, and do not, create a public or designated forum for private speech of any kind. The City reserves its right to refuse a submission