Police Safety Presentation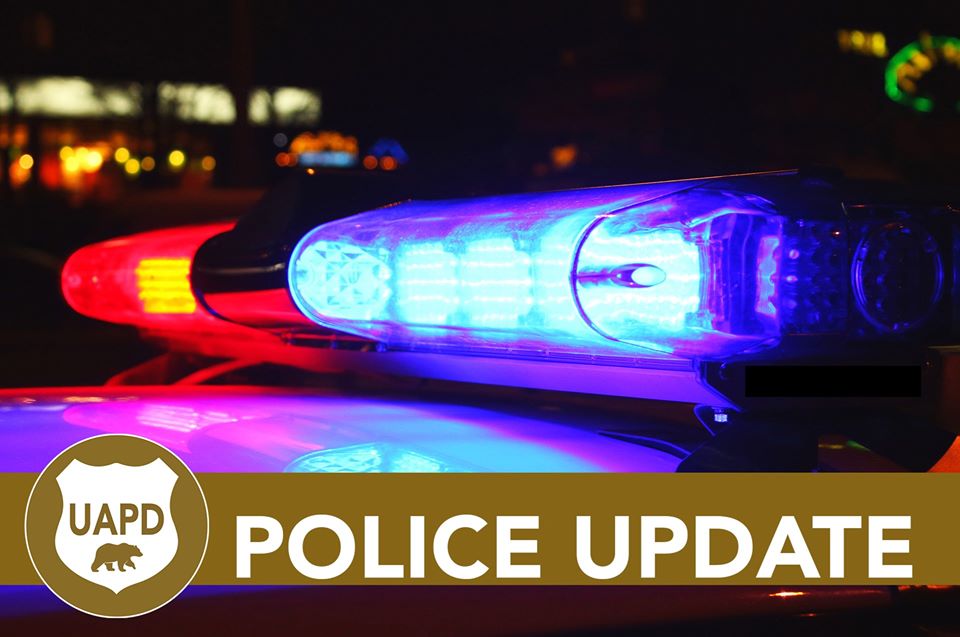 6:30 pm, Thursday, February 4
Join the Meeting: //zoom.us/j/95165210766
Or Call: 888-475-4499
The Police Division is hosting a Zoom safety presentation and discussion this coming Thursday, as a follow up to the recent incidents involving firearms that have occurred in Upper Arlington. Not surprisingly, these incidents are concerning for residents, with many people contacting the City for further information and tips on how to stay safe. The discussion will be led by Chief Farmer, with participation from Lieutenant Messer, and officers McKean and Windham.
Expected to last under one hour, they will provide an overview of the incidents that have occurred, and an update of the ongoing investigations:
A January 14 robbery from a female jogger in the area of Waltham and Andover roads
A January 19 attempted robbery from a female juvenile in the area of Suffolk and Coventry roads
A January 23 shooting into a home on Berkshire Road
The panel will provide insight on crime trends for Upper Arlington and the surrounding area. They will discuss various safety tips and considerations for residents – including youth – when out walking, traveling to work or school, or conducting other daily routines. As part of this, they will provide advice about unusual behavior patterns worthy of a call to police, and discuss how officers typically respond to determine if a situation is of genuine concern. They will also discuss their processes for notifying the community when incidents do occur, both in the short term and in the following days, and share details of the safety tools available to residents.
The discussion topics have been developed in response to questions that were submitted by residents in advance of the meeting. Residents attending the meeting will be able to post questions or comments in the Zoom Chat Box function while the presentation is underway. If time permits, at the end of the presentation some of the questions will be shared with the panel.
This presentation will be recorded and shared on the City's website, so that residents can watch it at their convenience.
Submissions to our Community Calendar
As a service to the community, the City hosts an online Community Calendar. We invite you to submit details of upcoming special events that are open to and promote government interests of the community at-large, as determined by the City of Upper Arlington.
To submit a calendar listing, please use this online form. Submissions should include a photograph (no posters or logos) with a exact size of 1920 pixels wide x 1275 pixels high. We recommend that you submit items at least three months in advance, since we may include some community events in the City's print and e-newsletters as space allows.
The City will not post routine items such as programs, club meetings or classes. The inclusion of a special event does not represent an endorsement from the City. The City reserves complete control of any event postings on the Community Calendar and has final approval authority over them. Community Calendar postings are not intended to, and do not, create a public or designated forum for private speech of any kind. The City reserves its right to refuse a submission