Public Meeting – Engineering Projects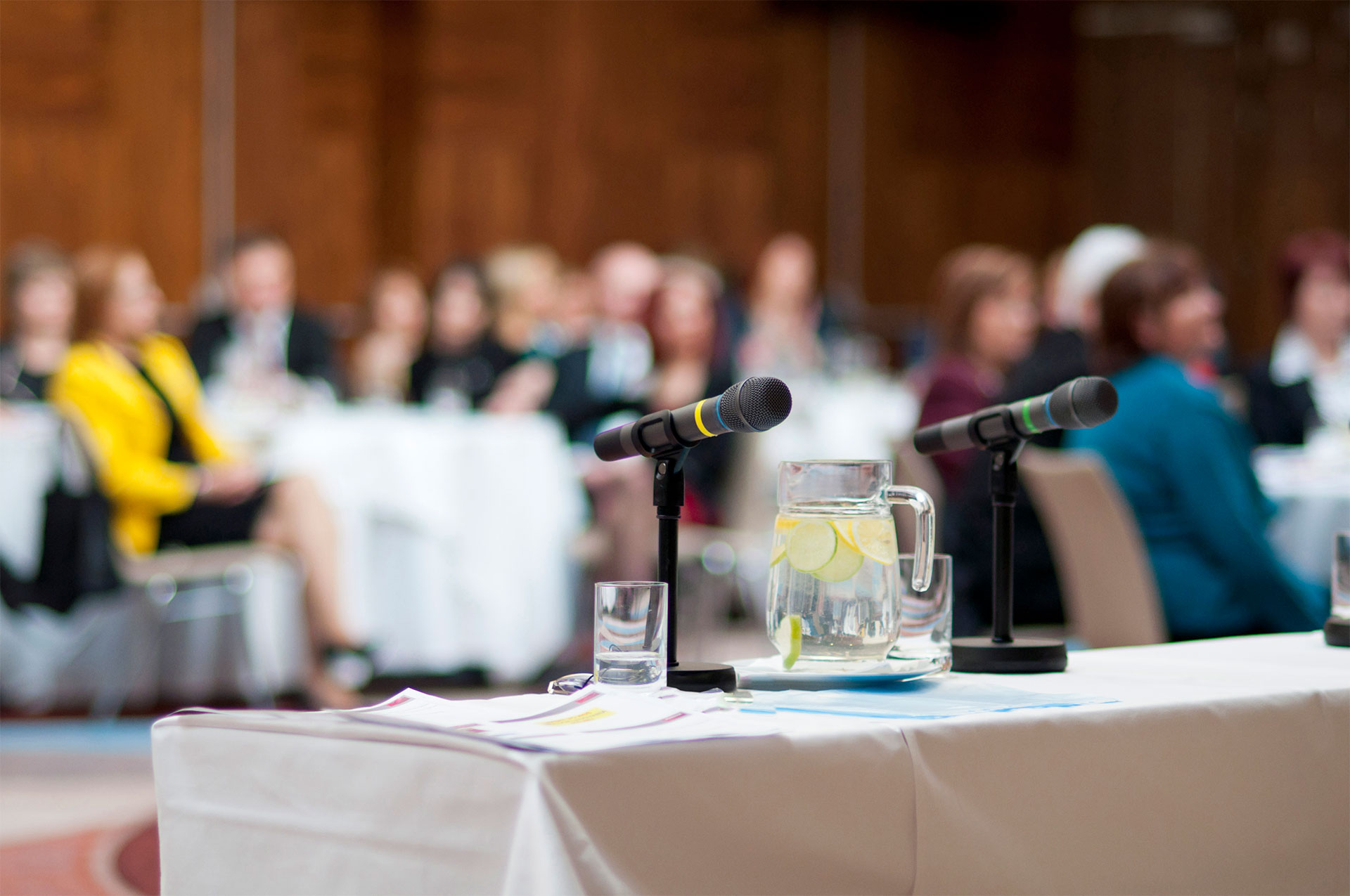 NOTICE OF PUBLIC MEETING
5-7 pm, Wednesday, May 15, 2019
Municipal Services Center, 3600 Tremont Road
Residents are invited to stop by any time between the hours of 5-7 pm on May 15 for an opportunity to learn about the following three projects.
The 2019 Street Reconstruction Program is scheduled to begin at the end of May, with work to occur on sections of the following streets:
Cresthill Drive
Dorset Road
Fairfax Drive
Grace Lane
Osborn Drive
Shoreham Road
Stonehaven Ct. N & S
Stonehaven Drive
Wareham Road
Woodbridge Road
The 2019 Sustainable Sewer Solution Project is scheduled to begin at the end of May. Work will include:
Installation of a liner into the sanitary sewer mains and the private sanitary sewer laterals.
Installation of a service lateral cleanout in the yard.
Rehabilitation of existing manholes.
Charing Road (leeds Road to Canterbury Road) mill and overlay work schedule.
For an interactive map of the City's current construction projects click here.
At this Public Meeting, plans will be available for your review, and City staff will be on hand to answer any questions you may have concerning these projects. A presentation will be made followed by an "Open House" style meeting and display. Please attend any time between 5 and 7 pm.
Submissions to our Community Calendar
As a service to the community, the City hosts an online Community Calendar. We invite you to submit details of upcoming special events that are open to and promote government interests of the community at-large, as determined by the City of Upper Arlington.
To submit a calendar listing, please use this online form. Submissions should include a photograph (no posters or logos) with a minimum size of 1920 pixels wide x 1275 pixels high. We recommend that you submit items at least three months in advance, since we may include some community events in the City's print and e-newsletters as space allows.
The City will not post routine items such as programs, club meetings or classes. The inclusion of a special event does not represent an endorsement from the City. The City reserves complete control of any event postings on the Community Calendar and has final approval authority over them. Community Calendar postings are not intended to, and do not, create a public or designated forum for private speech of any kind. The City reserves its right to refuse a submission