Reeding Road Study Community Meeting
February 20, 2020 @ 7:00 pm

-

8:30 pm

Free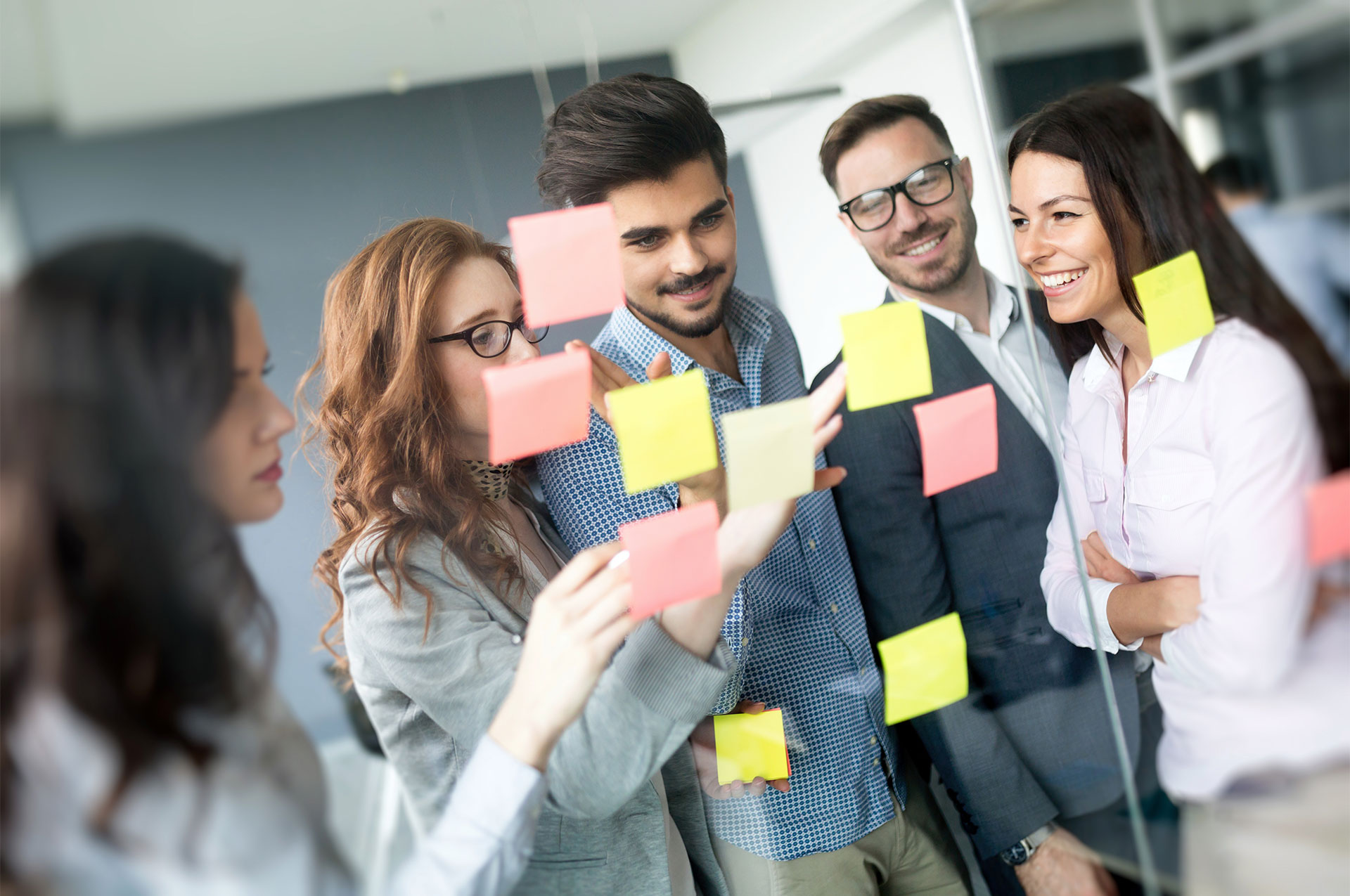 As part of the City's 10-Year Capital Improvement Program, Redding Road is scheduled for resurfacing in 2024. In advance of this pending work, City and Regional Planning Masters students at OSU's Knowlton School of Architecture are conducting a class project that is studying and developing proposed options on how this roadway could be reconfigured. With input from residents along Redding Road and the nearby area, the students are considering prospective options for enhancing pedestrian and bicycle access along this north/south "collector" street, such as shared-use paths and bike lanes, as well as considering on-street parking needs for residents, traffic calming and other possible improvements.
The students invite interested residents to join them to discuss the ideas under consideration and to receive input before they begin their designs.
Refreshments will be served.
Submissions to our Community Calendar
As a service to the community, the City hosts an online Community Calendar. We invite you to submit details of upcoming special events that are open to and promote government interests of the community at-large, as determined by the City of Upper Arlington.
To submit a calendar listing, please use this online form. Submissions should include a photograph (no posters or logos) with a exact size of 1920 pixels wide x 1275 pixels high. We recommend that you submit items at least three months in advance, since we may include some community events in the City's print and e-newsletters as space allows.
The City will not post routine items such as programs, club meetings or classes. The inclusion of a special event does not represent an endorsement from the City. The City reserves complete control of any event postings on the Community Calendar and has final approval authority over them. Community Calendar postings are not intended to, and do not, create a public or designated forum for private speech of any kind. The City reserves its right to refuse a submission