REGISTRATION – Breakfast & Brunch with Santa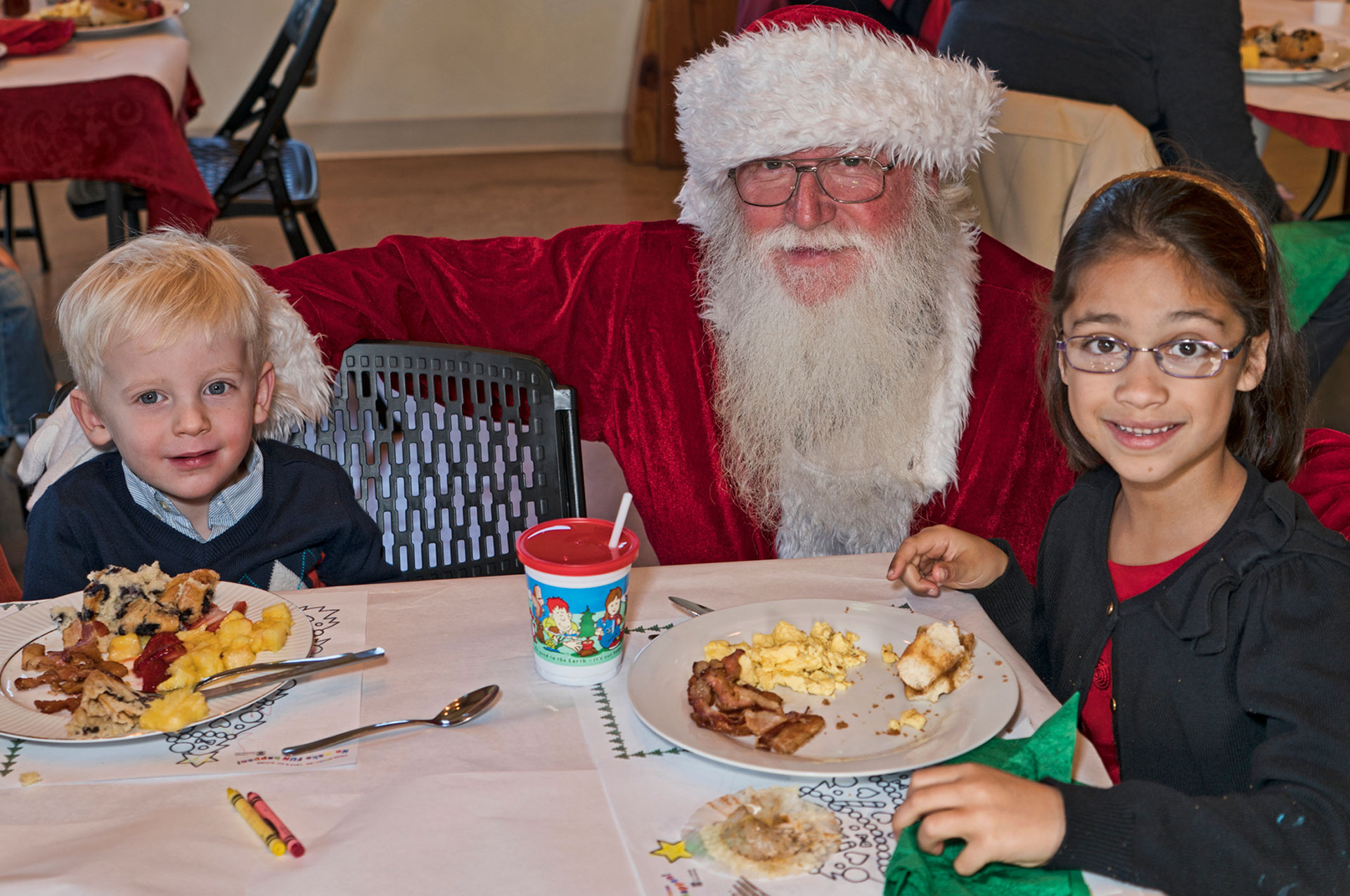 You are cordially invited to enjoy a delicious breakfast/brunch buffet with Santa at the beautiful Amelita Mirolo Barn in Sunny 95 Park, on Saturday, December 2. 
Children have the opportunity to visit with Santa for pictures and to discuss their Christmas wishes. Children must register with one parent/guardian or responsible adult. Don't forget to bring your camera for a picture with Santa! No strollers please.
FEES
Children under 2 years old – Free
Resident Children ages 2-18 – $12
Resident Adult – $22
Non Resident Children ages 2-18 – $14
Non Resident Adult – $26
VARIOUS TIME SLOTS AVAILABLE
9 am Event # 245100 A
10:15 am Event # 245100 B
11:30 am Event # 245100 C
12:45 pm Event # 245100 D
Please enroll each person attending separately including adults, children and children under 2 yrs old.
You will receive an e-mail with your table reservation the week of December 1. Non-Resident registration opens November 3, 2023 at 6 am.