SCRAM! Wildlife Control Public Presentation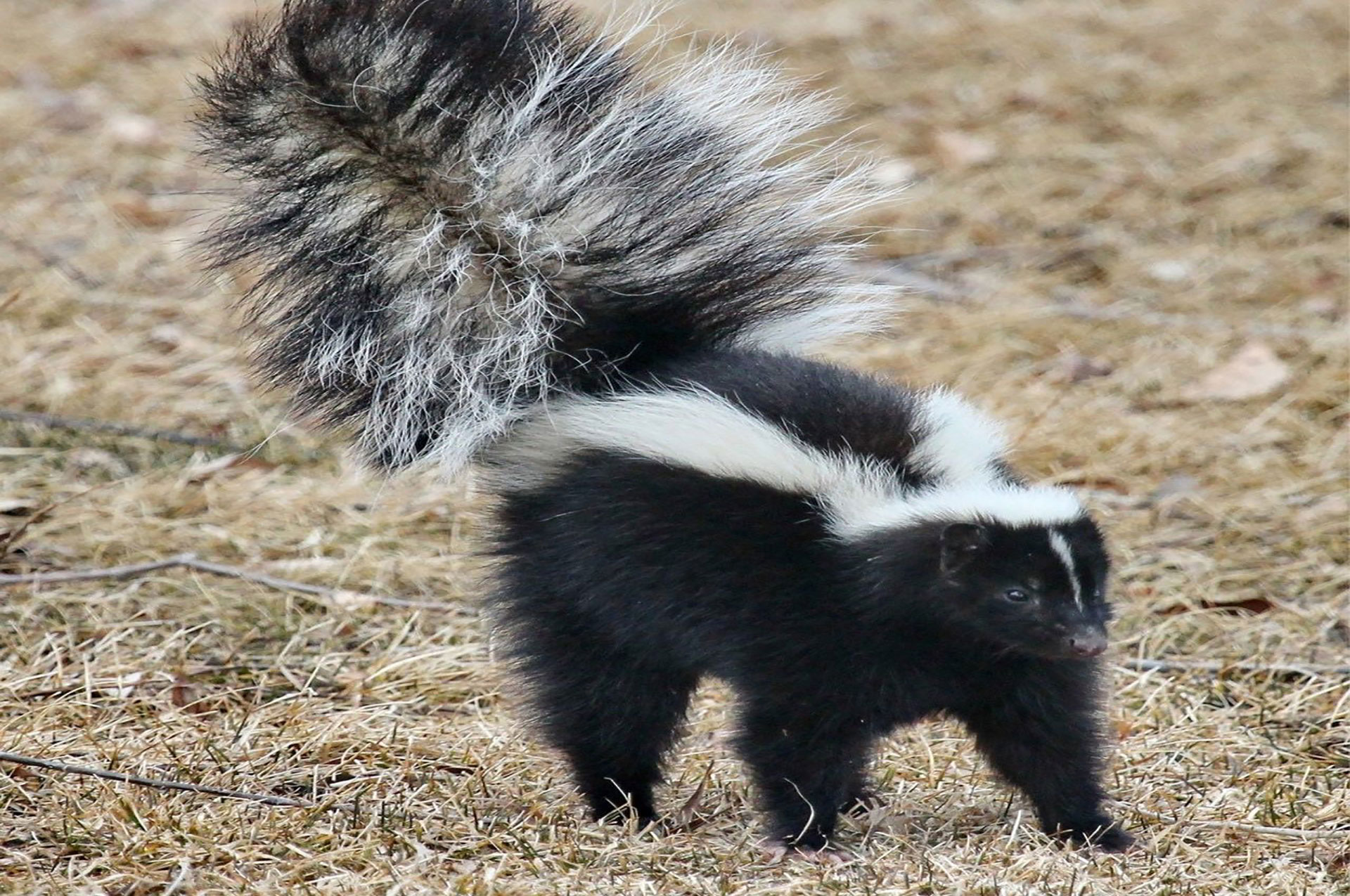 The City has contracted with SCRAM! Wildlife Control to provide residents and businesses with discounted non-lethal solutions to undesirable wildlife encounters. Join the Director of SCRAM! for a special public presentation Tuesday, April 23 beginning at 6:30 pm at the Municipal Services Center, 3600 Tremont Road. The presentation will cover an overview of services offered below and a chance to ask SCRAM! representatives about wildlife control. 
An inspection of your property to document animal evidence (prints, droppings, nesting material, hair snags).

Identification of any structural compromising areas, entry points and safety concerns (chewed/exposed wires, latrines, tunneling and disruption of insulation).

Labeling of compromised wiring with surveyor's tape for later repair by a contractor.

Recommended solutions to permanently solve your wildlife issues with a documented plan.

Provision of animal eviction and exclusion solutions for homeowners and businesses.

Transportation of injured or ill animals to Ohio Wildlife Center's hospital if necessary.

Reuniting infants with wild families.

Educating customers and neighbors regarding wildlife biology.

A two-year guarantee on the work that is provided.
For more information, click here.
Submissions to our Community Calendar
As a service to the community, the City hosts an online Community Calendar. We invite you to submit details of upcoming special events that are open to and promote government interests of the community at-large, as determined by the City of Upper Arlington.
To submit a calendar listing, please use this online form. Submissions should include an image with a minimum size of 1920 pixels wide x 1275 pixels high. We recommend that you submit items at least three months in advance, since we may include some community events in the City's print and e-newsletters as space allows.
The City will not post routine items such as programs, club meetings or classes. The inclusion of a special event does not represent an endorsement from the City. The City reserves complete control of any event postings on the Community Calendar and has final approval authority over them. Community Calendar postings are not intended to, and do not, create a public or designated forum for private speech of any kind. The City reserves its right to refuse a submission