St. Mark's Culture and Artisans Fair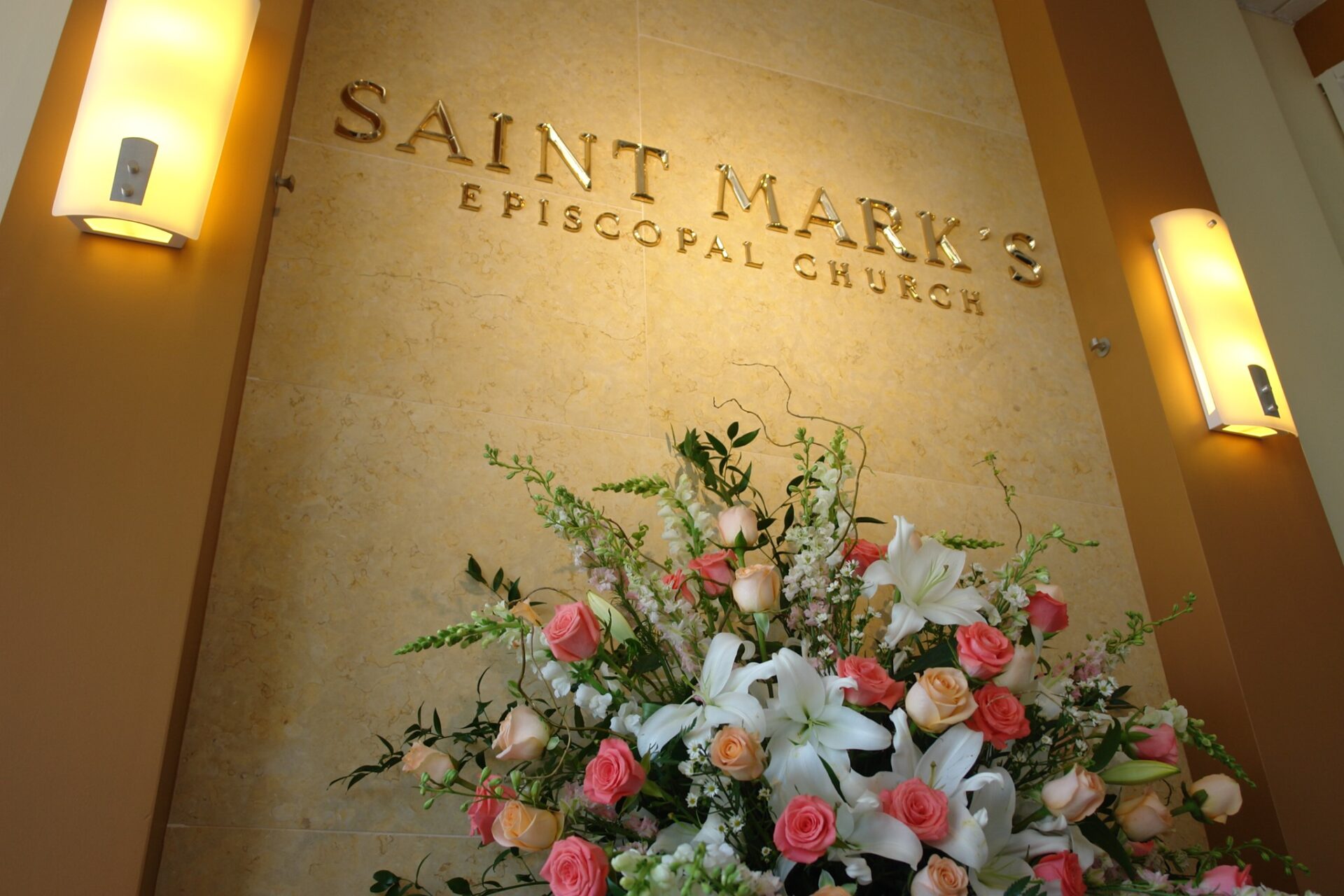 Join St. Mark's Episcopal Church as it hosts its first Culture and Artisans Fair on Saturday, May 6, in partnership with Community Refugee and Immigration Services (CRIS).
The event will feature artisans from all over the world – many of whom are refugees, asylum seekers and others building a new life in the U.S. – showcasing and selling their artworks and handmade items. The event will also include food and music, with an opportunity for attendees to interact with the artisans and hear their stories.
The Culture and Artisans Fair received a $1,000 grant from the Community Relations Innovations Grant Program to provide financial assistance with event logistics and promotions.