UACA Easter Egg Hunt & Bunny Trail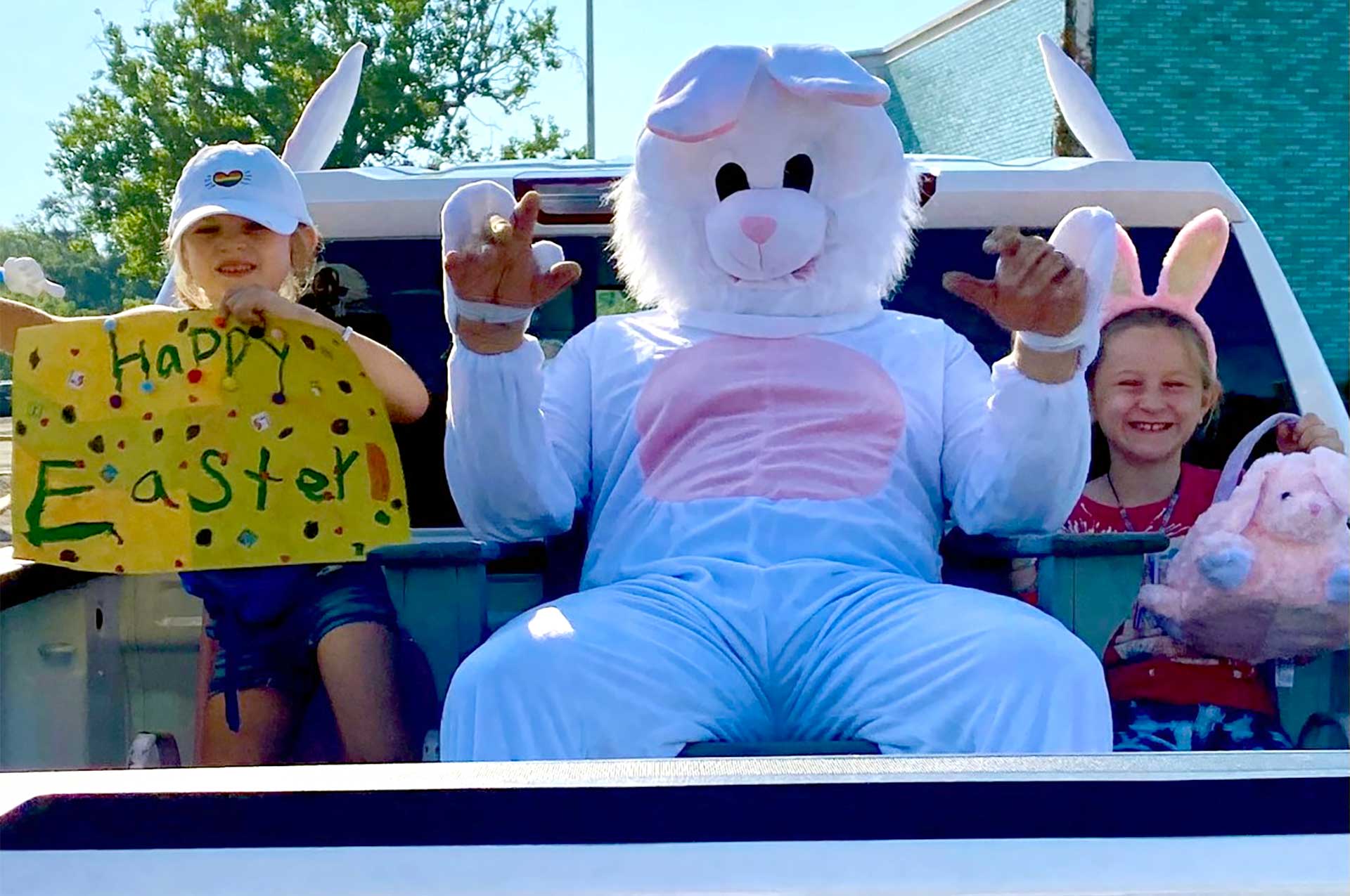 Each year, the UA Civic Association partners with UA Parks & Recreation on its Easter egg Hunt & Bunny Trail!
Since 1972 the Upper Arlington Easter Candy Hunt has brought joy and suspense to children 9 and younger as well as special needs children. Originally at Reed Rd park, it moved to Thompson park in the early 80s where it has continued to date. The event has been held through sun, rain and even snow. Come take part in the fastest 55 seconds in UA!  If it rains, candy will be passed out drive-thru style.
Enjoy this free event from the UA Civic Association and UA Parks & Rec. Arrive by 9:45am for a prompt start.
Schedule:
10 am Easter Candy Hunt
Bunny Trail following the Candy Hunt
Visit the UACA website for regulations and more information.