UACA Labor Neighbor Day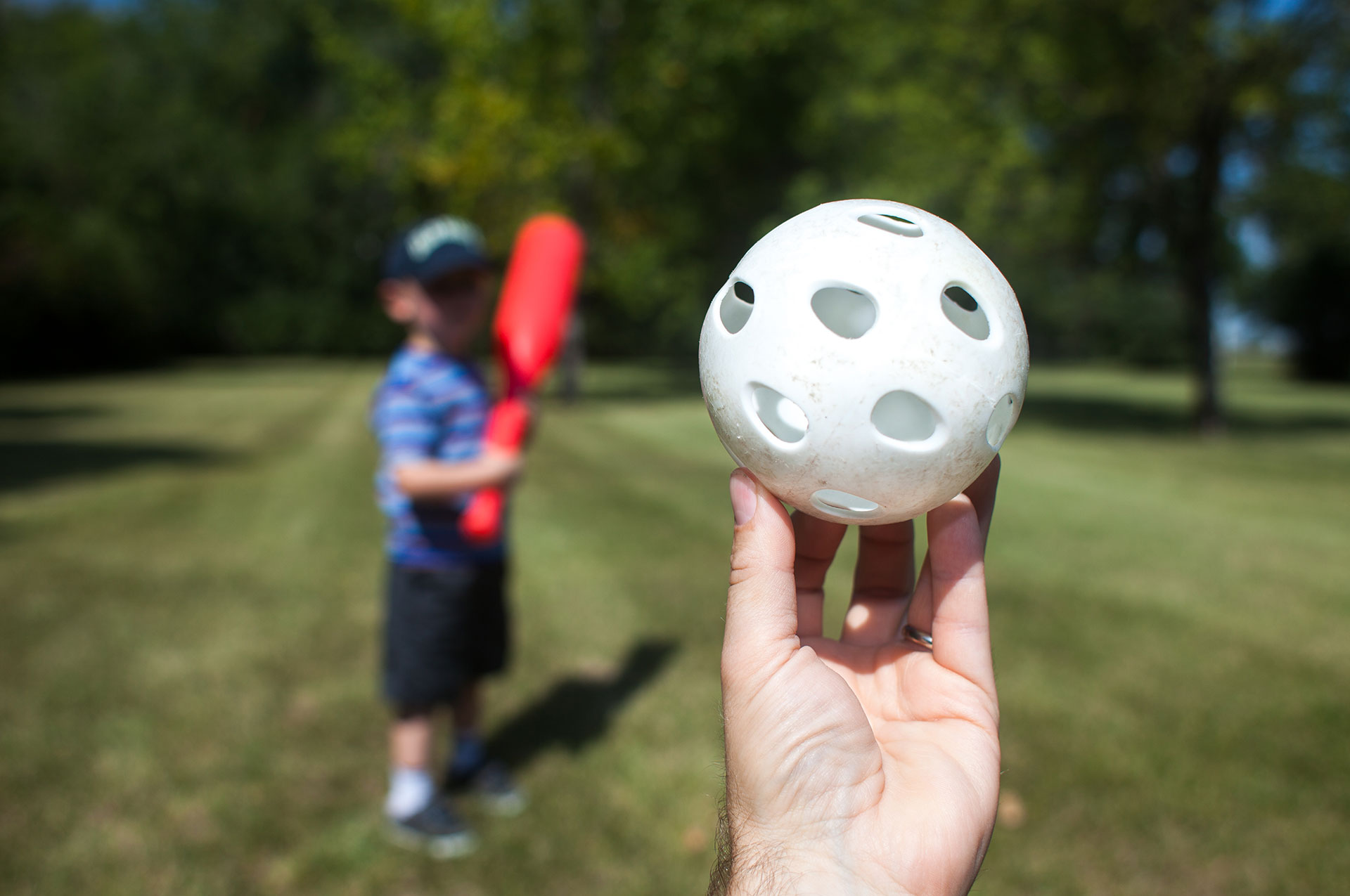 The day of activities including Bike Races for kids up to 15 years old and the famed "Wiffle Ball Tournament". A great day of events for the whole family. Labor Neighbor Day is a day to help draw the summer to a close with friendly competition. It also coincides with Annual Labor Day Arts Fest produced by Upper Arlington Cultural Arts Commission.
BIKE RACES
8:30 AM @  Hastings Middle School Track (1850 Hastings Ln, Upper Arlington, OH 43220)
Bring your bike and show us your speed!
Registration starts at 8:30 AM, with races starting at approximately 9:00. Races will be by age groups and boy/girl format starting with the 2 and under competitors on their big wheels, tricycles and bikes with training wheels and finishing with the 12-15 year olds. Helmets required for all riders – no scooters please. Adult and child tandem races will also be on the schedule. All riders receive a participation ribbon. Trophies awarded for top finishers by race type.
WIFFLE BALL TOURNAMENT
NOON @ fields at Reed Road Park behind Hastings Middle School (1850 Hastings Ln, Upper Arlington, OH 43220)
6 players, minimum, needed to field team with no more than 3 players over 13 allowed on the field at one time. Parent/guardian sign-off will be required. Note: Participants must be in 9th grade or younger. Registration begins at NOON at the fields with a rule briefing and the world cup style tournament will start at approximately 1:00 PM.
Submissions to our Community Calendar
As a service to the community, the City hosts an online Community Calendar. We invite you to submit details of upcoming special events that are open to and promote government interests of the community at-large, as determined by the City of Upper Arlington.
To submit a calendar listing, please use this online form. Submissions should include a photograph (no posters or logos) with a minimum size of 1920 pixels wide x 1275 pixels high. We recommend that you submit items at least three months in advance, since we may include some community events in the City's print and e-newsletters as space allows.
The City will not post routine items such as programs, club meetings or classes. The inclusion of a special event does not represent an endorsement from the City. The City reserves complete control of any event postings on the Community Calendar and has final approval authority over them. Community Calendar postings are not intended to, and do not, create a public or designated forum for private speech of any kind. The City reserves its right to refuse a submission