Who Was Here and What Happened (1640-1840)
September 14 @ 7:00 pm

-

8:00 pm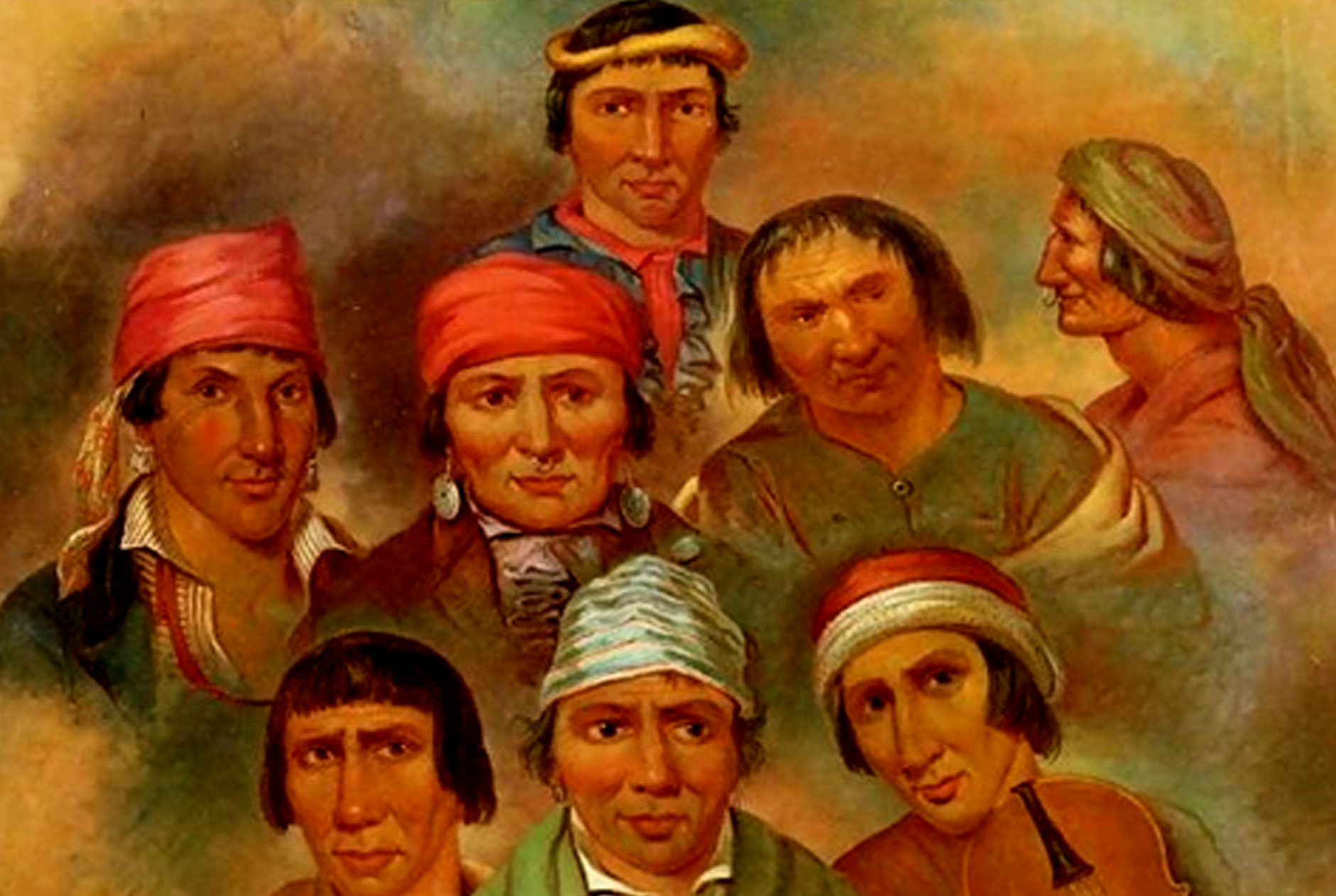 Did you know…in the hundreds of years before there was an "Upper Arlington," there were 44 historic Native American tribes in Ohio? John Low of the Newark Earthworks Center will focus specifically on the Shawnee, Wyandot, Mingo, Delaware and Ottawa tribes with a 45-minute presentation followed by a short Q&A period.
Cost: Free to the public, thanks to our History Speaks sponsors (Lead Sponsor: First Merchants Bank; Supporting Sponsors: The Wellington School & UA Veterans Committee; and many businesses and individuals listed on our website.
Location: The Wellington School, 3650 Reed Road, Upper Arlington. Parking in the Fishinger lot is the most direct to the auditorium entrance. If parking in the Reed Road lot, please enter through the main entrance and follow the student guides to the south side of the building.
Our speaker is John Low, JD, Ph.D.:
Citizen – Pokagon Band of Potawatomi
Associate Professor – Department of Comparative Studies
Director – Newark Earthworks Center
Affiliated Faculty – American Indian Studies
Courtesy Appointment – Department of History, Ohio State University (Newark)
Submissions to our Community Calendar
As a service to the community, the City hosts an online Community Calendar. We invite you to submit details of upcoming special events that are open to and promote government interests of the community at-large, as determined by the City of Upper Arlington.
To submit a calendar listing, please use this online form. We recommend that you submit items at least three months in advance, since we may include some community events in the City's print and e-newsletters as space allows.
The City will not post routine items such as programs, club meetings or classes. The inclusion of a special event does not represent an endorsement from the City. The City reserves complete control of any event postings on the Community Calendar and has final approval authority over them. Community Calendar postings are not intended to, and do not, create a public or designated forum for private speech of any kind. The City reserves its right to refuse a submission.
Special Event Application Notice
The City has an application and permitting process in place for special events that require the use of City property and/or City logistical and planning support. This includes quarterly submission deadlines in advance of a planned event so that Staff have ample time to review all requests and manage its finite supply of equipment and staffing while balancing its support of longstanding community events with new and unique event proposals.
There is a $100 application fee.
2023 Event Planning Schedule

For Events Held:
Application Deadline
Meeting Review Date
October 1 – December 31, 2022
July 18, 2022
August 3, 2022
January 1 – March 31
October 17, 2022
November 2, 2022
April 1 – June 30
January 17, 2023
February 3, 2023
July 1 – September 30
April 17, 2023
May 3, 2023
October 1 – December 31
July 17, 2023
August 2, 2023
January 1 – March 31, 2024
October 17, 2023
November 1, 2023