2 events,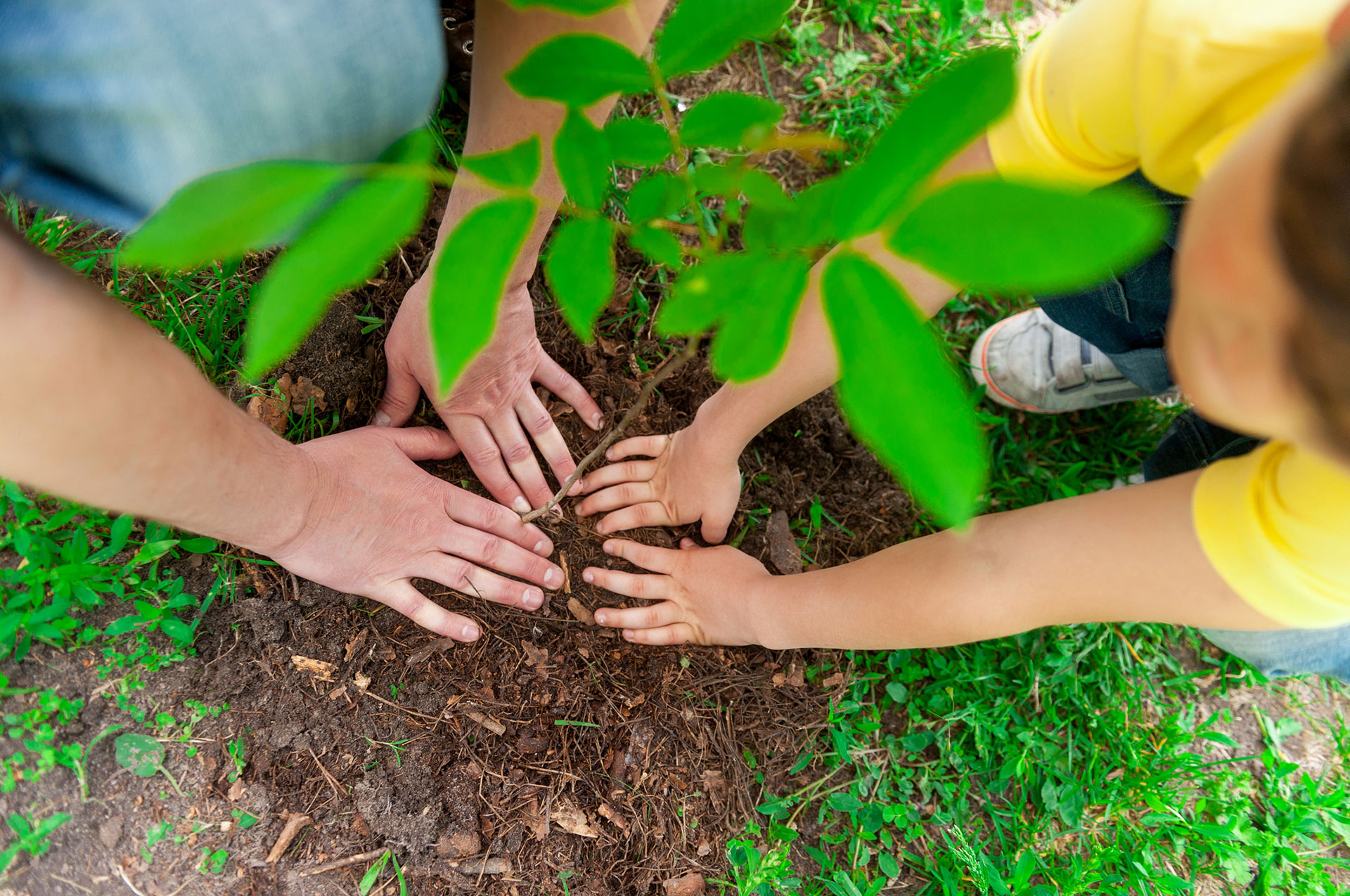 Visit the Meeting Agendas & Packets section of the City Council-City Clerk webpage to access the agenda for this meeting. When applicable, agendas include Zoom instructions for meetings that are held remotely or in a hybrid format. The City Tree Commission is comprised of seven members who meet the first Tuesday of every other month…
A History Speaks event from the Upper Arlington Historical Society. Thanks to our lead sponsor First Merchants Bank. Leslie Blankenship, Co-Founder (1996) of the Friends of Freedom Society, a statewide Underground Railroad research organization, will lead a presentation outlining the Underground Railroad that was active in this area in the 1800s. Ms. Blankenship's talk will…
1 event,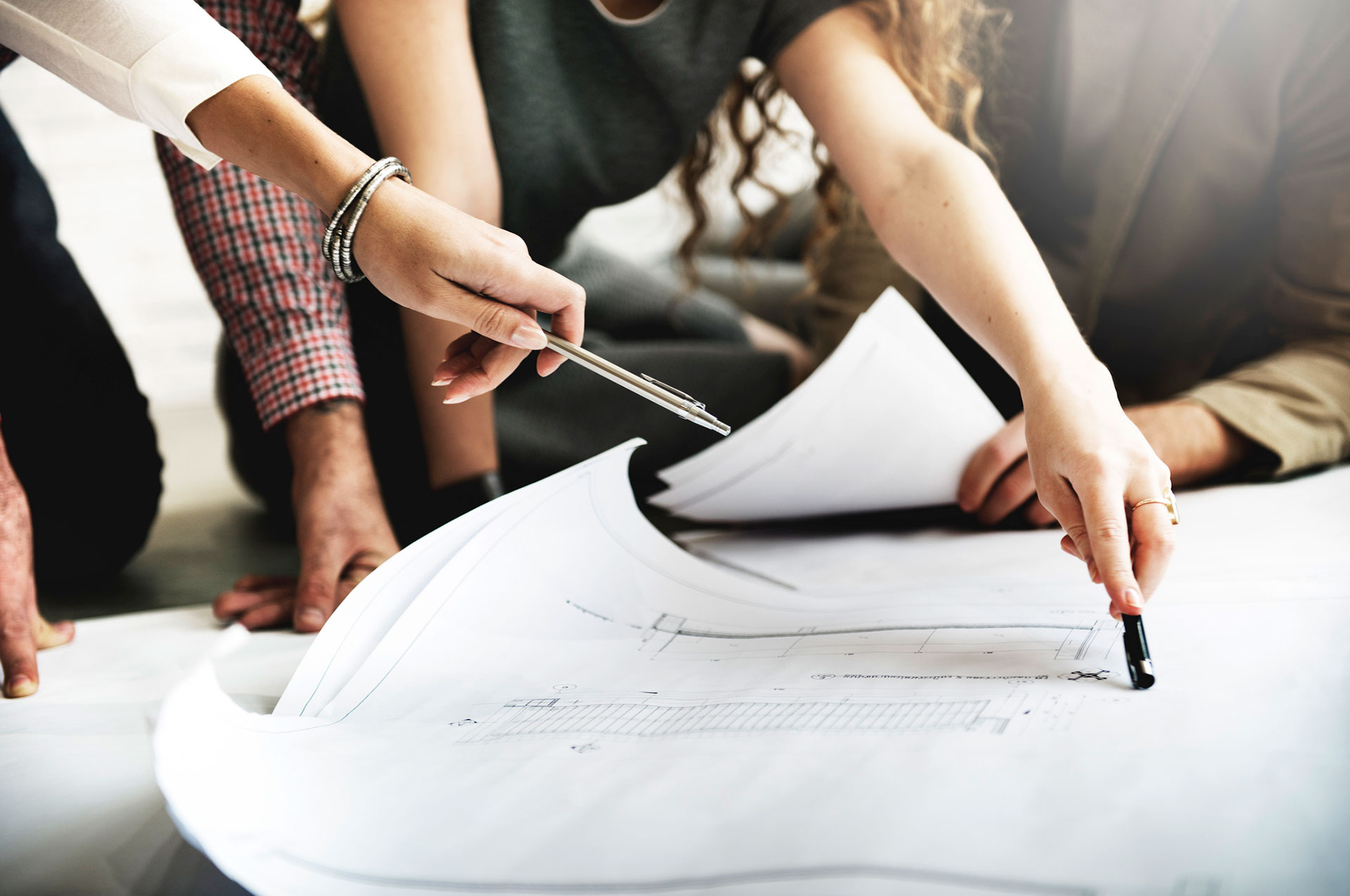 BZAP Special Meeting – This is for the Hillview minor subdivision (lot split) appeal of Staff's decision: view Agenda here BZAP Work Sessions typically meet on the first Wednesdays of the month at 6:00 pm in Council Chambers of the Municipal Services Center at 3600 Tremont Road. The first Wednesday meeting is for an informal…
1 event,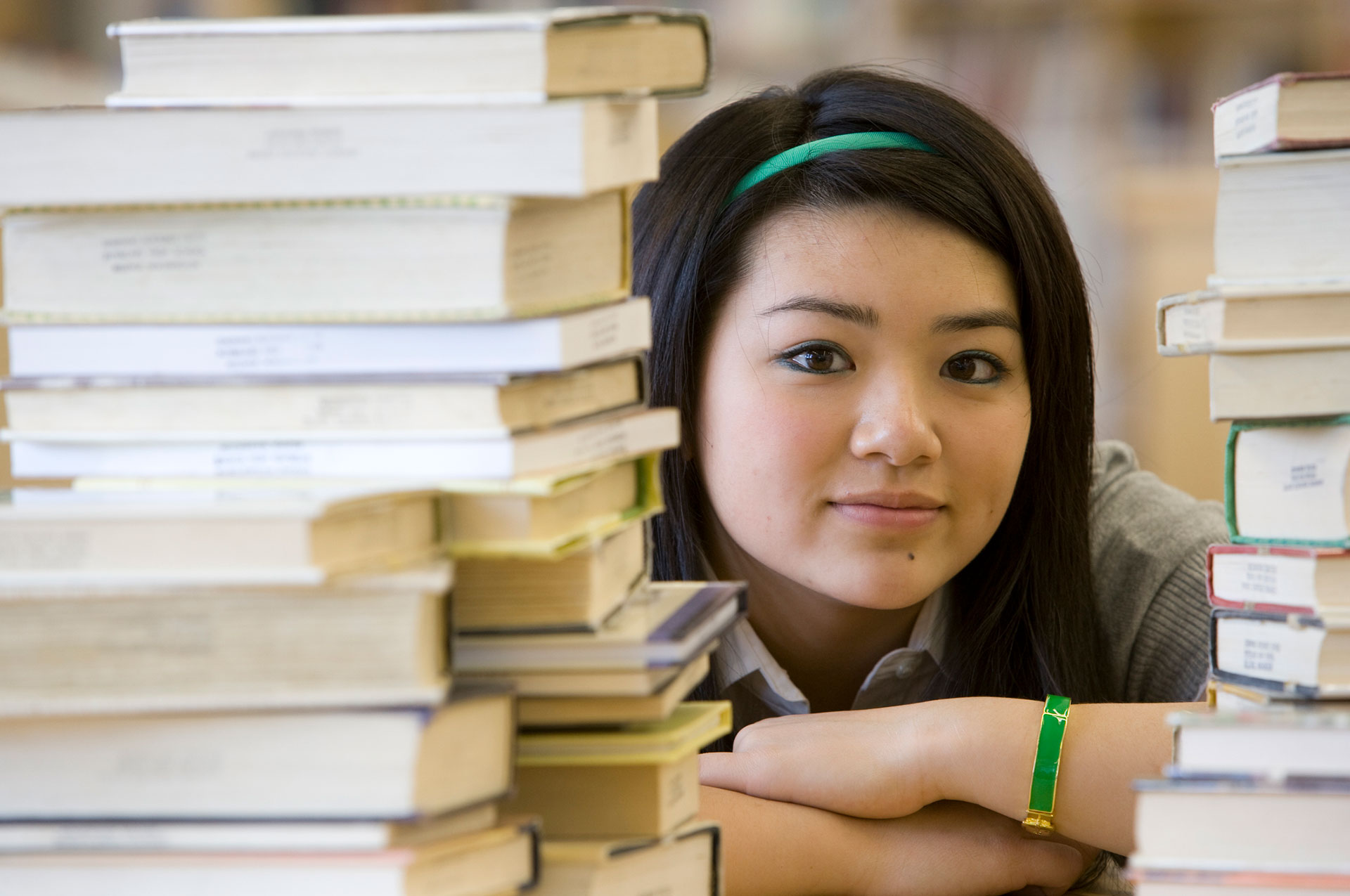 The Board of Library Trustees is comprised of seven members who typically meet the third Tuesday of every month at 5 pm, to oversee the management of the City's public library system. Each member serves a four year term. City Council appoints members to the Board of Library Trustees. Regular meetings of the Board of…
1 event,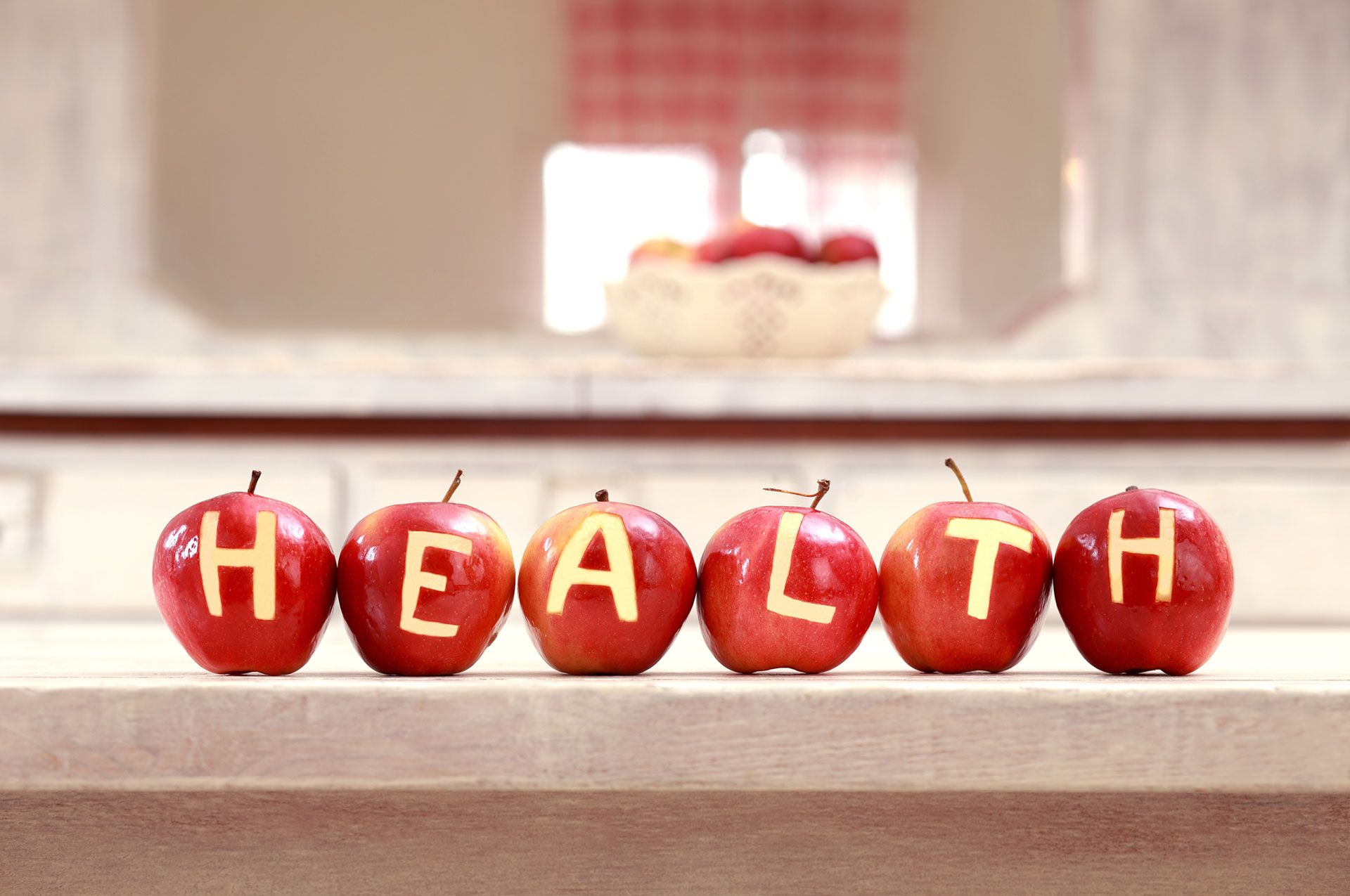 The Board of Health is comprised of five members, with the President of City Council serving as the President of this Board (ORC Section 3709.05). The Board of Health meets the third Wednesday quarterly to establish policy and direct the public health activities for the residents of Upper Arlington. President of Council appoints members and…
1 event,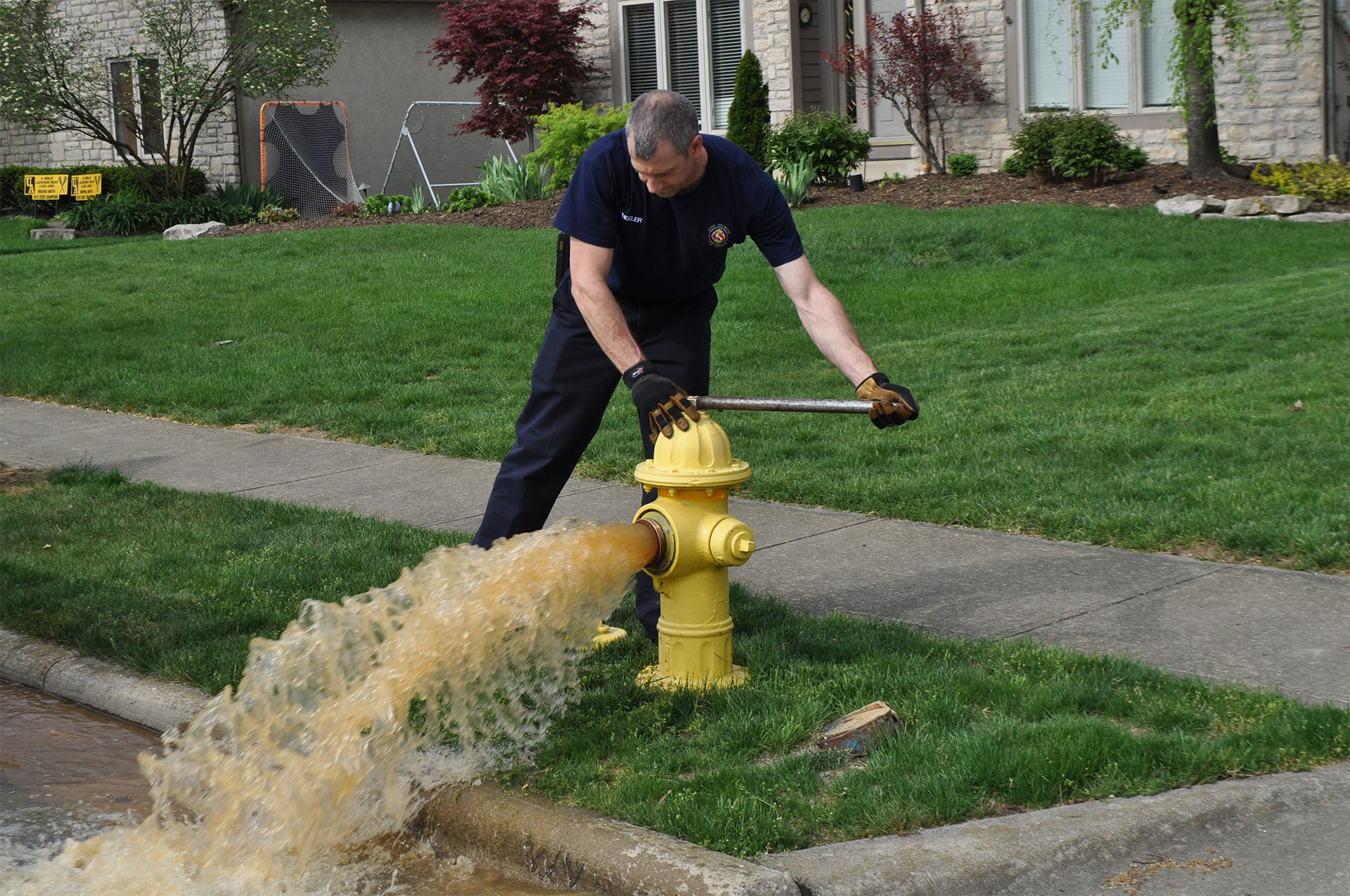 Hydrant flushing this year will be April 25-May 6. Click here to track our progress and for defined districts in the City. Most residents notice no difference in their water supply, but a few could experience water discoloration after flushing has taken place in their area. For Click here for rusty water prevention tips when…
1 event,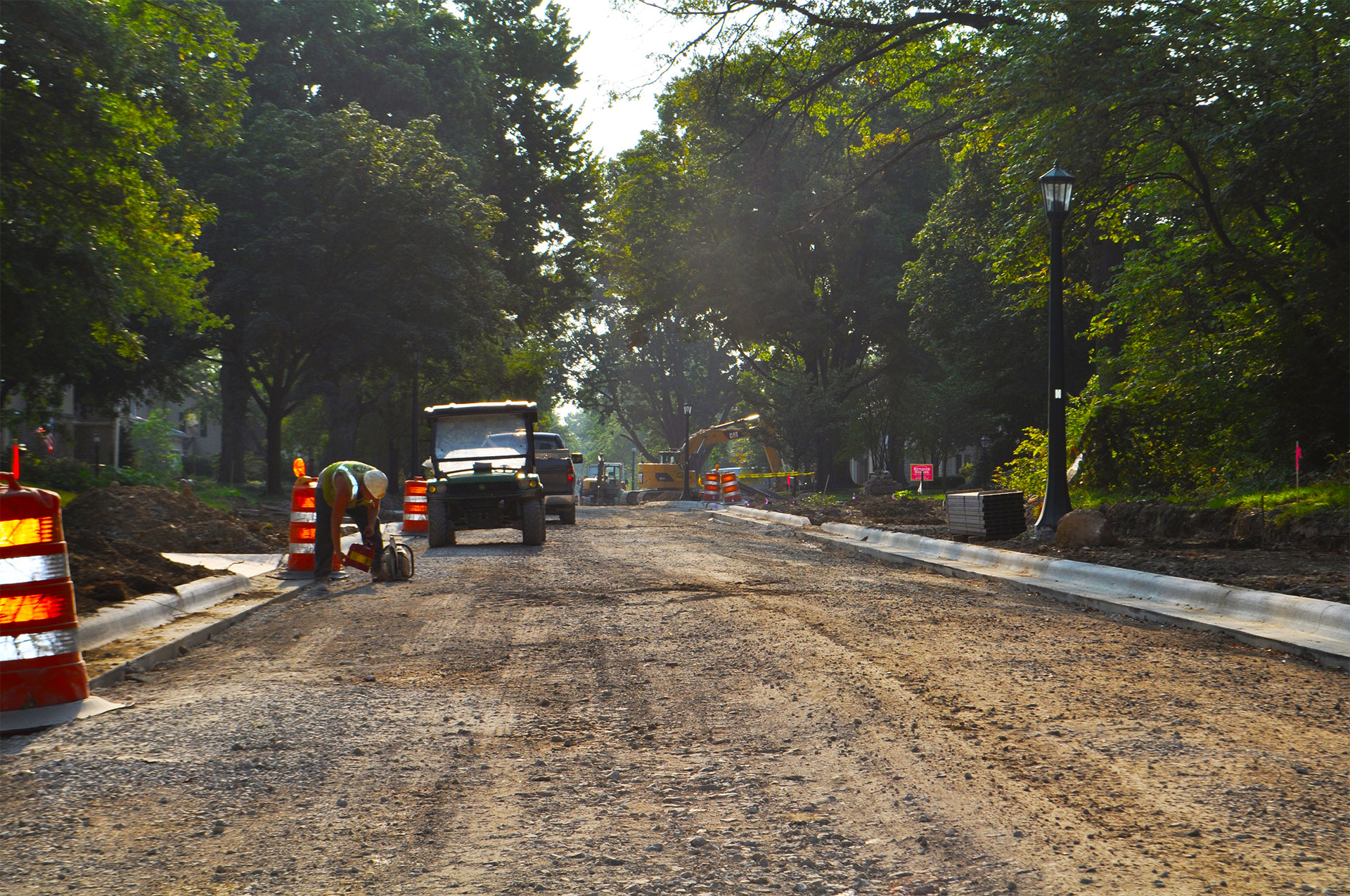 The City's Engineering Division is hosting a public meeting to share details of the following 2022 construction projects: McCoy Road Phase 2 Improvements - between Woodbridge Road and Riverside Drive. Work is expected to begin the week of May 23. 2022 Street Reconstruction Program - for sections of Bedford Road (scheduled to begin the week…
Submissions to our Community Calendar
As a service to the community, the City hosts an online Community Calendar. We invite you to submit details of upcoming special events that are open to and promote government interests of the community at-large, as determined by the City of Upper Arlington.
To submit a calendar listing, please use this online form. We recommend that you submit items at least three months in advance, since we may include some community events in the City's print and e-newsletters as space allows.
The City will not post routine items such as programs, club meetings or classes. The inclusion of a special event does not represent an endorsement from the City. The City reserves complete control of any event postings on the Community Calendar and has final approval authority over them. Community Calendar postings are not intended to, and do not, create a public or designated forum for private speech of any kind. The City reserves its right to refuse a submission.
Special Event Application Notice
The City has an application and permitting process in place for special events that require the use of City property and/or City logistical and planning support. This includes quarterly submission deadlines in advance of a planned event so that Staff have ample time to review all requests and manage its finite supply of equipment and staffing while balancing its support of longstanding community events with new and unique event proposals.
There is a $100 application fee.
2023 Event Planning Schedule

For Events Held: 
Application Deadline
Meeting Review Date
October 1 – December 31, 2022
July 18, 2022
August 3, 2022
January 1 – March 31
October 17, 2022
November 2, 2022
April 1 – June 30
January 17, 2023
February 3, 2023
July 1 – September 30
April 17, 2023
May 3, 2023
October 1 – December 31
July 17, 2023
August 2, 2023
January 1 – March 31, 2024
October 17, 2023
November 1, 2023