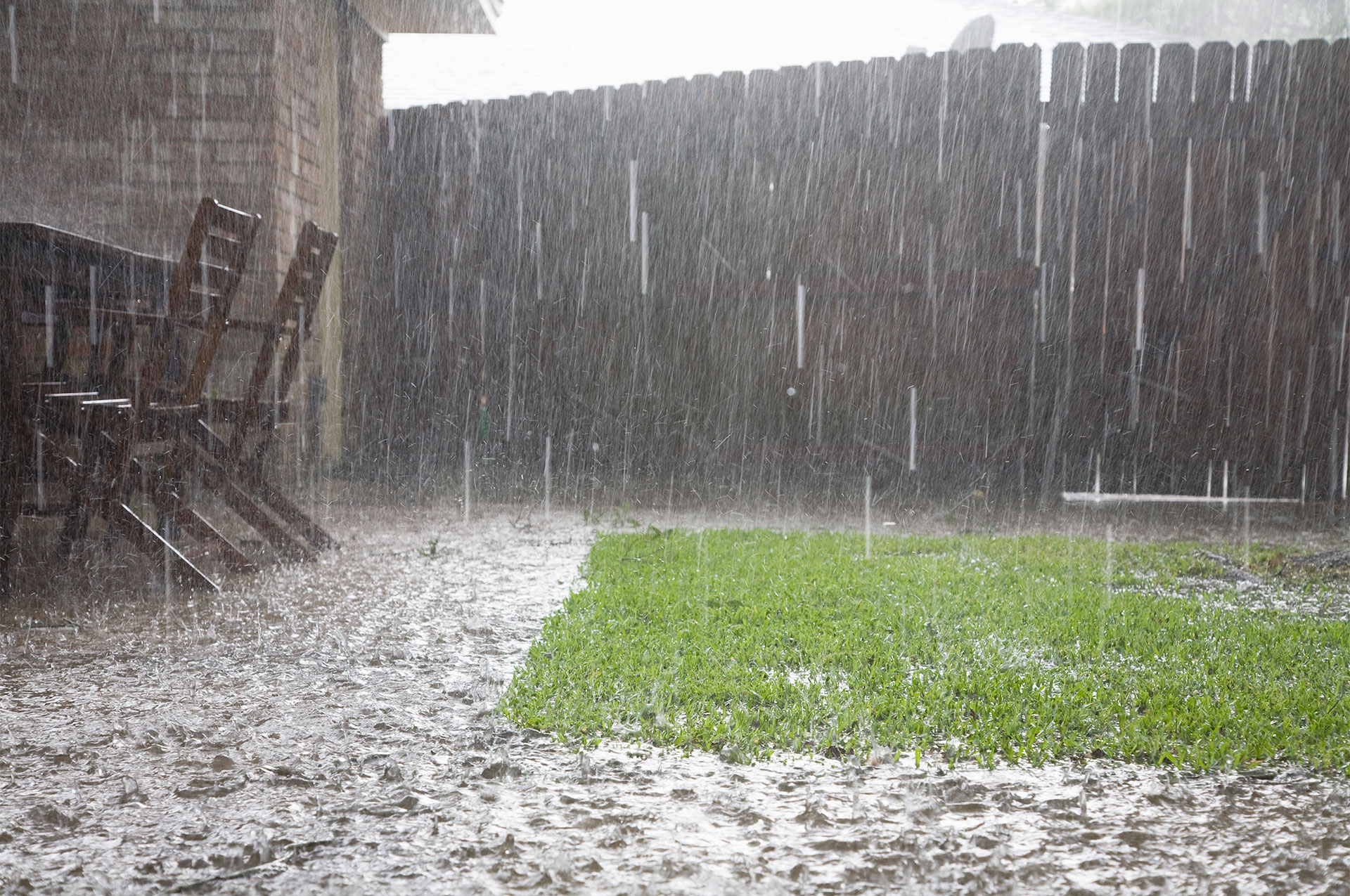 Extreme Weather and Flooding Update
Along with everything else this spring, Central Ohio has faced two significant rainstorms that have caused flooding around the region and in Upper Arlington. While we have been relatively lucky as a community when compared to others, many of our homeowners have been dramatically impacted. Not only has the flooding cost residents unexpected financial burden, it has shrunk their homes in a time when we need all the space we can get.
Especially troubling is sanitary sewer flooding. This is where stormwater (rainfall) leaks into the sanitary sewers (the system that removes wastewater from our homes), overwhelms the sewers and causes water to back up through the floor drains and other plumbing. We are trying very hard to get to the root problem of the sanitary sewer flooding that we are seeing. This is different from water coming in through foundation cracks. That kind of flooding can usually be helped with sump pumps, improvements to gutters and downspouts and grading changes. Sanitary sewer backups are more likely to have a systemwide solution.
Sanitary sewer backups are a common problem in Central Ohio, with 22 surrounding communities also working on solutions to prevent what is known as inflow and infiltration. The City's program to keep stormwater out of the sanitary sewer system is called the Sustainable Sewers Solution. You can view an informational video about how it works here. Despite our current efforts, we recognize that we need to look for new solutions for our residents that have had sanitary sewer issues this spring.
If you have experienced sanitary sewer flooding, please contact our Public Service Department at engineering@uaoh.net and provide us with any history on sanitary sewer backups in your home. Please include the dates and source of the water (floor drain, sink, toilet, etc.). Collecting this information will be key to understanding the problem and developing solutions that will work.
Thank you for your help and understanding.
Steve Schoeny