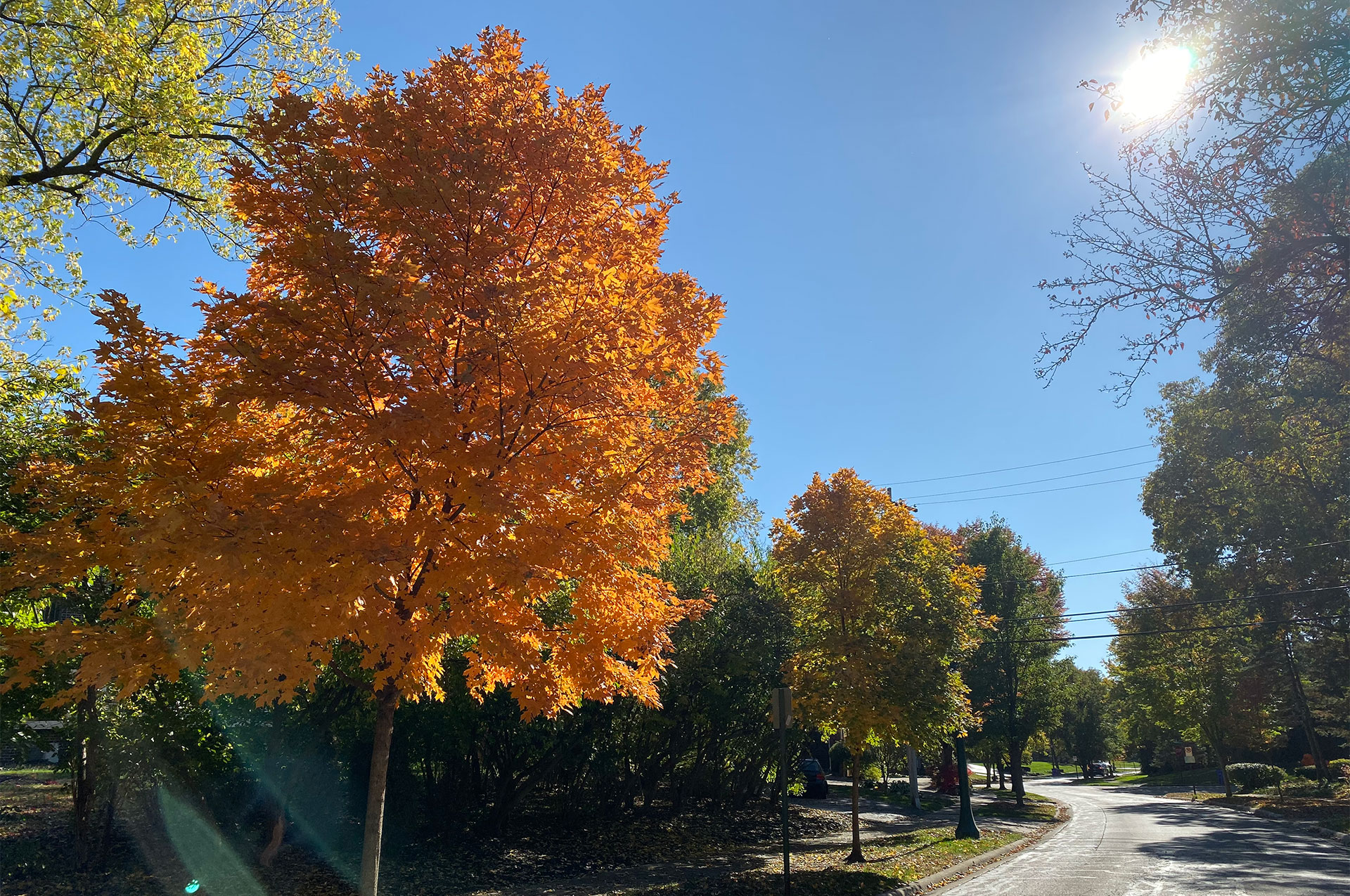 Fall 2020 Activity Guide Notice
The Fall 2020 edition of the UA Parks & Recreation Department's Activity Guide is only available in its online, "flipbook" format. This decision was made to provide flexibility for the department's programmers within the ongoing COVID-19 pandemic landscape.
As any class, program and activity adjustments, cancellations or additions are made in response to evolving state health and safety guidelines, these changes will be reflected in the flipbook, giving residents timely information on availability.
The department will also be sharing updates on its social media platforms and through the Activity Link e-newsletter. So follow us on Facebook, Twitter or Instagram (@CityofUAParks&Rec) or make sure you are registered to receive our Activity Link emails.
We apologize for any inconvenience this decision may have caused for customers used to receiving a hard copy of the Activity Guide, we hope you will continue to enjoy our programs and services this fall. Please let us know your thoughts on this approach by sending an email to parks@uaoh.net.