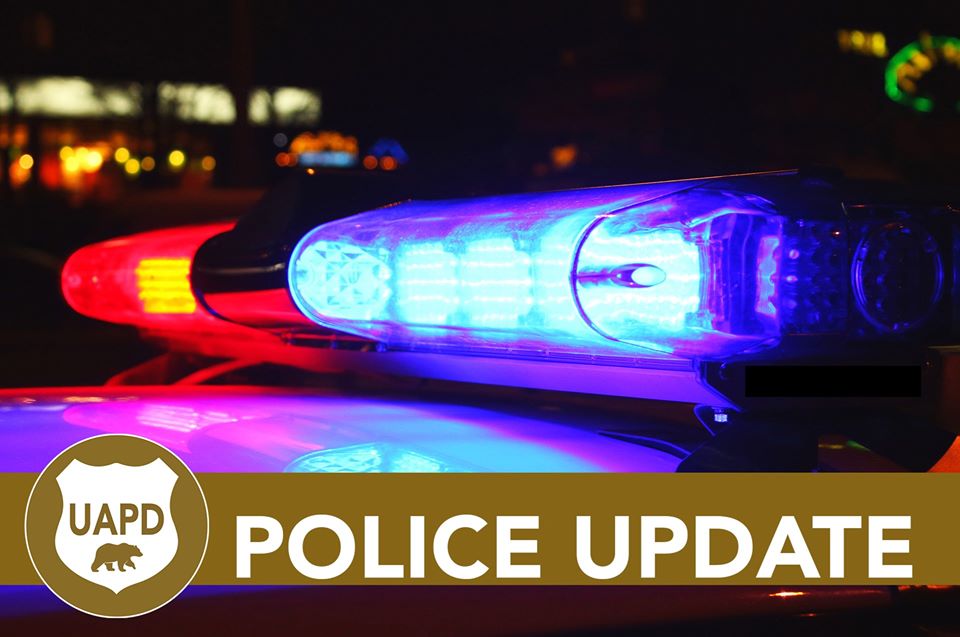 Shooting Incident in Upper Arlington Neighborhood Update
Update – February 19, 2021
The Upper Arlington Police Division is continuing its investigation of a shooting incident that occurred on the evening of Tuesday, February 16, 2021. At approximately 7:45 pm, officers were dispatched to the 2000 block of Middlesex Road on a report of shots fired. Upon arrival, police found that gunshots had been fired at a home. No one was hurt in the incident, and no suspects were present when police arrived. As the investigation has continued, it has been discovered that a total of two homes and two vehicles were struck. Both homes and one vehicle were struck on Middlesex Road and another vehicle was struck on Fenwick Road.
At this early stage of the investigation, there does not appear to be a connection with any of the victims of the February 16 incident, or with the victims of a previous shots fired incident on Berkshire Road that occurred on January 23. The Ohio State Patrol has been on scene to assist with both incidents.
The Ohio State Patrol has investigative technologies that the Upper Arlington Police Division does not possess and their involvement is related to the sharing of these technologies.
The investigation continues at this time and the division is seeking assistance from any residents in the neighborhood who may have seen any suspicious behavior, who have security cameras that may have captured video, or any persons who might have seen a dark sedan in the area. Please contact Detective Matt Smith, at 614-583-5175.
The Police Division is committed to a complete and transparent investigation. We ask for patience as we continue our work and we will make information available when it is prudent to do so. We understand the serious nature of such crime in our community and its impacts, not just on the victims but for their neighbors and for our community. As a result, we will continue with an increased officer presence in neighborhoods impacted. We ask community members to remain aware and report suspicious behavior by calling the non-emergency number at 614-459-2800.