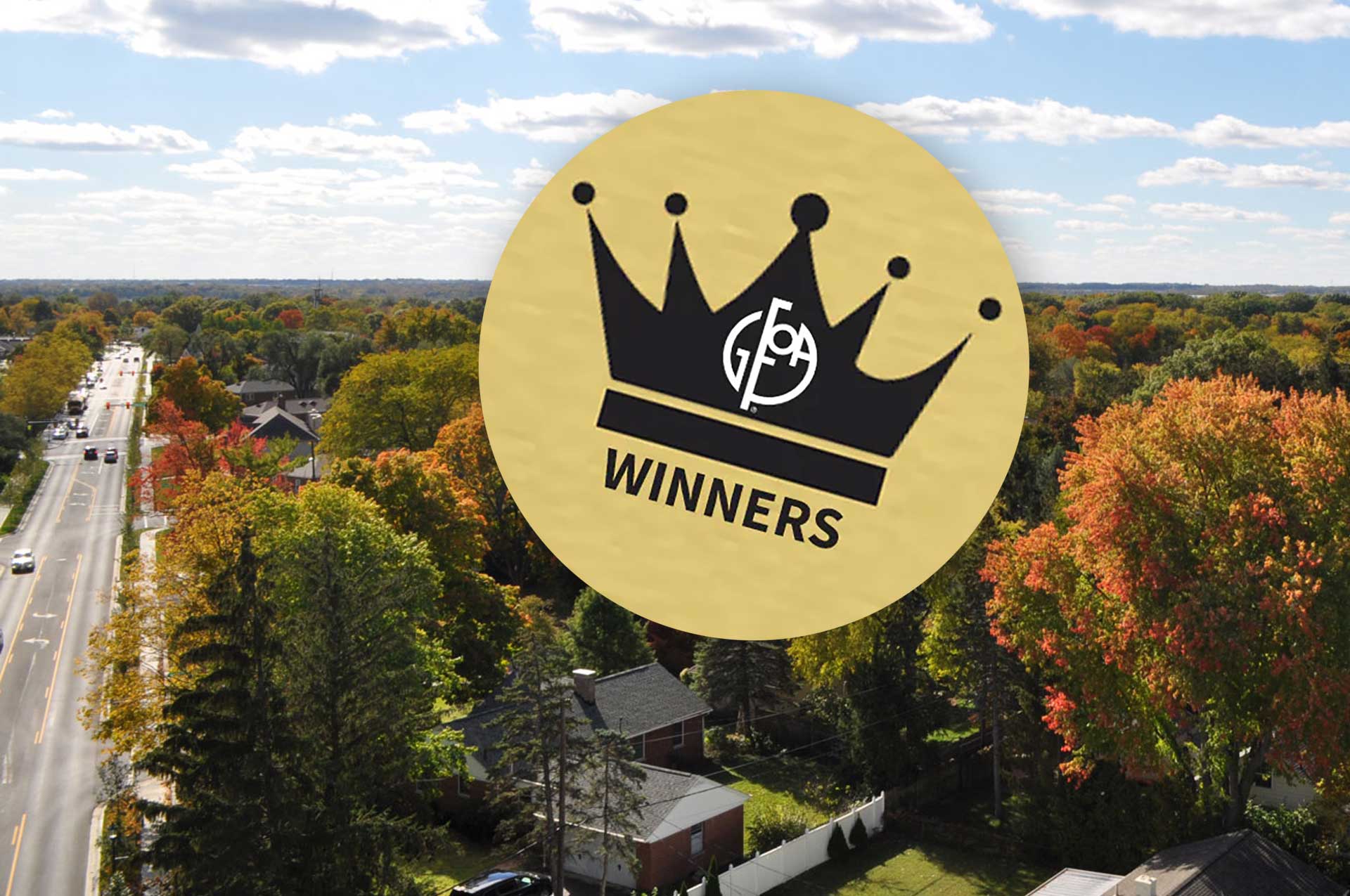 Finance Department Designated as a GFOA Triple Crown Winner
Congratulations are in order for members of our Finance Department, with the recent announcement from the Government Finance Officers' Association (GFOA) that Upper Arlington is a 2019 Triple Crown Winner. This new recognition is afforded to communities that are recipients of GFOA's three awards for the same reporting year. Upper Arlington is one of 11 communities in Ohio to receive this national distinction.
The three most recent awards are for:
The Certificate of Achievement for Excellence in Financial Reporting for the 2019 Comprehensive Annual Financial Report, a recognition that the Finance Department has achieved each year since 1987.
The Award for Outstanding Achievement for the 2019 Popular Annual Financial Report. The City has repeatedly achieved this distinction since publishing its first PAFR for the year 2005.
The Distinguished Budget Presentation Award for the 2019-2020 Budget, an accomplishment that the City has attained consistently since 1990.
These awards and this new designation as a Triple Crown Winner are testament to the City's commitment to responsible and transparent fiscal planning and implementation practices. These practices have helped us maintain a strong financial position during challenging times and have played a large part in our ability to achieve and retain Triple A ratings from two financial ratings institutions.
Brent Lewis and his capable staff may work behind the scenes at the City, but their efforts are crucial to keeping our organization and the work that we do on track. Our thanks to all in the team for their continuing efforts, and for the accolades they have been able to secure for our community year after year.
To view various finance documents, click here.