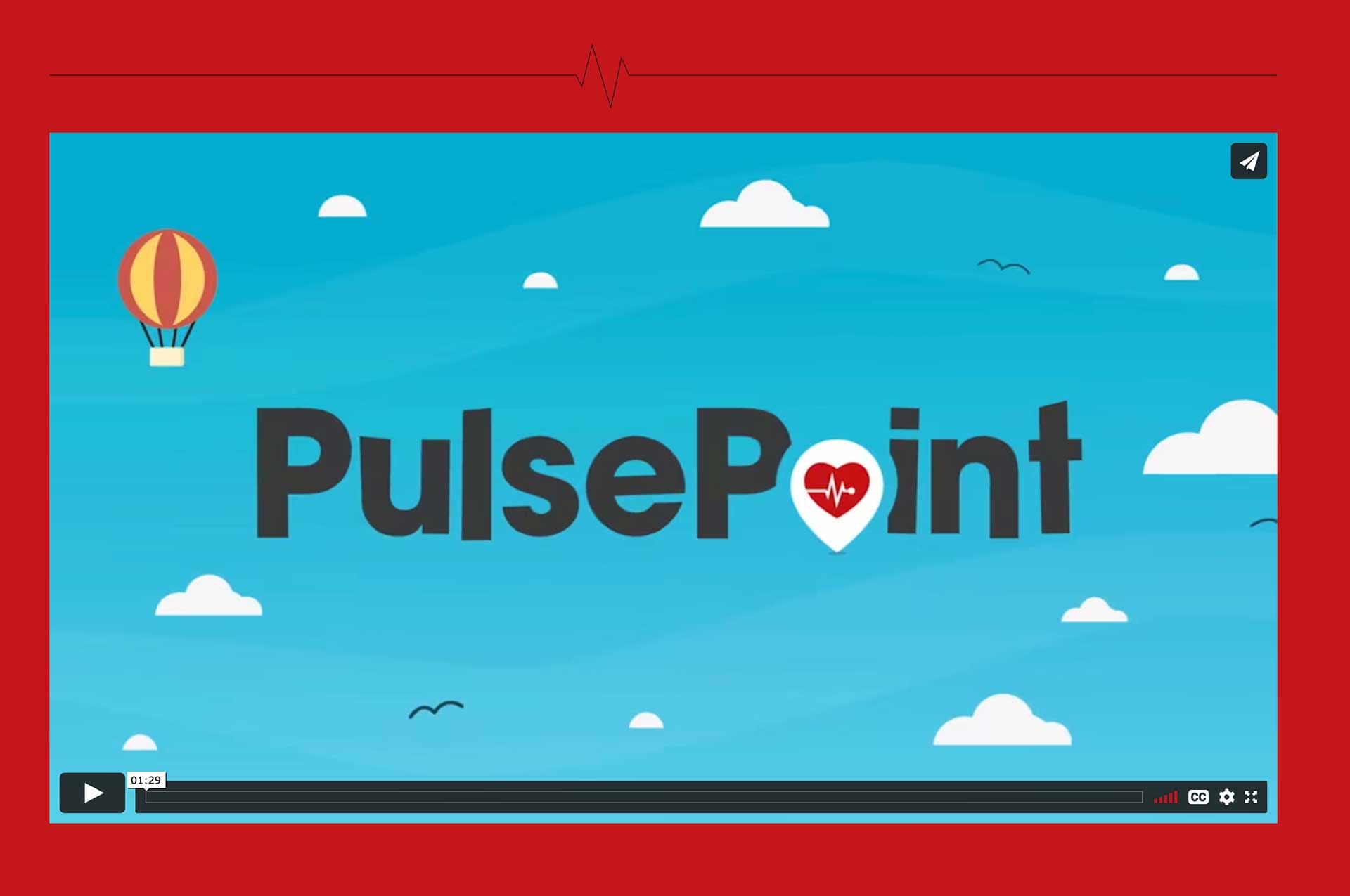 Fire Division's PulsePoint Program
Each year, approximately 350,000 cardiac arrests occur outside the hospital setting in the United States. Nearly 90% of these events prove fatal and the chance of survival decreases by 10% with every passing minute without CPR.
In an effort to make every second county, the Fire Division has a partnership with PulsePoint, a mobile app that empowers everyday citizens to provide lifesaving assistance to victims of sudden cardiac arrest.
Registered app users who are trained in administering CPR can be notified if someone in a nearby public place is having a cardiac emergency and is in need of CPR assistance. Connected directly to the Northwest Regional Emergency Communications Center (NRECC) in Dublin—which provides UA's Fire and EMS emergency dispatching—the app will alert CPR-trained and registered residents who are in the vicinity simultaneously with the dispatch of paramedics. The app also directs these citizen rescuers to the exact location of the closest publicly accessible Automated External Defibrillator (AED).
The free app is available for download on iTunes and Google Play. After download, select "Agencies" and search for "Upper Arlington Fire." After you have added "Upper Arlington Fire" as an agency, select "Settings" from the same menu and ensure you have notifications turned on for CPR. If you have questions or need assistance with the app, please call 614-583-5100. 
CPR classes are offered throughout the year at Station 72 or at your location. Call 614-583-5100 or email [email protected] for more information.