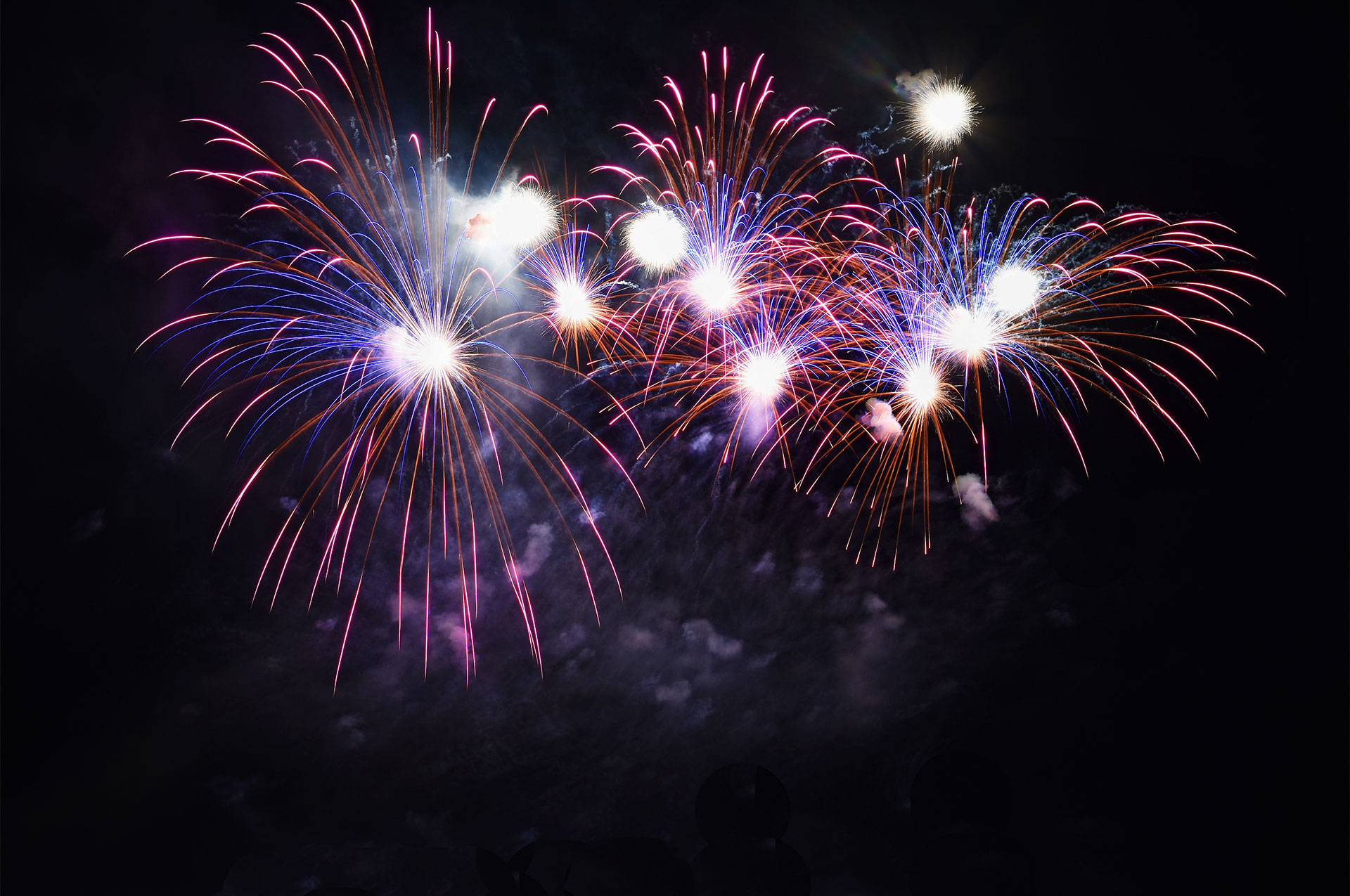 Fireworks Safety a Top Priority in UA
By UA Fire Battalion Chief Alan Thompson
The Fourth of July in Upper Arlington is without peer. The City celebrates with a first class parade and an outstanding fireworks display. There is a Party in the Park with great live music and top notch food. There are class reunions, baseball games, block parties and more.
Unfortunately, the week surrounding the Fourth is fraught with danger. Annually, thousands of people are injured and several people are killed due to fireworks in that time period. Thousands of fires are ignited, causing millions of dollars of property loss. 99% of the injuries and deaths and the vast majority of the fires are the result of consumer grade fireworks – not the result of professional, public firework shows.
The State of Ohio now allows the sale and usage of some consumer-grade fireworks around certain holidays, while giving local governments the option to ban the discharge of and/or sale of fireworks. Upper Arlington has maintained its existing ban on sales and usage with one caveat: party poppers, smoke devices, snappers and sparklers may now be used, but on private property only. Therefore, no consumer-grade fireworks, not even sparklers, are permitted in the parks.
A word of caution: sparklers burn at upwards of 1,200 degrees Fahrenheit. That is easily hot enough to burn skin or set grass or leaves or houses on fire. Please be careful. If you choose to use them, please keep your distance from anything, or anyone, that could catch fire and have a hose handy to immediately extinguish anything that ignites. 
Below are some links to some fact sheets and videos from the National Fire Protection Association's website.
• //www.nfpa.org/Public-Education/Fire-causes-and-risks/Seasonal-fire-causes/Fireworks
• //www.nfpa.org/-/media/Images/Public-Education/By-topic/Fireworks/FireworksInfographic2020.jpg
• //www.nfpa.org/-/media/Files/Public-Education/Resources/Safety-tip-sheets/FireworksSafetyTips.pdf
Please take advantage of all that UA offers on and around the Fourth of July, but be wise, and most of all, be safe. The Upper Arlington Fire Division encourages you to leave the fireworks to the professionals.