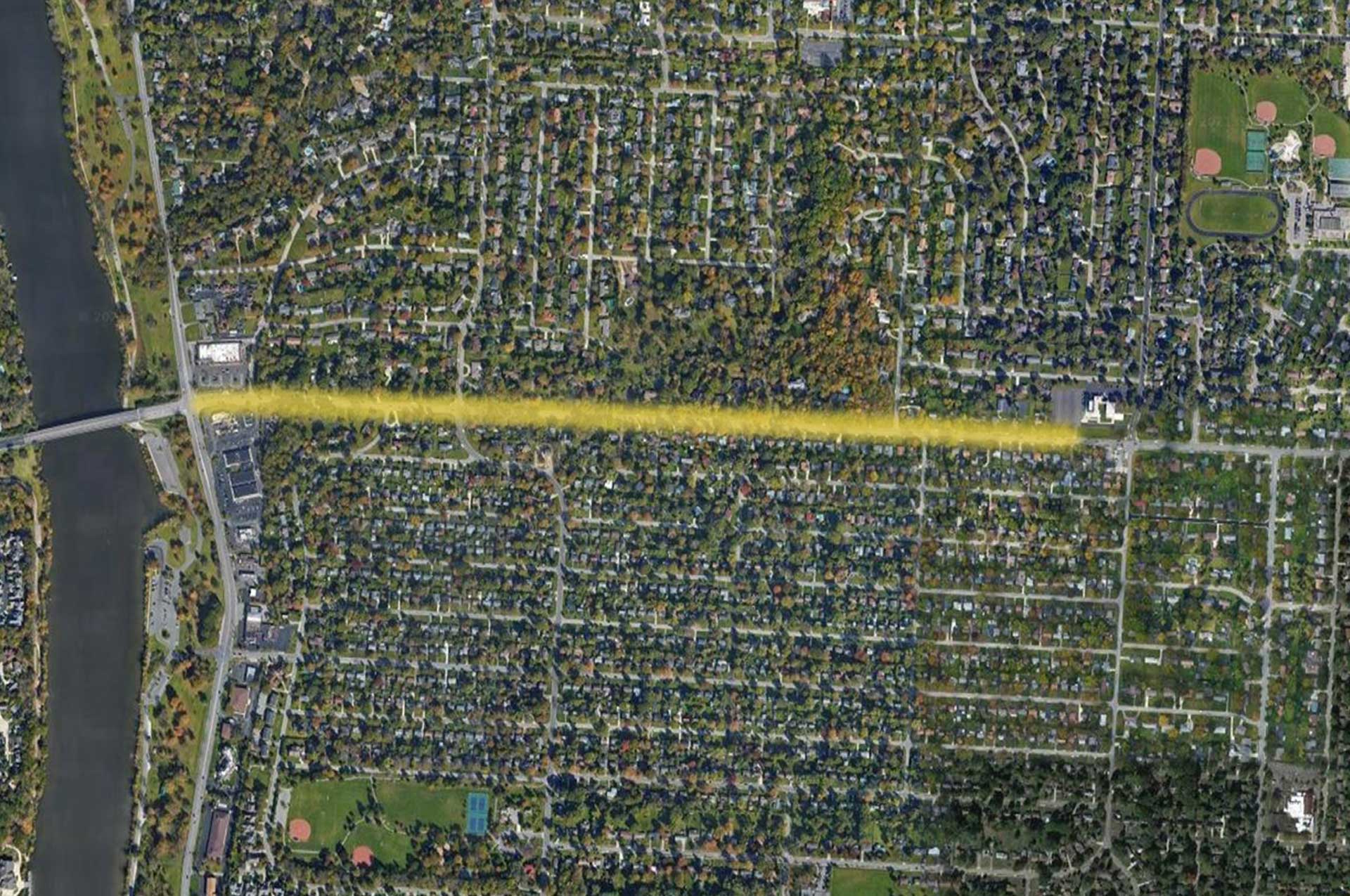 Fishinger Road Phase II Open House
6:30–8 pm, Thursday, November 18
Municipal Services Center, 3600 Tremont Road
Long awaited improvements to Fishinger Road begin in 2022 that promise to enhance the connectivity and aesthetics of this major thoroughfare. Concurrent with these two phases of work, a new waterline will be installed along this entire section of Fishinger Road.
Phase I runs from Mountview Road to Tremont Road, with full street reconstruction, new curb and gutter, improved LED streetlights, new sidewalks and a shared-use path. The City has secured grant funding of up to $4.2 million to support this $6.9 million project.
Phase II – scheduled for 2023 – will complete the project, running from Mountview to Riverside Drive, with additional grant funding totaling 80 percent of the projected $3.9 million construction cost. This phase will:
Replace pavement and curb and gutters
Add sidewalks and a shared-use path to improve community mobility and connectivity
Replace the existing waterline (all services, side street connections, fire hydrants, etc.)
Replace street lighting with upgraded LED lights
Replace the traffic poles and signal at Kioka Avenue
Phase I construction is underway, detailed design for Phase II will be in process in 2022. In preparation, the City's Engineering Division is hosting an Open House, from 6:30-8 pm, on Thursday, November 18 so that residents can meet with Staff and the project design team to learn about the proposed improvements, including placement of the new sidewalks and shared-use path. The Open House includes a brief presentation at the beginning of the meeting.
More information on the project is available at: //upperarlingtonoh.gov/fishinger-road-phase-ii-project/. If you have questions, please contact our Engineering Division.