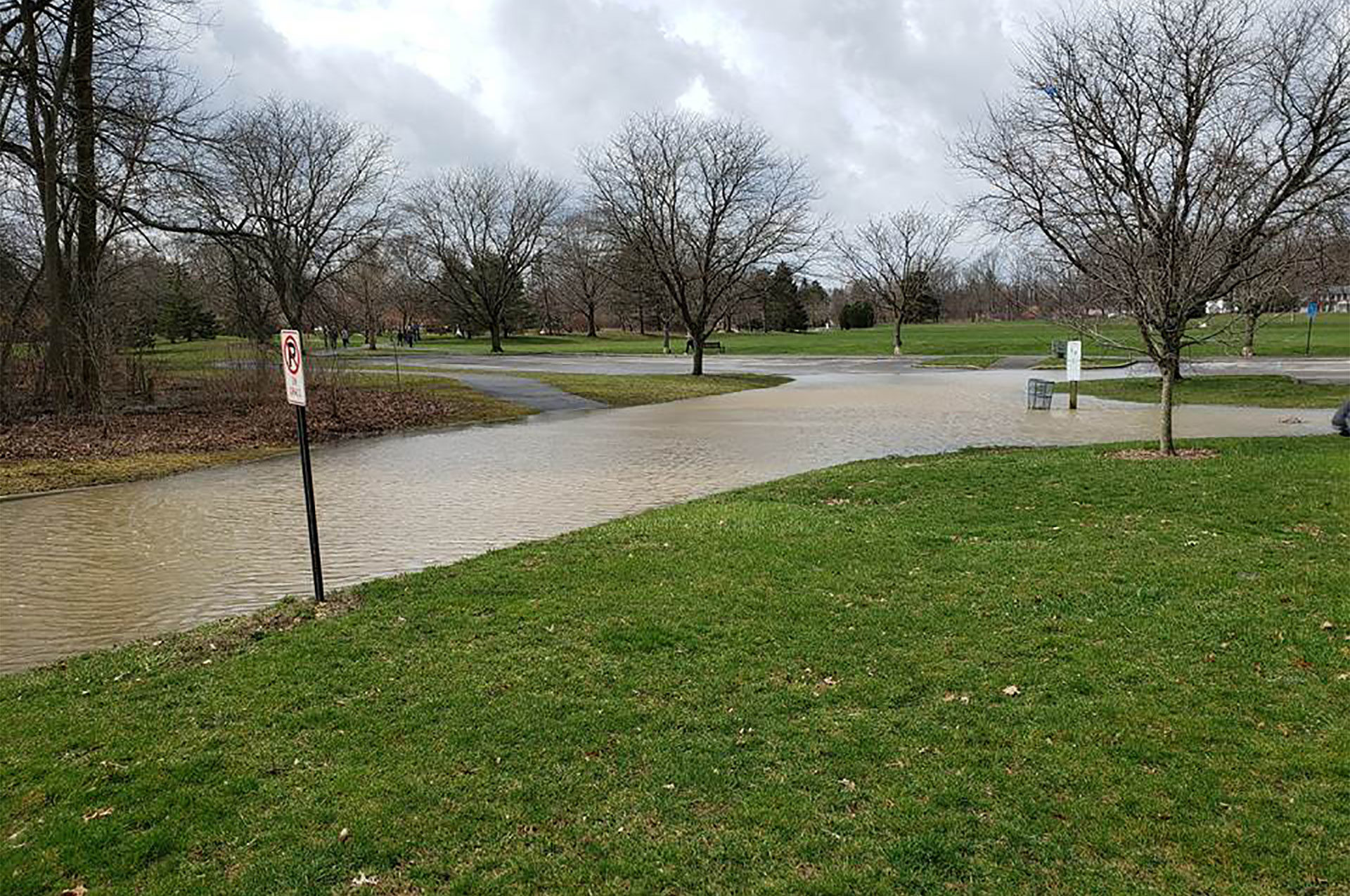 Flooding in Upper Arlington
The Central Ohio region—Upper Arlington included—experienced extremely heavy rainfall between March 18-20. By March 20 the ground was already saturated, therefore the majority of the third rain event—which totaled approximately 2-1/2 inches—became runoff. This overloaded the storm sewers causing flash flooding in all of central Ohio including Upper Arlington, and flooding many basements.
Following the March 20 early morning rain event, the City's Public Works crews undertook inspections of sanitary sewer lines in the flooded areas. They found them to be in good working order, concluding that the flooding issues were caused by the high rate of rainfall over an approximately four-hour period.
Many residents have contacted the City relative to the flooding in their basements. Since the flooding is the result of the heavy rainfall and not a problem in the City's sanitary sewer system, they are being advised to contact a private plumbing firm if the water has not subsided and, if necessary, a remediator to assist with clean up. They are also being advised that their insurance carrier should also be contacted relative to any costs associated with damages and the loss of any items.