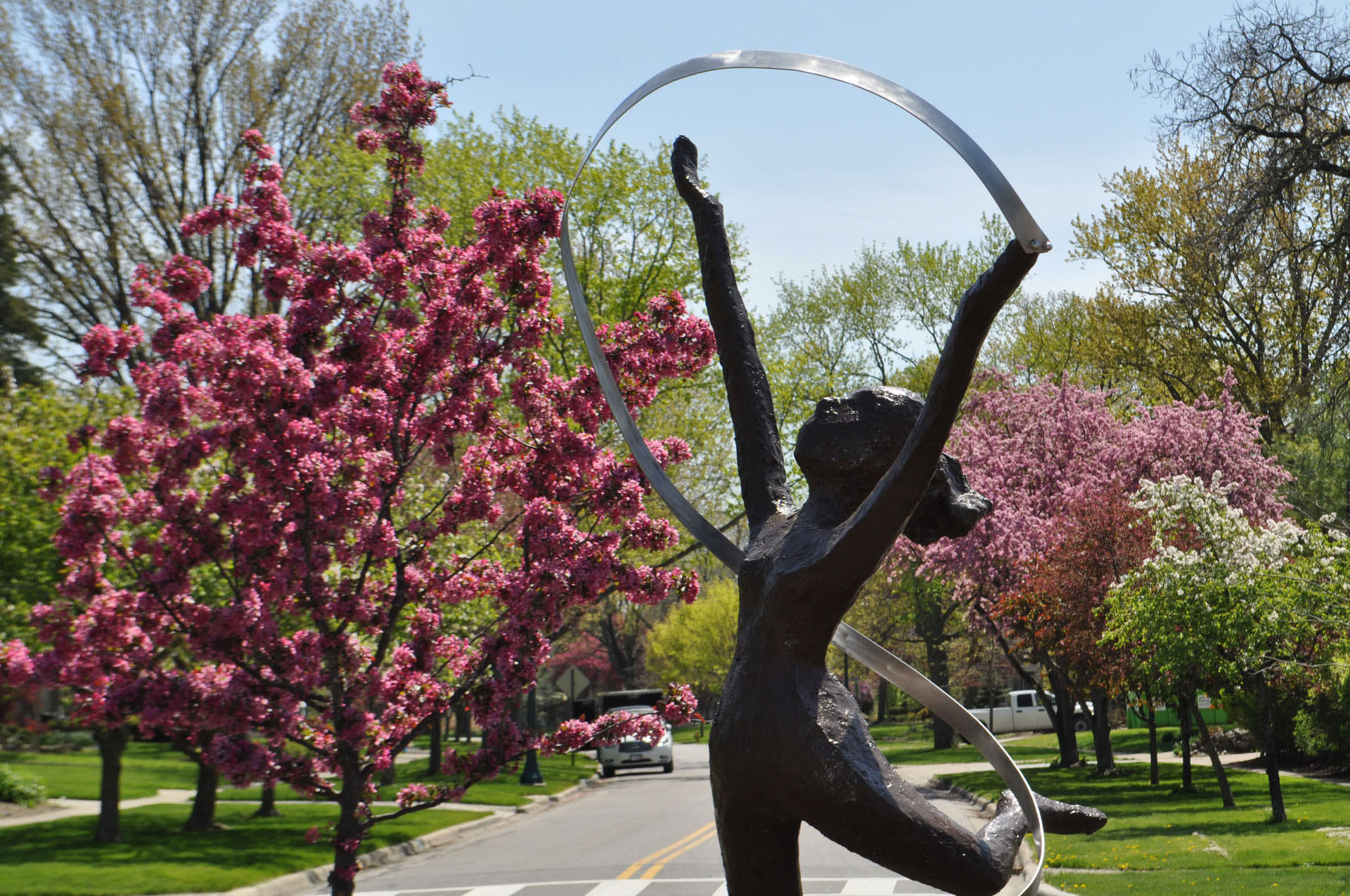 For the Community, By the Community
When you stop to think about it, the level of community involvement that is shown by Upper Arlington residents is astounding. UA residents don't just call this community home, they make it home. This fact is no more apparent than through the many boards, commissions and one-time task force groups that help to guide the work of the City.
In less than a decade, three volunteer task forces have taken deep dives into priority issues for the City and the community. Of these, two were focused on the City's financial picture, ensuring that our local municipality is running efficiently and helping the City set the stage for addressing much needed reinvestment in its infrastructure. Thanks to these efforts, we are entering the seventh year of an expanded Capital Improvement Program that is bringing our streets, water and sewer lines, and our parks up to the high standards we expect and deserve.
The third task force addressed the issue that I hope will drive you to the voting booth on May 4, if you haven't already voted early or by absentee ballot – the proposed community center.
When the 16 volunteer members of the Community Center Feasibility Task Force signed on to this effort in the summer of 2019, little did they know they were about to embark on an 18-month journey. Throughout the process, they demonstrated a level of commitment, attention to detail and expertise that would make any professional team proud, and thanks to their hard work all aspects of the issue before voters has been thoroughly vetted.
While these special, issues-focused groups may be formed infrequently, approximately 80 resident volunteers give of their time and skills year-round as members of the City's regular boards and commissions. The impacts of these groups may be more subtle, however over time they have helped shape the City and the community that we know and love today:
UA's rich and verdant urban forest has evolved in part thanks to the leadership shown by past and present members of our City Tree Commission. Over the years, they have helped the City earn and retain its Tree City USA status, devised mitigation plans to address the arrival of the Emerald Ash Borer and have developed educational Tree Trek tours for our City's primary parks.
The arts are alive and well here, thanks to the commitment of Cultural Arts Commission members. From the annual Labor Day Arts Festival to the recent completion of an Arts & Culture Master Plan – with summer concerts and gallery exhibits in between – residents are afforded many cultural and enrichment opportunities in any given year.
Perhaps our hardest working board is the Board of Zoning and Planning, this group typically meets twice a month to review and rule on residential or commercial building proposals that don't fall within the City's zoning code requirements, and major site plans for proposed redevelopment projects, and other related items.
Our Board of Health helps to oversee policy and public health activities provided by Franklin County Public Health in support of residents' wellbeing,
Our community's medical practitioners provide supervision, training and support of our paramedics in the Fire Division through the Medical Advisory Board.
The Parks & Recreation Advisory Board helps guide the many programs and amenities offered through our Parks & Recreation Department.
Our newest entity – the Community Relations Committee – is still finding its feet, but already shows great promise in its efforts to support Upper Arlington as an inclusive community of opportunity for all people.
All of these entities benefit from the diverse professional and life experiences of their volunteer members. In turn, through their community service, these residents make new friends, make a difference in the issues and programs that are meaningful to them, and gain a greater understanding of their local government at work.
I applaud and thank our board and commission members, both past and present for their positive impacts on community life.
I encourage anyone who has been considering ways to give back to your community to consider applying to serve on a board or commission that interests you. Full details of each entity and an online application form can be found on our website, under the Boards & Commissions section of the City Council page.