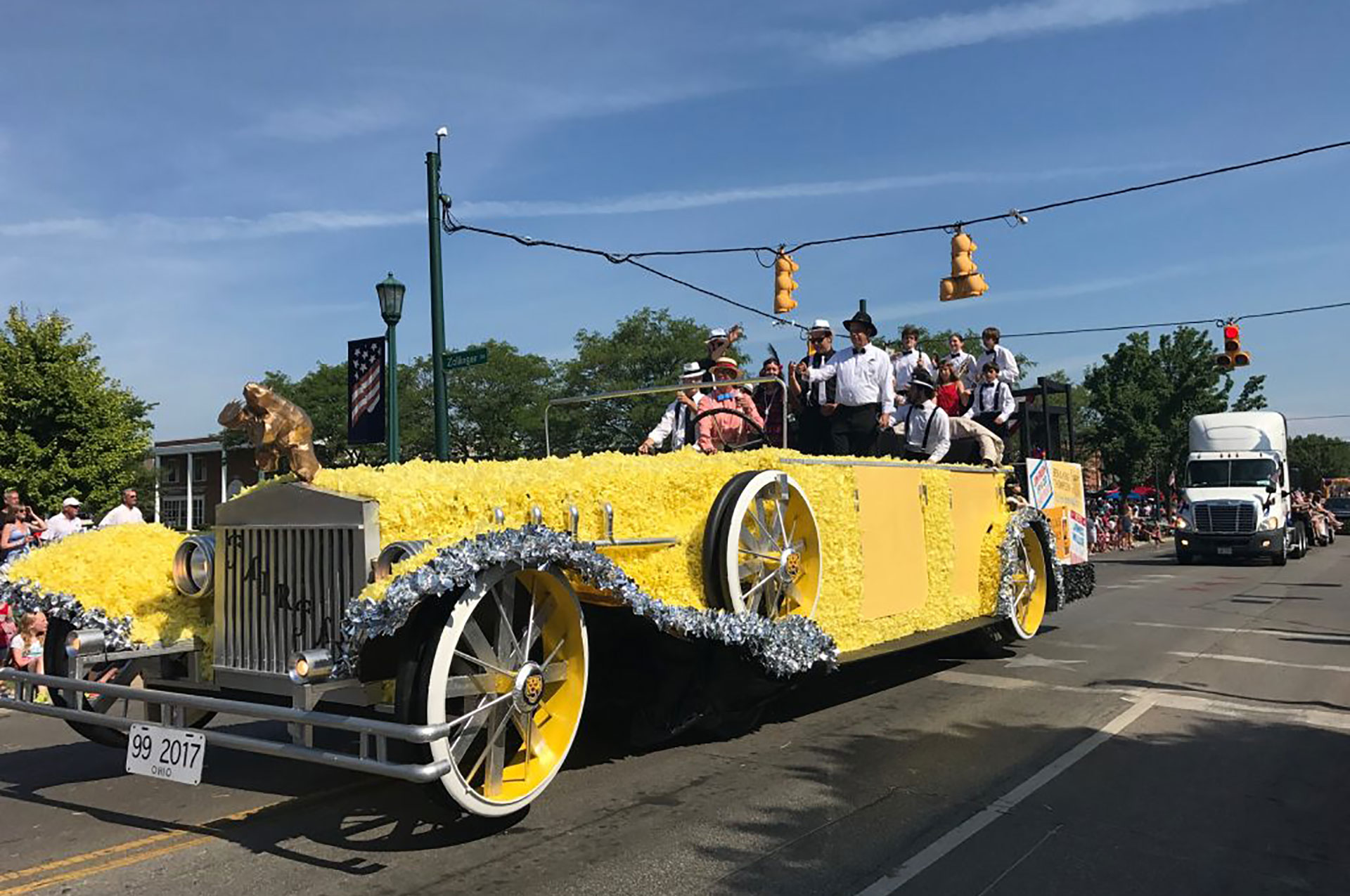 Fourth of July Float Builders Information Session
6 pm, Wednesday, April 17, 3600 Tremont Road
The Fourth of July will be here before we know it and the Upper Arlington Civic Association (UACA) is already hard at work preparing for this year's celebrations in UA.
Neighborhood floats are considered the "heart and soul" of the Fourth of July Parade. Every year they get bigger and better, with last year's Centennial Parade setting a high standard! To help neighborhood families and community organizations plan their floats, the Civic Association hosts a Float Builder's Information Session each spring AND offers reimbursement for some of the float building expenses.
The Float Builder's Information Session is on the horizon, scheduled for 6 pm, Wednesday, April 17. The theme for the 2019 celebration will be announced, the new Fourth of July logo unveiled, and UACA and City Police Division representatives will guide you through the dos and don'ts of creating a vibrant—and safe—float.
If your neighborhood has yet to join the Parade, this is your year to start a new tradition! Visit www.uaca.org for details.