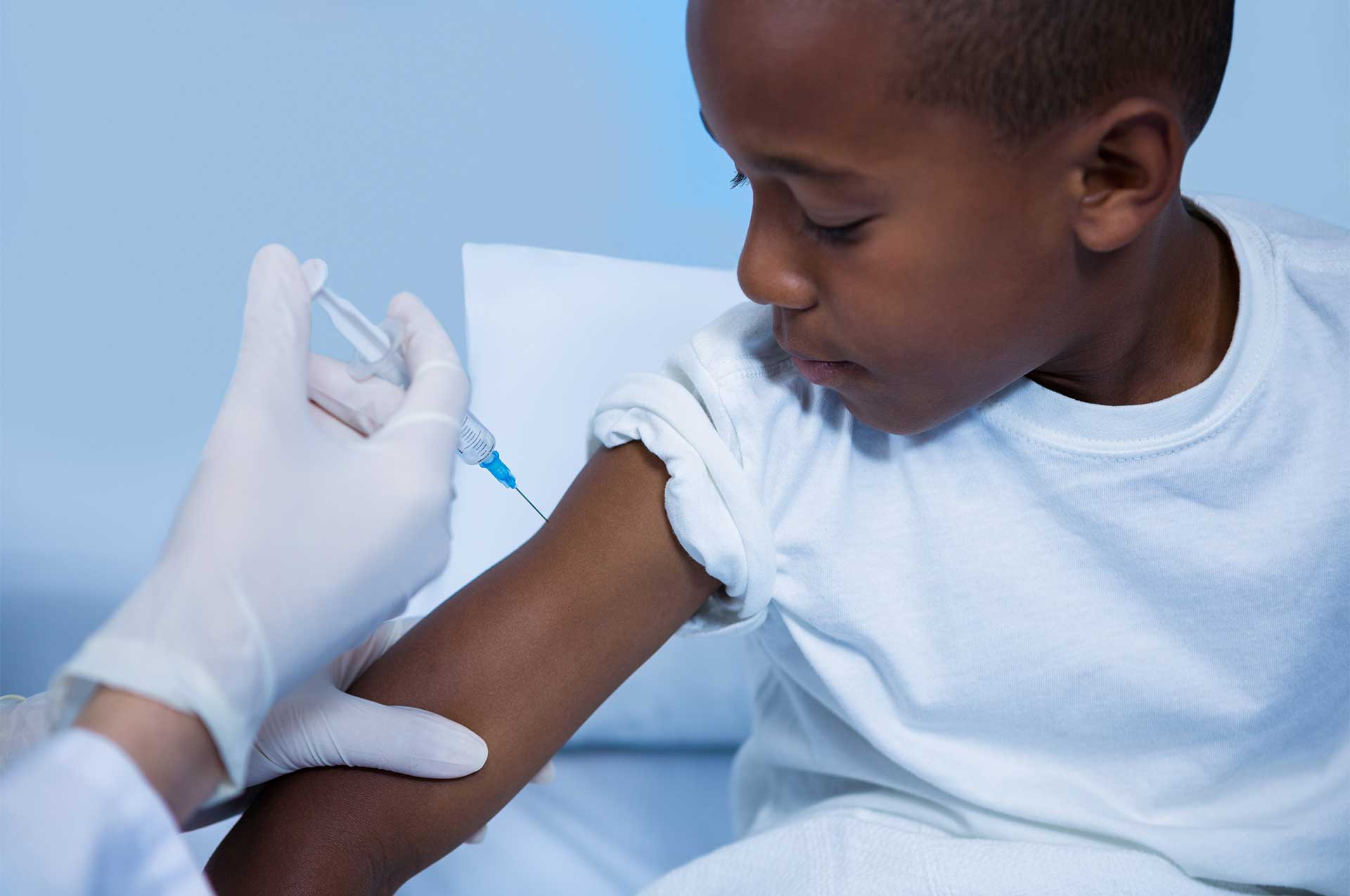 Franklin County Public Health Immunization Clinics
As a service to residents of Franklin County, Franklin County Public Health (FCPH) offers immunization clinics and education for children and adults throughout the year. The clinics support a wide range of insurance policies, so be sure to check online to see if your insurance can be billed.
FCPH ensures that no child who qualifies for the Vaccines for Children program will be turned away, even if the cost of the vaccination is not affordable to a family. Discounted services are available for those without insurance, and a sliding fee scale is available for children that are uninsured or underinsured.
There are 11 different clinic locations within the county, each with specific days they are open each month. Three of the closest locations to Upper Arlington are:
Dublin, at the Recreation Center (5600 Post Rd. 43017) on the First & Third Wednesday of each month
Hilliard, at the Norwich Township Fire Station 83 (4283 Davidson Rd. 43026) on the Second Wednesday of each month
Columbus, at the FCPH offices (280 E. Broad St. Columbus, 43215) on the First Tuesday of each month
An appointment is necessary for each clinic, most have availability between 9:30 am-2 pm. You must bring with you a vaccination record for each individual receiving vaccinations, a parent/guardian photo ID and your insurance card.
To schedule an appointment or to learn more about the program, visit www.myfcph.org/shots, or call 614-525-3719.