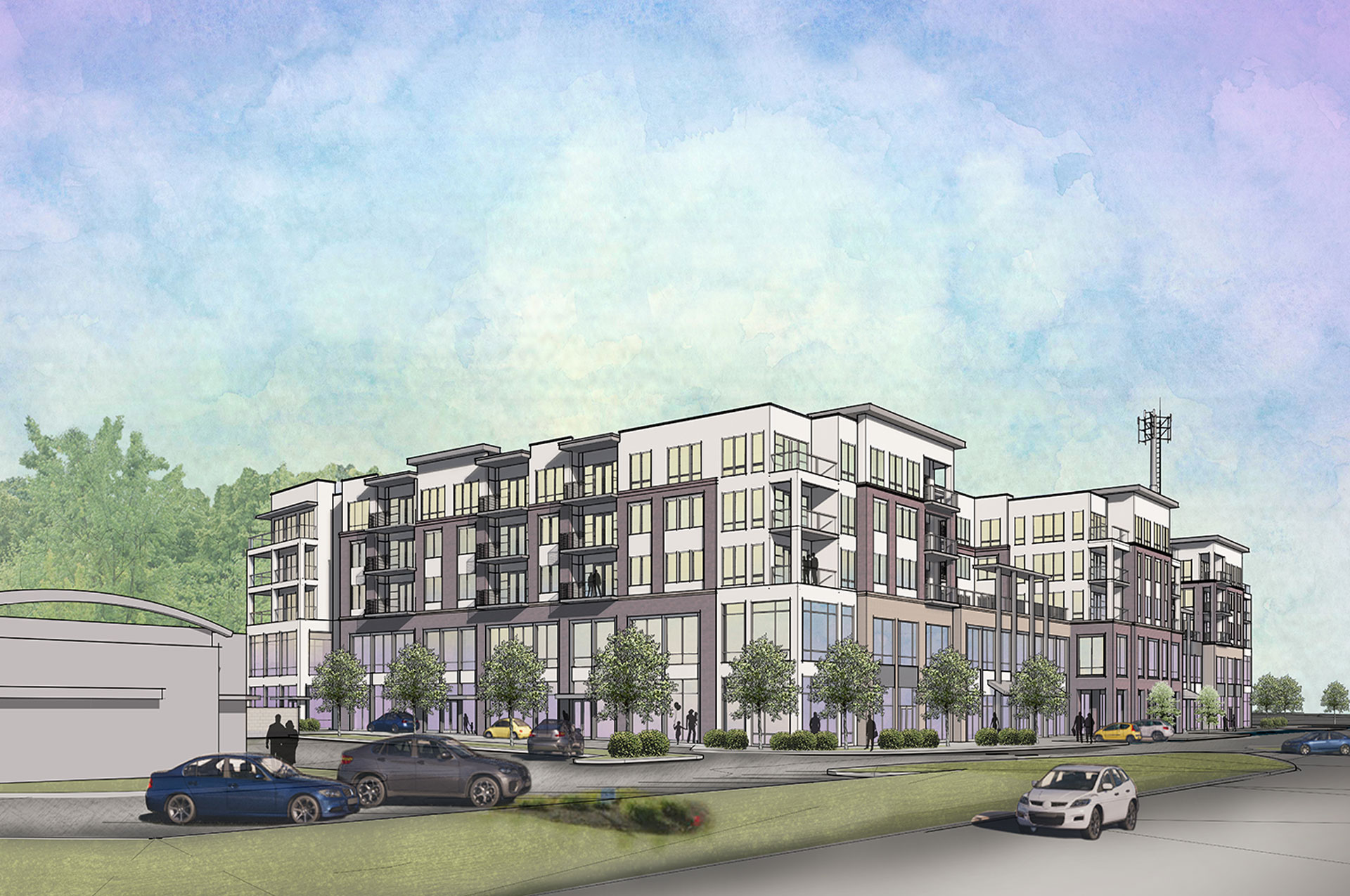 Golden Bear Redevelopment Project Updates
Council Hearing
6:30 pm, Wednesday, September 16
City Council will be hearing an appeal from the developer relative to the Board of Zoning and Planning's denial of an Amended Final Development Plan for the proposed Golden Bear redevelopment project. The appeal will be held via Zoom video conference.
For additional details on this project, including renderings and staff reports click here.
Details for accessing the meeting will be provided in the agenda, which will be made available on the Agendas, Packets & Archives section of City Council's webpage.