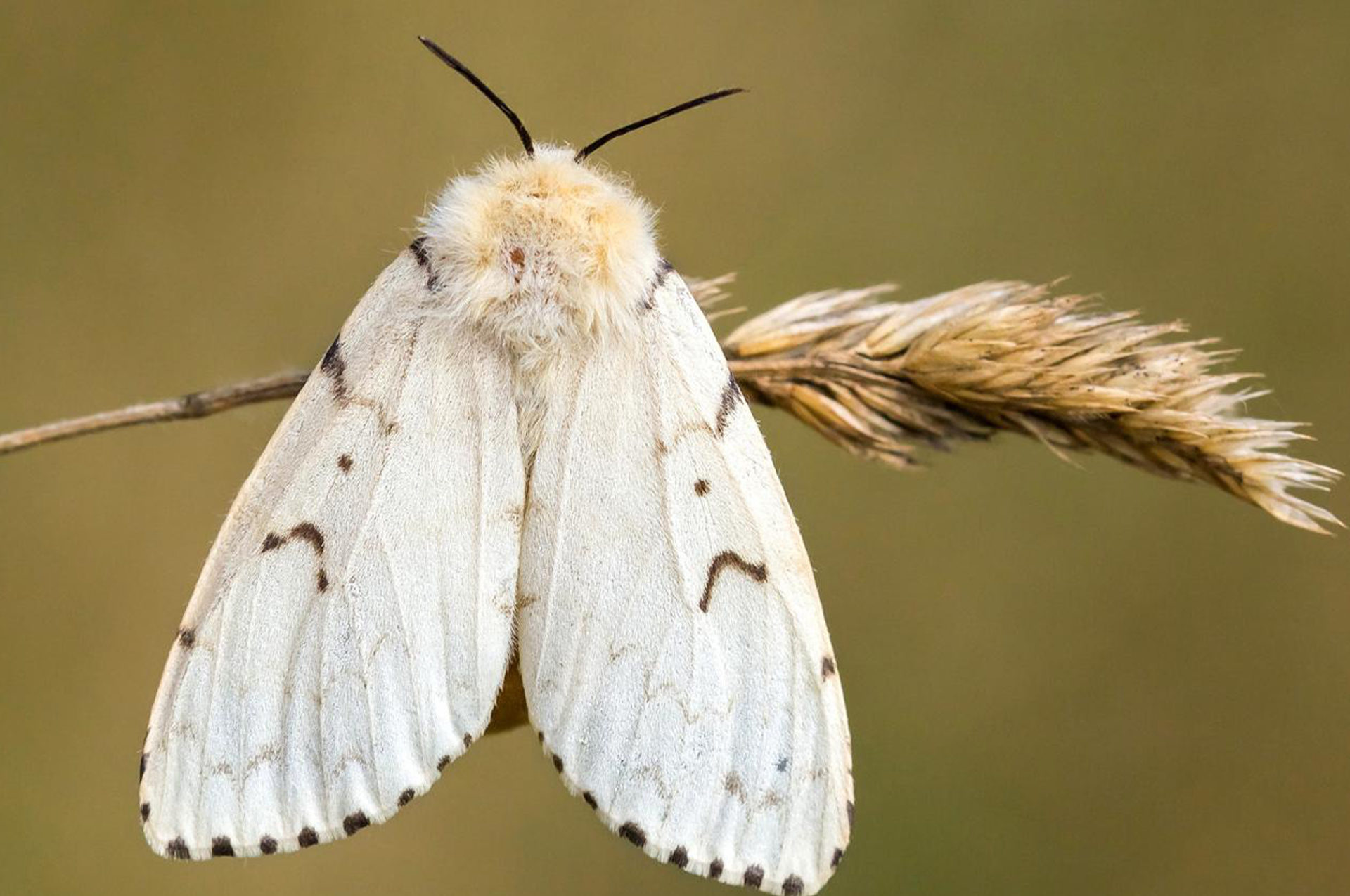 ODA to Treat for Gypsy Moths
The gypsy moth was one of the first invasive species to damage trees in the U.S., and it has been established in Ohio for a number of years. The caterpillars are voracious leaf feeders. Large populations can defoliate trees causing damage to tree health.
This invasive pest is managed by the Ohio Department of Agriculture (ODA). ODA sets gypsy moth detection traps around Ohio each year. When populations exceed a tolerable threshold, ODA intervenes. Recent trap data suggests that parts of Central Ohio, including Upper Arlington, are due for intervention in 2020.
ODA has announced plans to use two products during late spring and early summer:
Early May: Gypchek – is a biological control made of nucleopolyhedrosis virus, a virus that weakens and kills young gypsy moth caterpillars. A second application may occur approximately one week after the first.
June: Splat GM Organic – this is a biodegradable lure that disrupts adult gypsy moth mating. The prod-uct mimics the scent of gypsy moth pheromones. Humans can't detect these fragrances, but by dropping Splat GM Organic over the area
(at a rate of less than one cup per acre) males become confused and are much less likely to find mates, reducing reproduction rates.
Both products are targeted, state-of-the-art treatment methods with no harmful collateral damage to people, property, animals or other insects such as honeybees. The products are applied by small, bright yellow airplanes that fly at relatively low heights over UA for brief periods. For more information, visit agri.ohio.gov or contact the Parks & Forestry Division, at 614-583-5340.