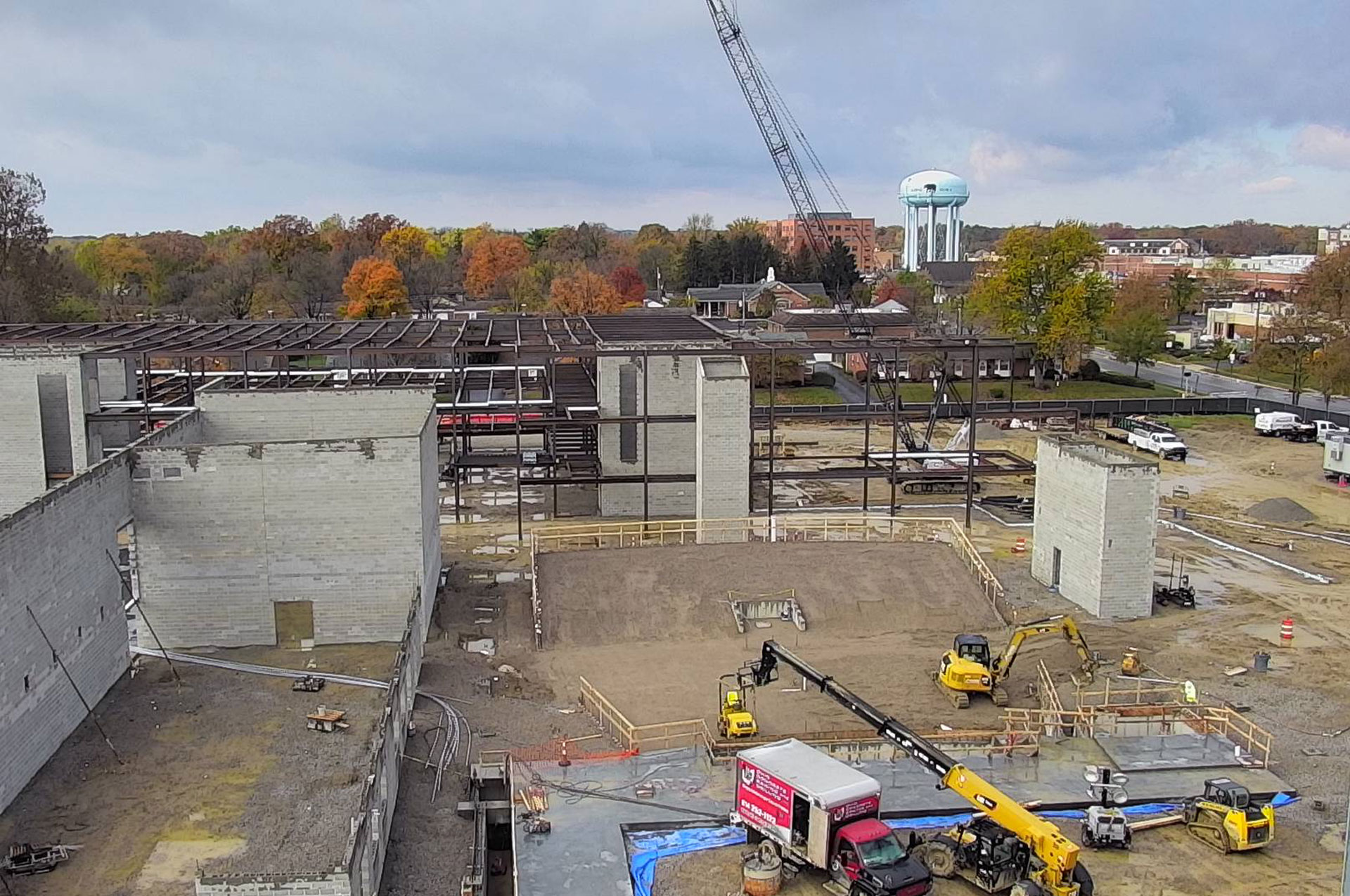 High School Construction Notice
High School Construction Notice
November 5, 2019
Beginning Wednesday, November 13, Ruscilli Construction Company will be conducting a series of large-scale concrete pours at the High School. Due to the nature and scope of the work, Ruscilli has received approval from the City to run these operations from 4:30 am-7 pm on seven dates, with a series of backup dates in place in the event of bad weather conditions. The schedule is as follows:
Wednesday, November 13
Thursday, November 14 (Make-up Pour)
Monday, November 18
Tuesday, November 19 (Make-up Pour)
Thursday, November 21 (Make-up Pour)
Tuesday, November 26
Wednesday, November 27 (Make-up Pour)
Monday, December 2
Tuesday, December 3 (Make-up Pour)
Thursday, December 5
Friday, December 6, 2019 (Make-up Pour)
Tuesday, December 10
Wednesday, December 11 (Make-up Pour)
Monday, December 16
Tuesday, December 17 (Make-up Pour)
The contractor is required to have concrete trucks access the worksite using Zollinger, Mount Holyoke, Ridgeview and Brandon roads only, with NO construction vehicles allowed to use any other residential streets. The traffic pattern within the work site has been designed to minimize the need for the backing of trucks, thereby reducing the use of backup beepers. Any temporary lighting required to facilitate this work must be directed into the project, and away from the residential neighborhood.
For information about this and other Schools projects, click here.