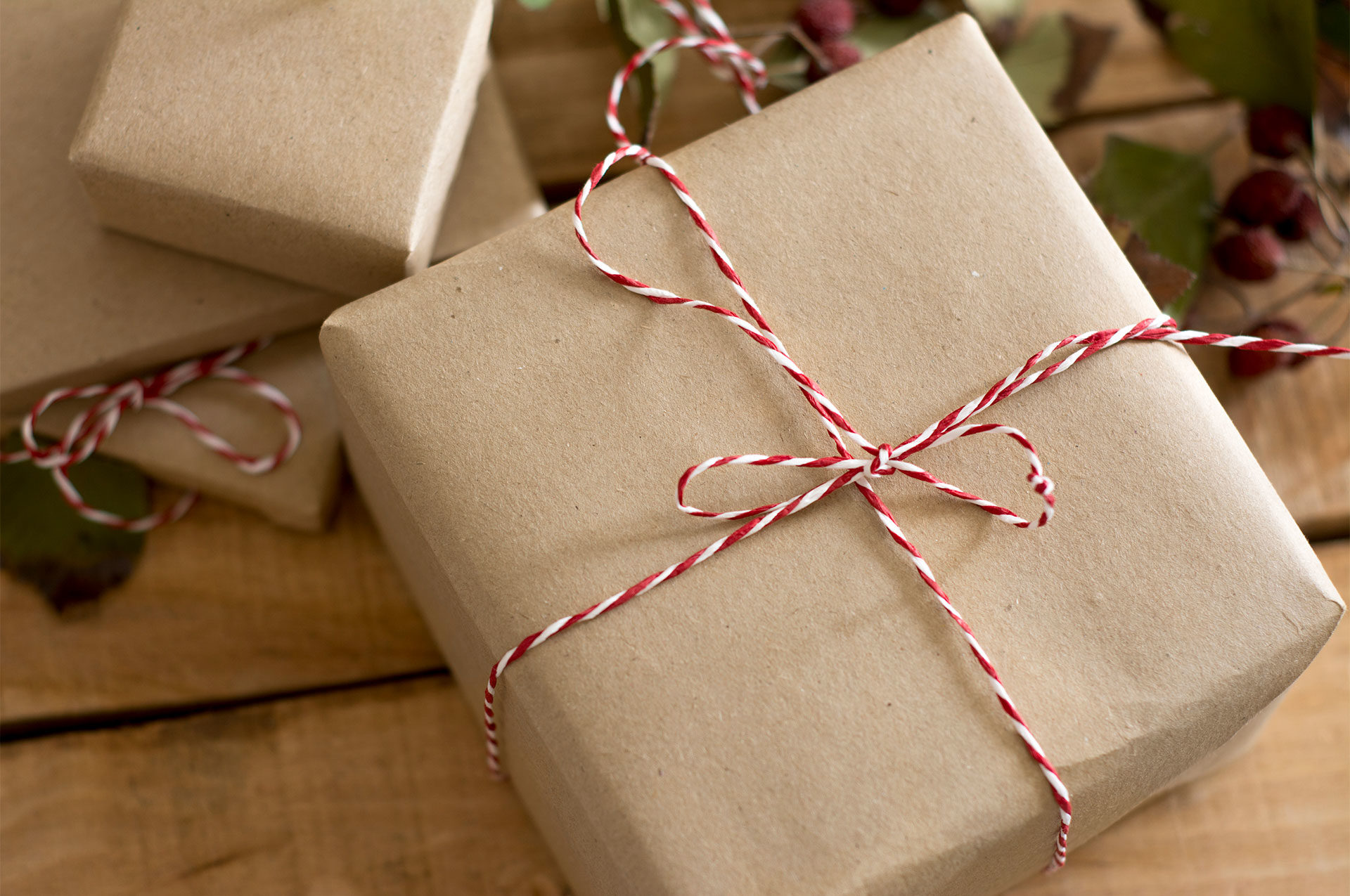 The City wishes to share some quick service reminders with residents as the holidays approach.
Holiday Solid Waste Service Delays
With City offices closed Wednesday, December 25 for Christmas, and Wednesday, January 1 for New Year's Day, there will be a one-day delay in solid waste collection both weeks for the Wednesday and Thursday collection zones. Click here for additional service details.
Christmas Tree Collection
Starting in January, Local Waste will collect live Christmas trees on your normal collection day, as part of the yard waste collection. Be sure to remove all decorations and place trees at the curb by 7 am. Do not place trees in bags. Click here for additional details.
Snow Removal Program
Here's an overview of the City's excellent snow removal program, which aims to return safe driving conditions to all City streets within 24 hours of the end of a snowstorm.Priority for addressing snow and ice is placed in the following order:
Arterial streets are the first to receive treatment and will be the main focus while a snow storm is in progress;
Collector streets are the next level that carry a lot of traffic to the main, arterials—these are plowed and salted once arterial streets are complete;
Residential or neighborhood streets are addressed next, with plowing occurring once a snowfall meets or exceeds three inches.
Be sure to help our plowing crews by keeping parked cars off the street. Click here for additional details.