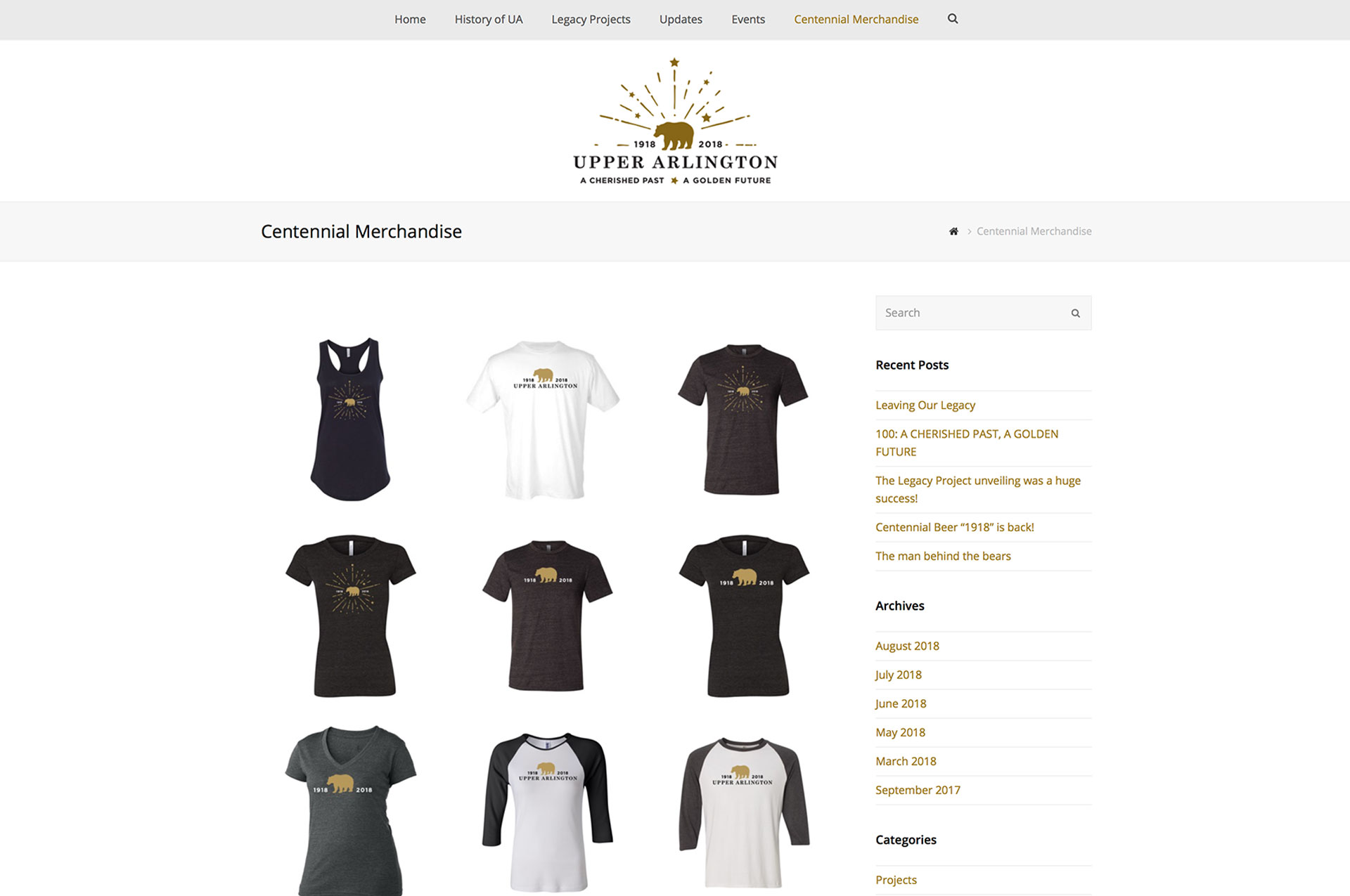 Holiday Merchandise and Centennial Updates
Just in time for the holiday season, the Centennial online Merchandise Store will open one last time. Featured are some fun holiday additions such as flannel pajamas, joggers, sweatshirts, fleece jackets and scarves. The store is open for orders November 1-19. This will allow all orders to be delivered before the holidays, with just enough time to wrap and gift to your friends and family. Remember, any proceeds from your purchases go toward supporting the work of the Centennial Task Force. Click here to access the store.
Also, no Centennial celebration is complete in a community without a time capsule to commemorate the year's activities and provide a snapshot of present-day life for future generations to discover. The Centennial Task Force is seeking ideas one last time from the community through the month of November of what to include in the UA Centennial Time Capsule, which will be filled and sealed as part of a year-end ceremony at the 2019 State of the City Address, on January 28. Once all submissions have been received, residents will have the option to vote on their favorites through a survey that will be featured on the website and social media. The Task Force is excited to see what ideas residents believe best captures this year's Centennial! Click here to learn more and to submit your suggestions.