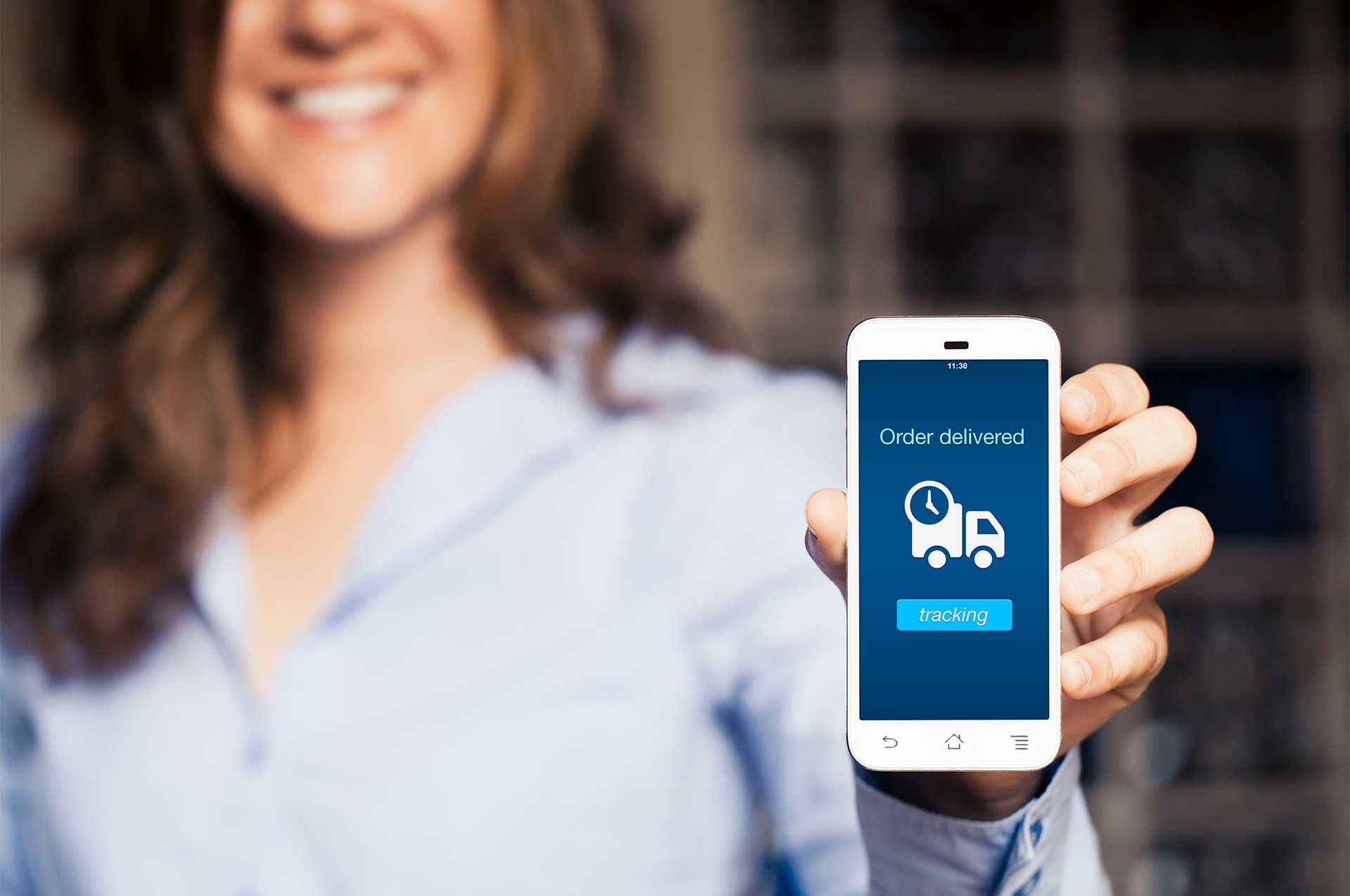 Holiday Shopping Safety Reminders
It's official, the holiday season is upon us and that means more time spent shopping for gifts and preparing for family gatherings. As you ready to grab the credit cards and head out the door to make a start on your holiday shopping, be sure to follow some simple safety tips so that you don't fall victim to opportunistic thefts. Read on for some basics on how to navigate your holiday shopping safely.
Shopping Safety
Avoid carrying large amounts of cash. Pay with a credit card or check whenever possible.
Don't buy more than you can easily carry or ask a store employee to help you take your packages to your car.
Don't pull out your cash or credit card until it's time to pay.
Report any unattended bags or packages to a store employee or security guard.
If you are shopping with small children, make a plan with them in case you become separated. Make sure children know or have your phone number on them. Select a central meeting spot. Teach children who to ask for help if they become lost, such as a store employee or security guard.
Car Safety
Park in a safe, well lit area. Always lock your vehicle.
Have your keys at the ready when returning to your car and avoid weighing yourself down with too many bags.
Carry your purse close to your body or keep your wallet in an inside coat pocket or front trouser pocket.
Be aware of your surroundings and the people around you.
Check the back seat of the car and around the car before getting in.
Don't leave shopping bags in plain view in your car.
Online Shopping
Keep personal information private and your password secure. Don't respond to requests to verify information unless you initiated the contact.
Beware of bargains from companies that are unfamiliar – if something sounds too good to be true, it probably is.
Only use secure websites for purchases – look for a locked padlock icon or make sure the URL address starts with "https."
Shop with companies you know and trust.
Save all your receipts.
Consider alternate options for paying for items, such as disposable credit cards or money orders for online stores.
Holiday Package Deliveries
Track deliveries online so that you know when to expect them. Try to have someone home to accept deliveries.
If you can't be home consider switching the delivery address to a family member, neighbor, or even your place of work.
Consider investing in one of the doorbell or home video technologies now available, and if you do invest in some smart technology, put out the signs that let passersby know your home is protected.
Register your camera through the Police Division's Citizen Camera Partnership program.
Now that you've brushed up on some holiday shopping safety basics, go forth and shop with confidence this holiday season.