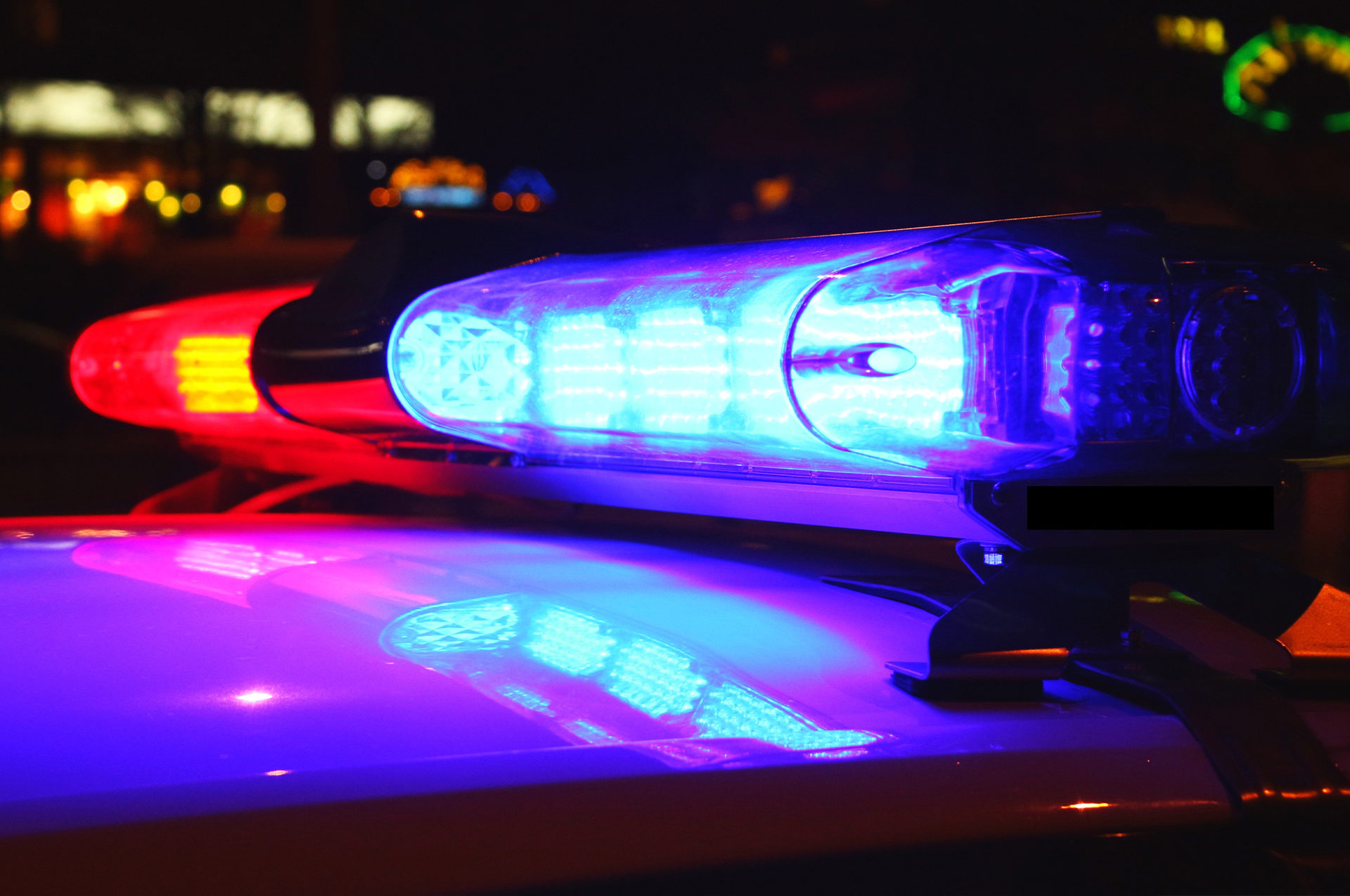 Homicide on Colchester Road
On Thursday, October 31, 2019, at approximately 6:30 pm officers of the Upper Arlington Police Division and Fire Division were dispatched to 3303 Colchester Rd on the report of a shooting. Officers responded to the scene, where police made entry into the home and administered aid to the two victims before medics transported them to Riverside Methodist Hospital.
Mr. James Roth, 61 years old, had been shot multiple times and did not survive his injuries; he was pronounced dead at the hospital. Mrs. Elizabeth Roth, 60 years old and wife of James, had also been shot multiple times and is currently listed in stable condition.
As officers arrived, witnesses provided key information, which led them to believe Kristen Roth, age 31 of 4690 Merrifield Place, was responsible for the shooting. Officers immediately began the search for Kristen, who was arrested a short time later without incident at her residence. Kristen was transported to the Franklin County Jail after being charged with Aggravated murder, for her father James Roth, and Felonious Assault, for the shooting of her mother Elizabeth Roth.
The Upper Arlington Police Division would like to thank residents in the area of Colchester Rd who cooperated with first responders and helped officers quickly clear the streets of children and families just as Beggar's Night was beginning. This was instrumental in keeping everyone safe.
Additionally, we would like to thank all of our law enforcement partners who also responded to this tragedy, specifically Hilliard Police Division, Columbus Police, and the Bureau of Criminal Identification & Investigation (BCI).
If you have any additional questions, please contact the Community Relations Officer at 614-583-5197.