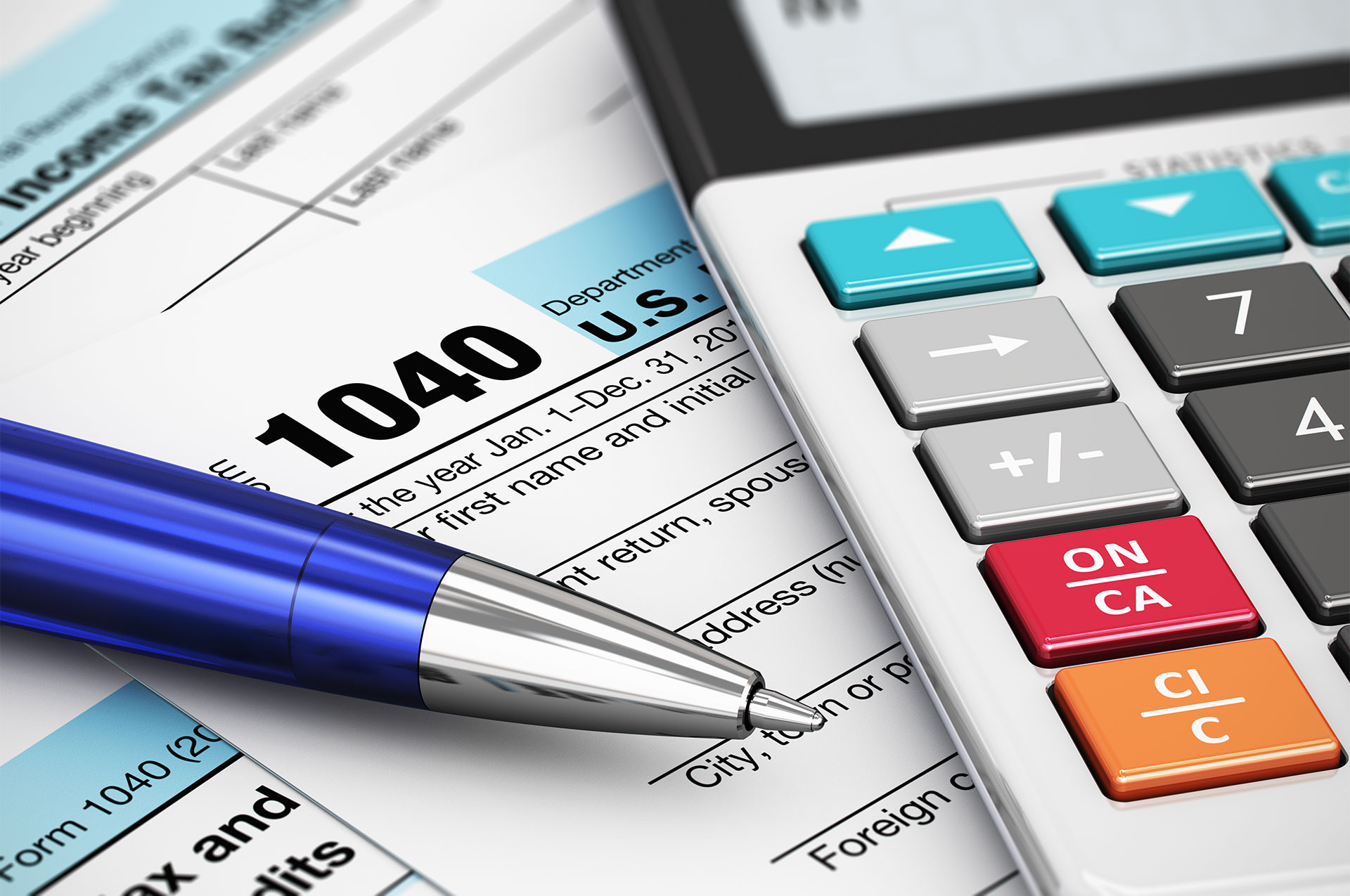 Income Tax Return Filing Requirements
Tax season is upon us, and as the April 15 filing deadline approaches, the City wishes to share a few reminders with residents.
ALL residents aged 18 years or over must file an annual income tax return or "Tax Exemption Form" with the City of Upper Arlington, regardless of whether any tax is due. This includes residents who work in another city and students who are away at school, not just those who happen to both live and work here.
A 2.5% municipal income tax is imposed on anyone who earns income in the City of Upper Arlington. This rate also applies to residents who earn income elsewhere, however there is an offsetting credit of up to 2.5% when income tax has been paid to another municipality. So, for example, if you live in UA but work in Columbus—which also has a 2.5% income tax rate—no tax is due to Upper Arlington. However, if you live in UA and work in Dublin—which has a 2% income tax rate—you would pay that 2% to Dublin and then owe an additional .5% to Upper Arlington.
The Finance Department relies greatly on assistance from the Regional Income Tax Authority (RITA) to administer the income taxes owed to Upper Arlington by UA workers and residents. Like the more than 200 cities in Ohio, UA has been benefitting from RITA's comprehensive and centralized services since 1988, and it's an example of a long-standing shared service that has been saving UA a great deal of resources over the years.
As a service to all residents of communities served by RITA, walk-in taxpayer assistance is provided at RITA's regional offices, which in our case is in Worthington, at 760 Lakeview Plaza Boulevard, Suite 400. In the countdown to April 15, hours are as follows:
Saturdays: 9 am-Noon
Monday April 8-Wednesday, April 10: 8 am-6 pm
Thursday, April 11 & Friday, April 12: 8 am- 7 pm
Monday, April 15: 8 am-7 pm
Agents can answer questions and assist with RITA municipal income tax preparation. You are asked to bring the following with you:
W-2 Forms for all employers, and any W-2G Forms and 1099-MISC Forms
Federal Form 1040, Federal Schedules C, E & F, Federal forms K-1, 2106 (if applicable)
Addresses and dates for each location in which you resided during 2018
For additional details and to access tax forms through the RITA website, click here.