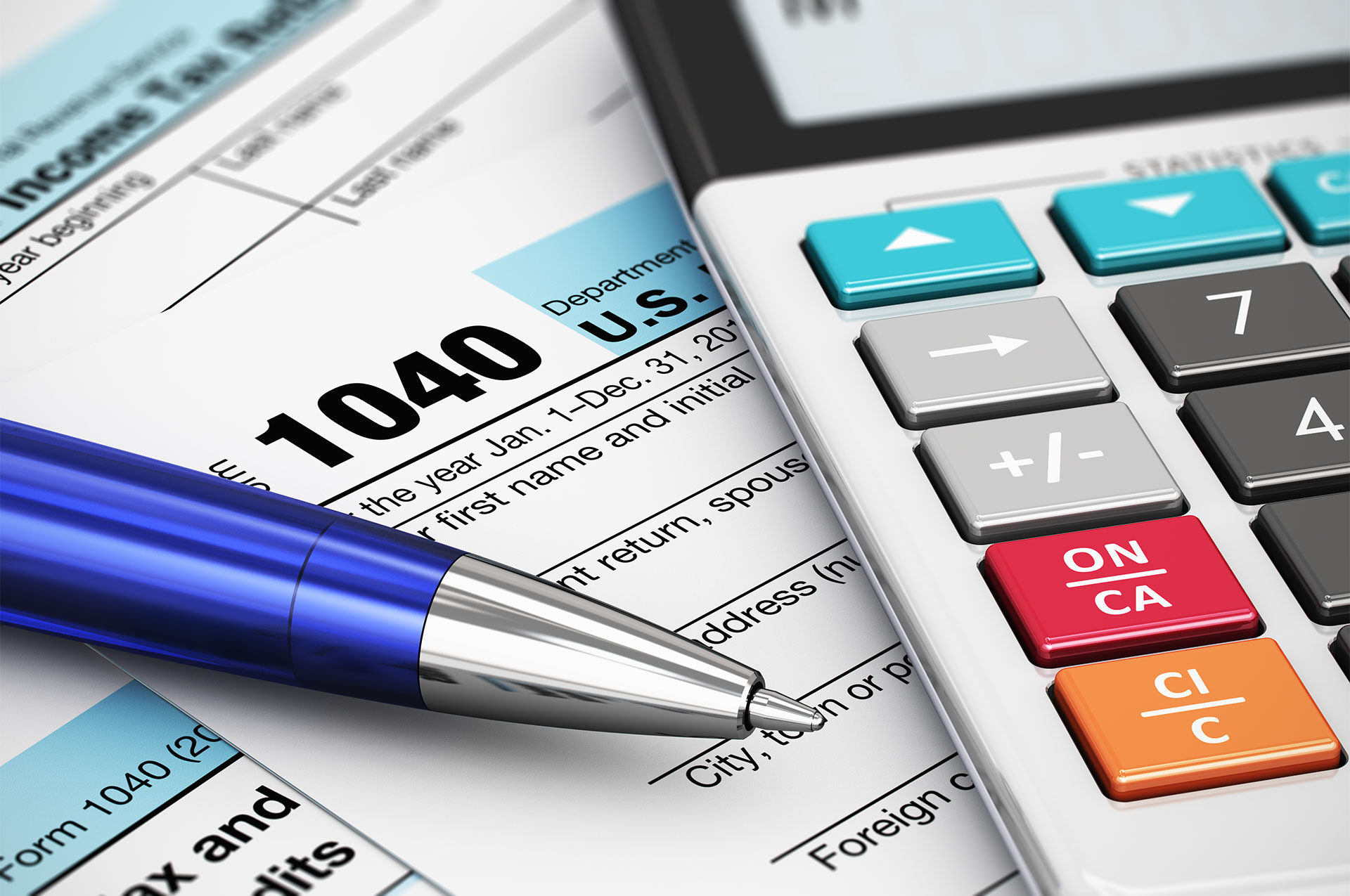 Income Tax Subpoena Program
By choosing to live in a community like Upper Arlington, residents expect and receive a high level of services. The benefits include exceptional emergency and medical services, beautiful tree-lined streets, free leaf collection and superb snow removal services. To help the City achieve these high standards, residents all share a responsibility for funding said services.
Every resident aged 18 years and over must file an annual income tax return with the City of Upper Arlington, regardless of whether any tax is due. Unfortunately, not all residents comply, even though they receive a series of notices explaining this simple requirement. To be fair to the majority of residents who do accept their responsibility and regularly file tax returns, the City must be consistent in applying its income tax laws.
Following the April tax filing deadline, reminder letters are mailed to delinquent taxpayers. These letters also detail that a resident's failure to file could result in penalties, interest and possible legal action.
The City also coordinates with the Regional Income Tax Agency (RITA), which administers income tax filings for the City and coordinates an Income Tax Subpoena Program for those who have failed to file. Residents who receive subpoenas are required to appear in person to resolve their delinquent tax accounts.
The Income Tax Subpoena Program for the 2018 filing has been initiated, with letters mailed in late October to taxpayers that neglected to file a municipal income tax return. RITA will be onsite at the City's Municipal Services Center, 3600 Tremont Road during the hours of 9 am-4 pm, Monday, November 18-Wednesday, November 20.
Taxpayers who receive a subpoena from RITA/UA should either appear in person to resolve their delinquent account, or they can avoid an appearance by filing their returns in advance of the Subpoena Program dates in one of the following ways:
E-file returns to: www.ritaohio.com
Mail returns to: ATTN Compliance Department 198, Regional Income Tax Agency, P.O. Box 470538, Broadview Heights, OH 44147-0538
Fax the required documents directly to RITA, at 1-440-922-3510