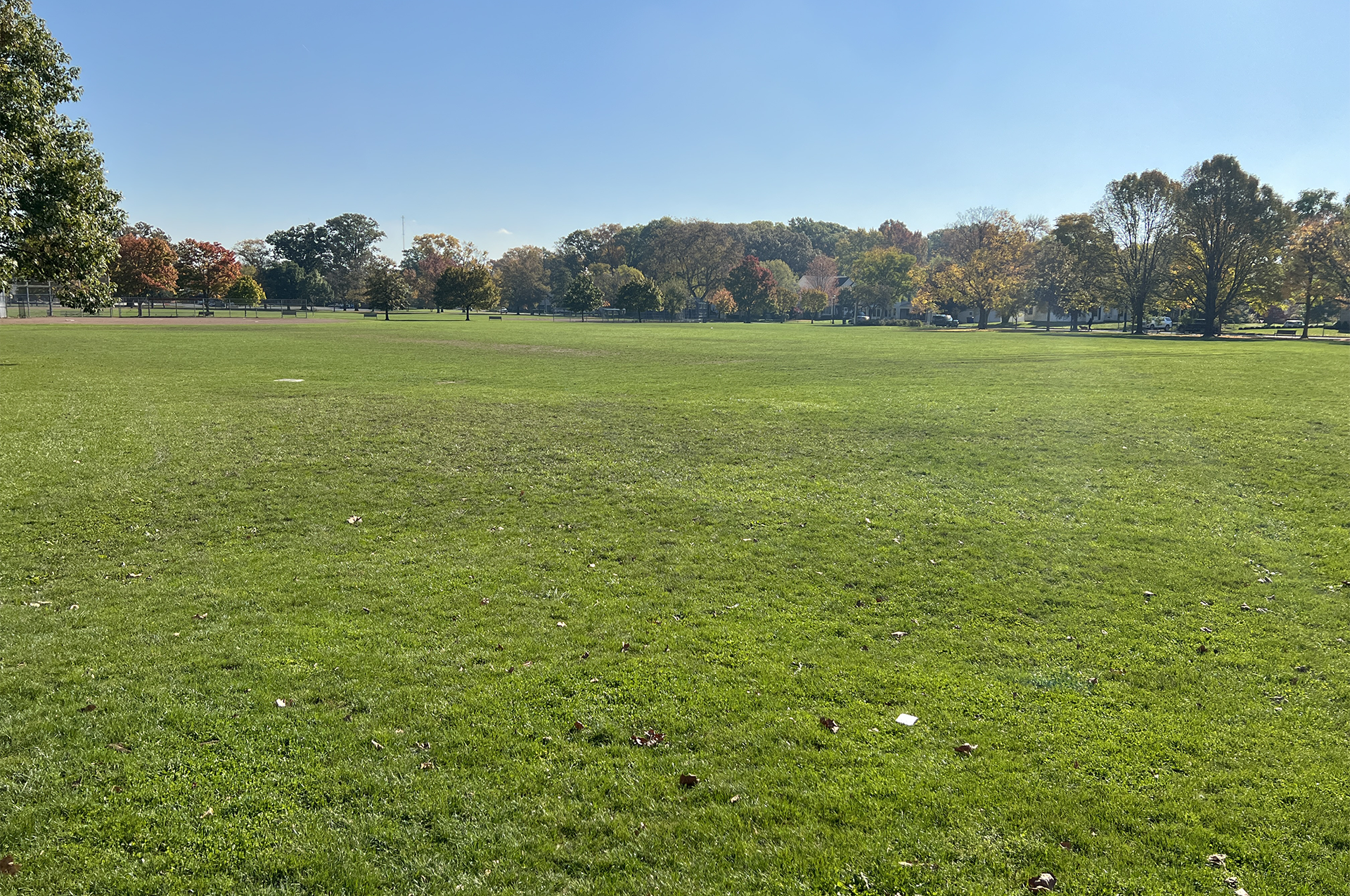 Integrated Turf Health Management Program
UA has long enjoyed a vibrant youth sports program, thanks to the volunteer efforts of several community members who serve as administrators and coaches. Over time, the high use of the City's athletic fields for sports, general park user activities and community events has resulted in turf conditions that hinder the safety and playability of playing surfaces.
During the 2018 Parks & Recreation Comprehensive Plan process, it was determined that the conditions of the athletic fields were below acceptable standards, and as part of an extensive community input process, residents indicated that improvements should be a priority.
Since then, the City has taken a number of steps to meet that goal, including:
Creation of a Parks & Forestry (Turf) Specialist position
The prioritization of capital improvements for athletic fields
Enhanced protocols within the existing turf maintenance plan
Creation of a Field Use Policy designed to maximize field use in a sustainable manner
While these steps resulted in some improvements, it was determined that a more extensive maintenance program is necessary to make lasting change. To that end, Staff in the Parks & Recreation Department has conducted research on potential maintenance approaches and tools for providing consistent quality fields. This process included industry and peer-community best practices, community engagement, and discussion with the Parks & Recreation Advisory Board.
The use of an Integrated Turf Health Management Program has been identified as a viable, approach. The backbone of the program would be to take a field-specific approach, based on frequent assessments, using an objective, comprehensive and systematic checklist for measurable items that affect a field's safety and playability. This assessment would result in an overall rating score that would govern the maintenance level followed and which of the available tools – some combination of cultural practices (such as reseeding and aeration) and pest management – should be prescribed and used for the maintenance of each field.
This proposed program and a guiding policy is currently under review by City Council. A Second Hearing and tentative Council Action is currently scheduled for Monday, June 6. Full details, including the draft policy, can be found here.