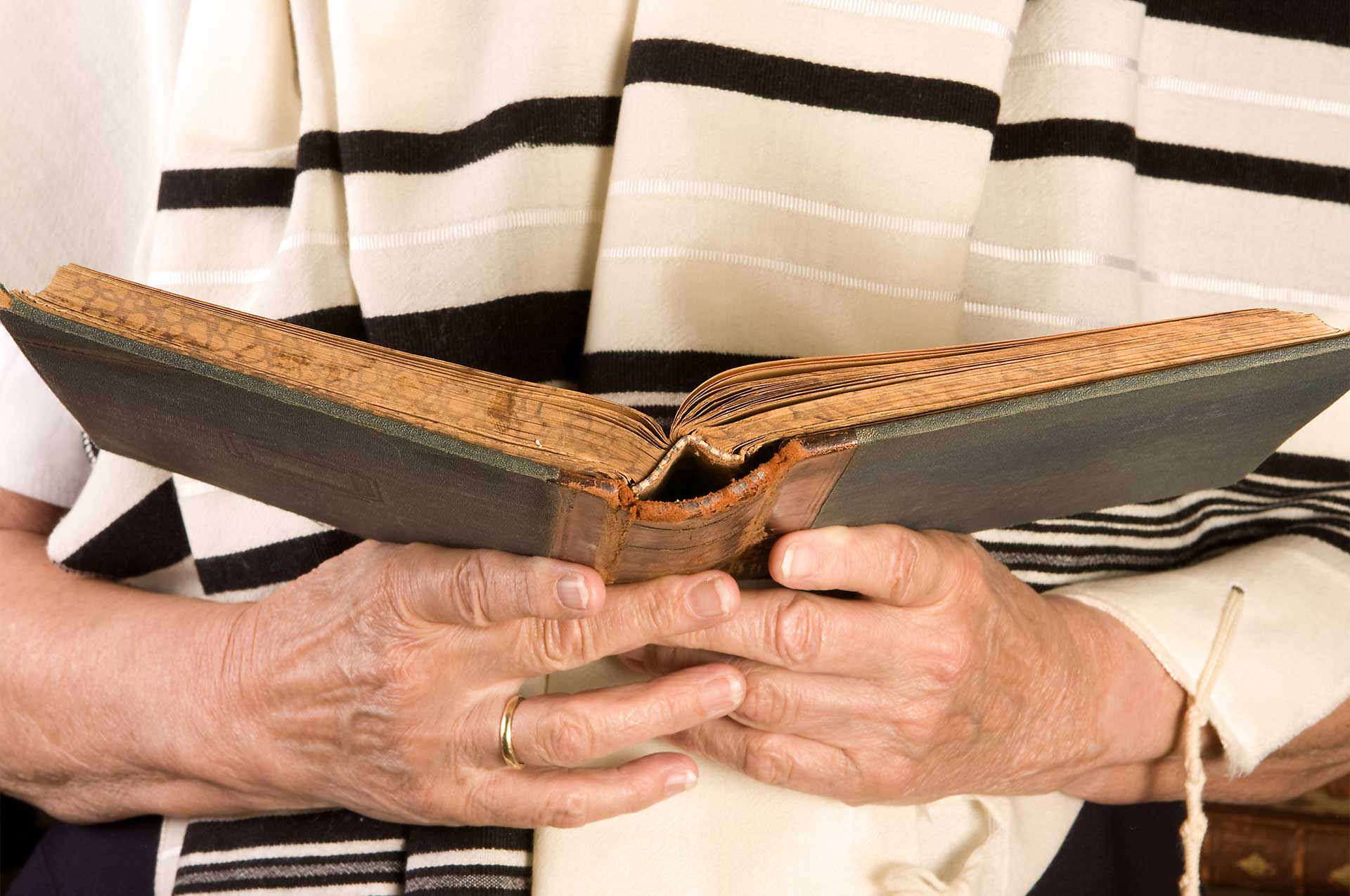 Jewish American Heritage Month
In 2006, President George W. Bush proclaimed that May would be Jewish American Heritage Month. The announcement was born from a request by the Jewish Museum of Florida and South Florida community leaders – which gained support from Rep. Debbie Wasserman Schultz and Sen. Arlen Specter – to recognize a long history of Jewish contributions to American culture. May was chosen following a May 2004 celebration of the 350th Anniversary of American Jewish History.
We asked Community Relations Committee member Karen Heiser to share some insight on the faith she embraced as an adult.
What does it mean to be Jewish?  Jews come not just from Europe and the Middle East, but also from Africa, Russia, South America, and many other parts of the world. They are a rich tapestry of cultural, ethnic, religious, political, genealogical, and personal dimensions united by shared values, traditions, and liturgy. 
Tikkun olam, roughly translated as "repair the world," is a cornerstone of Judaism.  It challenges us to take responsibility not only for our own moral, spiritual and material welfare, but also to seek to improve the welfare of others. As Justice Ruth Bader Ginsburg said, "The demand for justice runs through the entirety of Jewish history and Jewish tradition." The work of Equal UA, the Pleasant Litchford Society, and many other organizations demonstrate that commitment to tikkun olam is widely shared. 
Judaism does not proselytize; it seeks to teach, learn, and invite others to join together. These principles are hallmarks of a welcoming community. Our family deeply appreciates the support, acceptance, respect, and understanding we have received from neighbors, friends, schools, and others in UA for more than 40 years. 
Visit //www.jewishheritagemonth.gov/ to learn more about Jewish American Heritage Month.