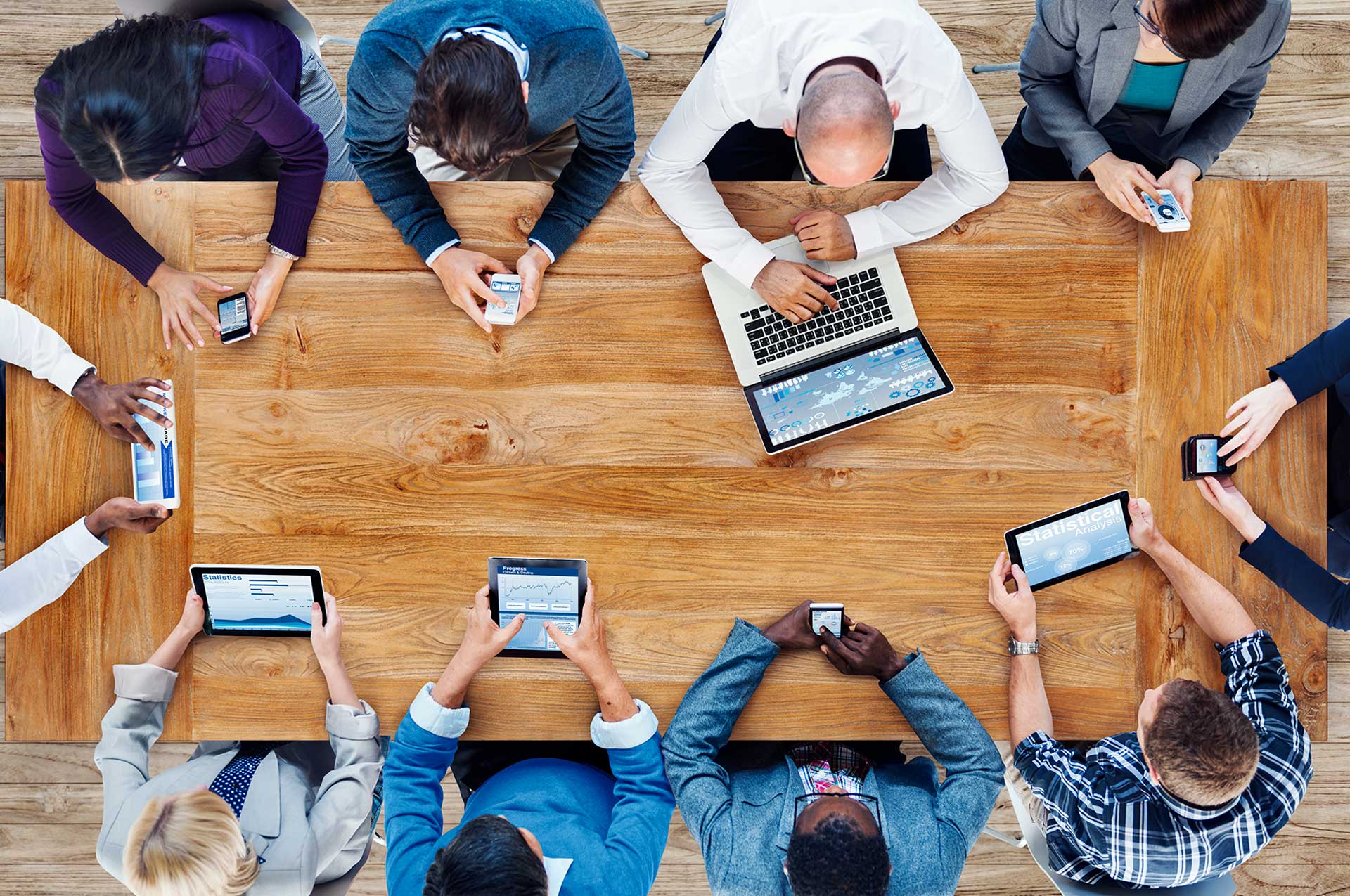 Upper Arlington is fortunate to be home to a rich and diverse mix of small businesses that provide us all with convenient shopping, dining and service options. Recognizing the challenges that many small businesses have been experiencing in recent months, City Council and the Administration have been exploring ways to help support these businesses as they navigate the pandemic.
In February of this year, the Love LOCAL Marketing Campaign enabled members of the small business community to participate in a coupon mailer that proved very successful in raising awareness and patronage for the participating businesses.
Fast forward to the fall and the team at the City has developed a creative new program designed to give a much needed boost to employee retention.
The Jumpstart UA program was overwhelmingly approved by City Council on August 30, including authorization for the City to earmark up to $300,00 in American Rescue Plan Act of 2021 (ARPA) funds from the federal government, to support this new program.
The goal for the JumpStart UA Employee Retention Grant program is to help our local businesses with retention of their staff and to thank those workers who have continued to serve the Upper Arlington community throughout the pandemic.
JumpStart UA will reimburse eligible local businesses up to $200 per employee with a maximum of $6,000 per business, for qualifying employee retention bonuses. The reimbursement will be on a two-to-one basis. Below are two examples of how this program could work:
If a business were to give their employee(s) a $300 retention bonus, the City would reimburse the business $200 per employee.
If a business were to give their employee(s) a $150 retention bonus, the City would reimburse the business $100 per employee.
The JumpStart UA Program has specific requirements to ensure the funds will go to local businesses and their workforce who served the Upper Arlington Community during COVID-19. One such requirement states that eligible employees must earn less than $20/hour and have been employed for at least six months by that employer during the COVID-19 pandemic.
If you are a small business owner in UA and you are interested in learning more about JumpStart UA, contact our Economic Development Director Joe Henderson today.