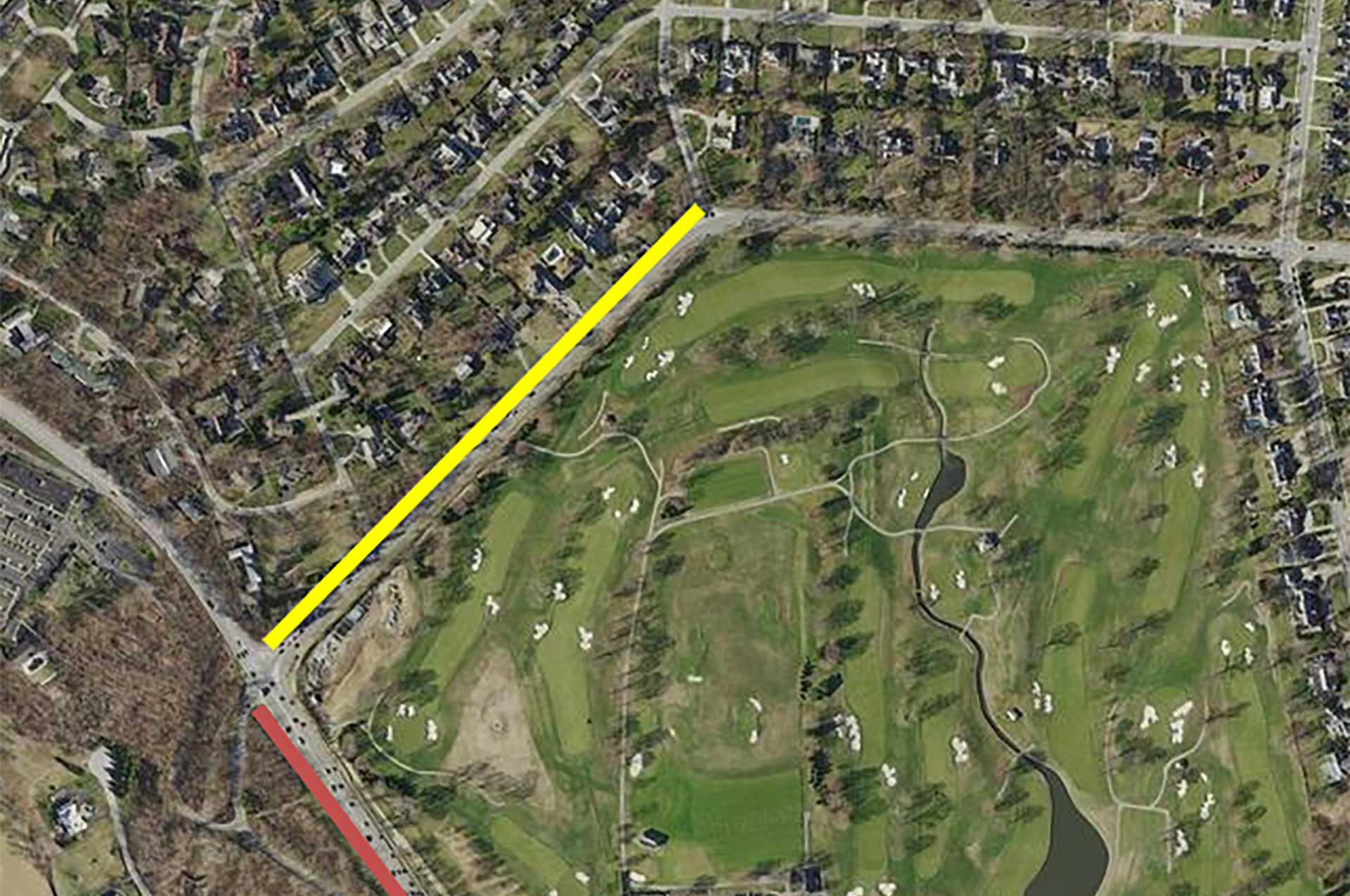 Lane Avenue Future Connection to Quarry Trails
Associated Documents:
Meeting Video
Meeting Presentation *Update: After the presentation was given on June 24–No sharrows will be included in this project.
The City of Upper Arlington is working towards pedestrian and bicycle connections for the community to the new Quarry Trails Metro Park currently under construction. This new Metro Park is just to the west of Upper Arlington and promises our community a new and exciting opportunity to engage in outdoor recreation activities not available within our own park system.
As part of these connections, the City is proposing a shared-use path on Lane Avenue from Riverside Drive to Asbury Road. On June 24, 2021, the City held a public meeting that proposed connecting to Tremont Road using "sharrows" on Asbury Road and Onandaga Drive, to promote a bicycle connection. Based on public response, the sharrows will not be added to Onandaga Drive or Asbury Road.
To fund this proposed connection, the City applied for a State Capital Grant which has been awarded to the City. This grant will fund the majority of the construction costs to install the connection in 2022.
Anticipated Timeline:
Design in 2021
Construction on Lave Avenue in 2022 from Riverside Drive to Asbury Road
Project Cost:
The preliminary cost estimate for the project is $500,000.
Want to Receive Future Updates on this Project?
In an effort to reach more property owners more quickly, we are requesting you send us your e-mail address to receive future updates on this project.  If you do not have an e-mail address and wish to receive future notices by mail, please let us know.  Please send your preference to Mandi DiSanto at [email protected] OR 614-583-5387.  Thank you for helping us improve our efficiency.