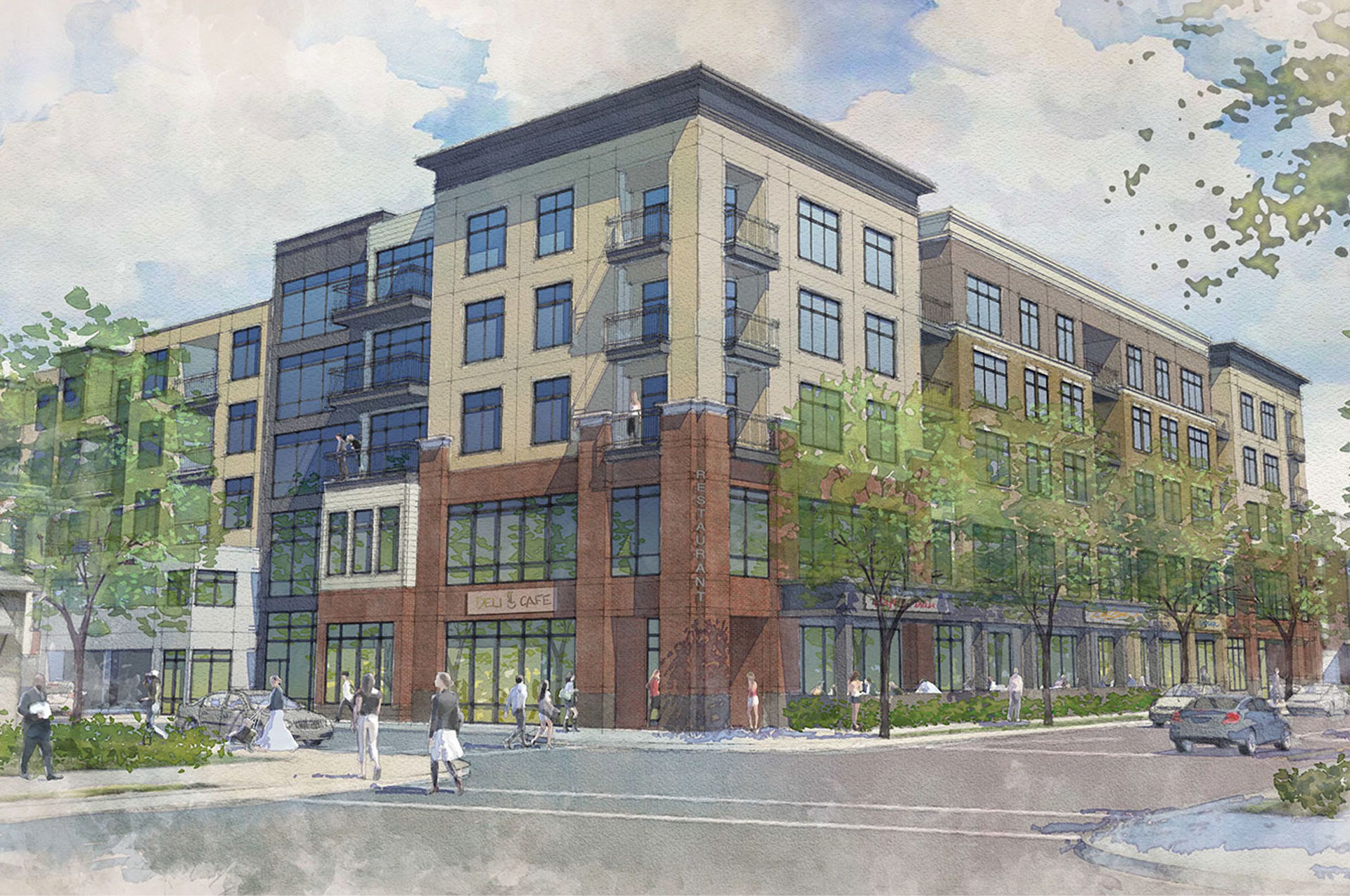 Lane Avenue Planning Study Update and Next Steps
The Lane Avenue Planning Study was initiated by City Council to consider how the City can facilitate the continuing evolution of this vital business district by setting parameters for thoughtful, quality development that promotes gathering spaces, supports the pedestrian experience and improves safety, while enhancing the look and feel of the district. All this must be done while also paying close attention to an appropriate blending between commercial activity and the surrounding residential neighborhoods.
The study process began in August 2019 and was expanded to include three phases of citizen engagement, providing opportunities for residents to learn about the significance of the business district for Upper Arlington's future, provide input on what they believe should be priority considerations, and to then review the proposals developed by the consultants at OHM Advisors.
Our thanks to all those who were able to join us for the third public meeting on February 13. Attendees heard a presentation summary of the study process, the feedback from residents, and the resulting recommendations that will be shared with City Council in the Spring. Included in the presentation were 360º visuals of how the streetscape could look along the corridor (Please Note: these visuals feature abstract building concepts that are not reflective of existing or pending redevelopment projects).
The final report and recommendations will be shared with City Council by late Spring, at which time residents will once again be encouraged to participate and share their thoughts. We encourage you to watch for updates.
Full details of the Lane Avenue Planning Study can be found by clicking here.