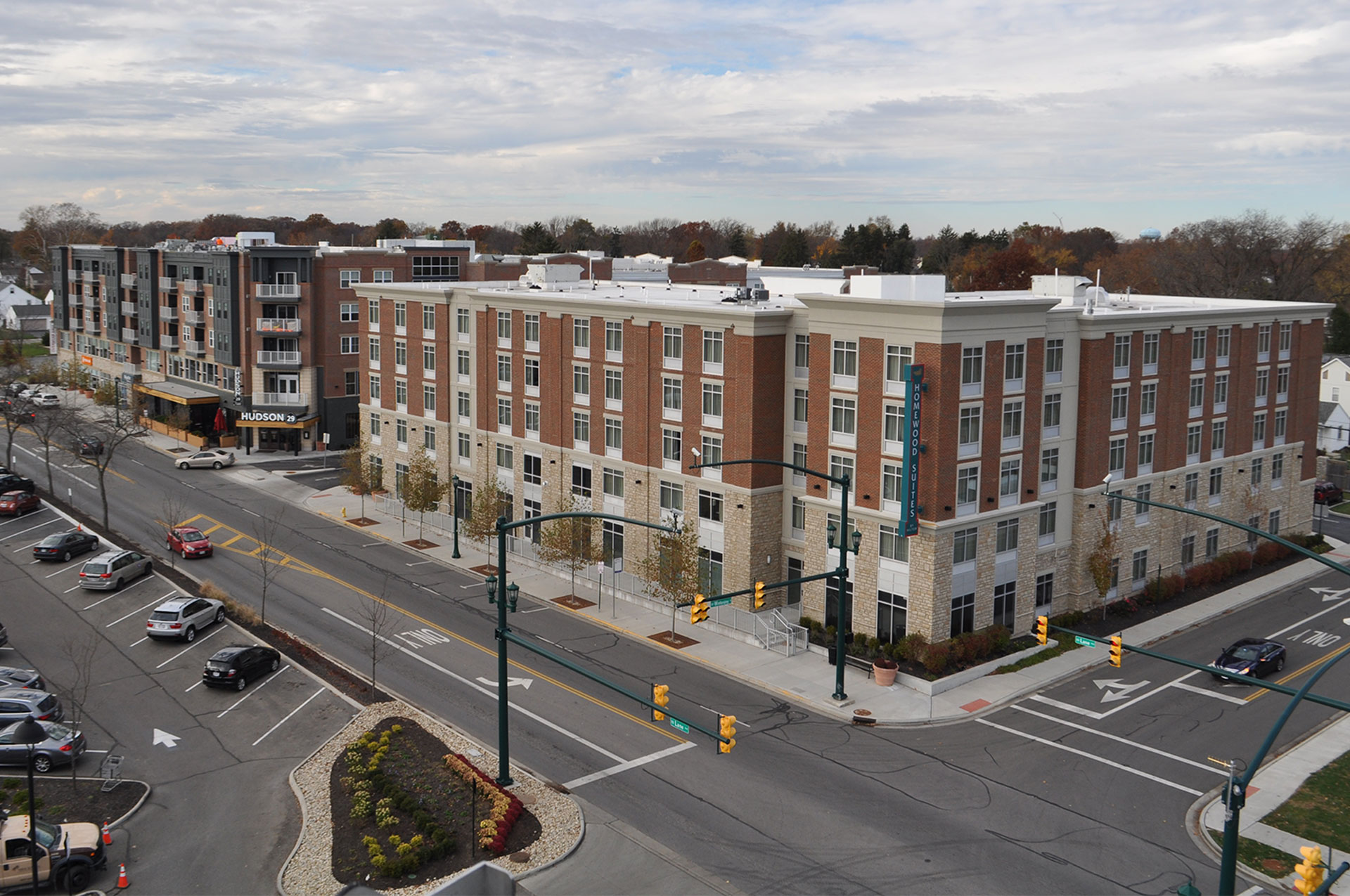 Lane Avenue Planning Study Update
The first round of community outreach and information gathering for the Lane Avenue Planning Study is complete. In September, the planning team from OHM Advisors hosted an Open House and two community pop up meetings at locations along the corridor, as well as meeting with area business representatives. In early October, we invited residents to complete a quick, online survey based on the idea boards shared at these meetings, available for anyone who is interested in participating in this process. We received an impressive 1,887 responses.
OHM Advisors has prepared a summary of the activities and feedback received during this first phase of outreach, which can be viewed by clicking here.
As the City's most rapidly evolving commercial district, the Lane Avenue Planning Study has been initiated to help the City better understand the impacts of future growth and put in place a framework to guide this growth in a way that best benefits the community. The study process began in August 2019 and is expected to conclude in the Spring of 2020. It includes two phases of citizen engagement, providing opportunities for residents to learn about the significance of the business district for Upper Arlington's future and to provide input on what they believe should be priority considerations.
The second round of engagement is expected to occur in December, at which time OHM will present its findings and some initial recommendations for review and discussion.
The City encourages residents to become involved in this important review process to help develop a roadmap that will further the corridor's appeal as a major hub for community activity, while preserving the peaceful nature of surrounding neighborhoods. Full details and project updates can be found by clicking here.