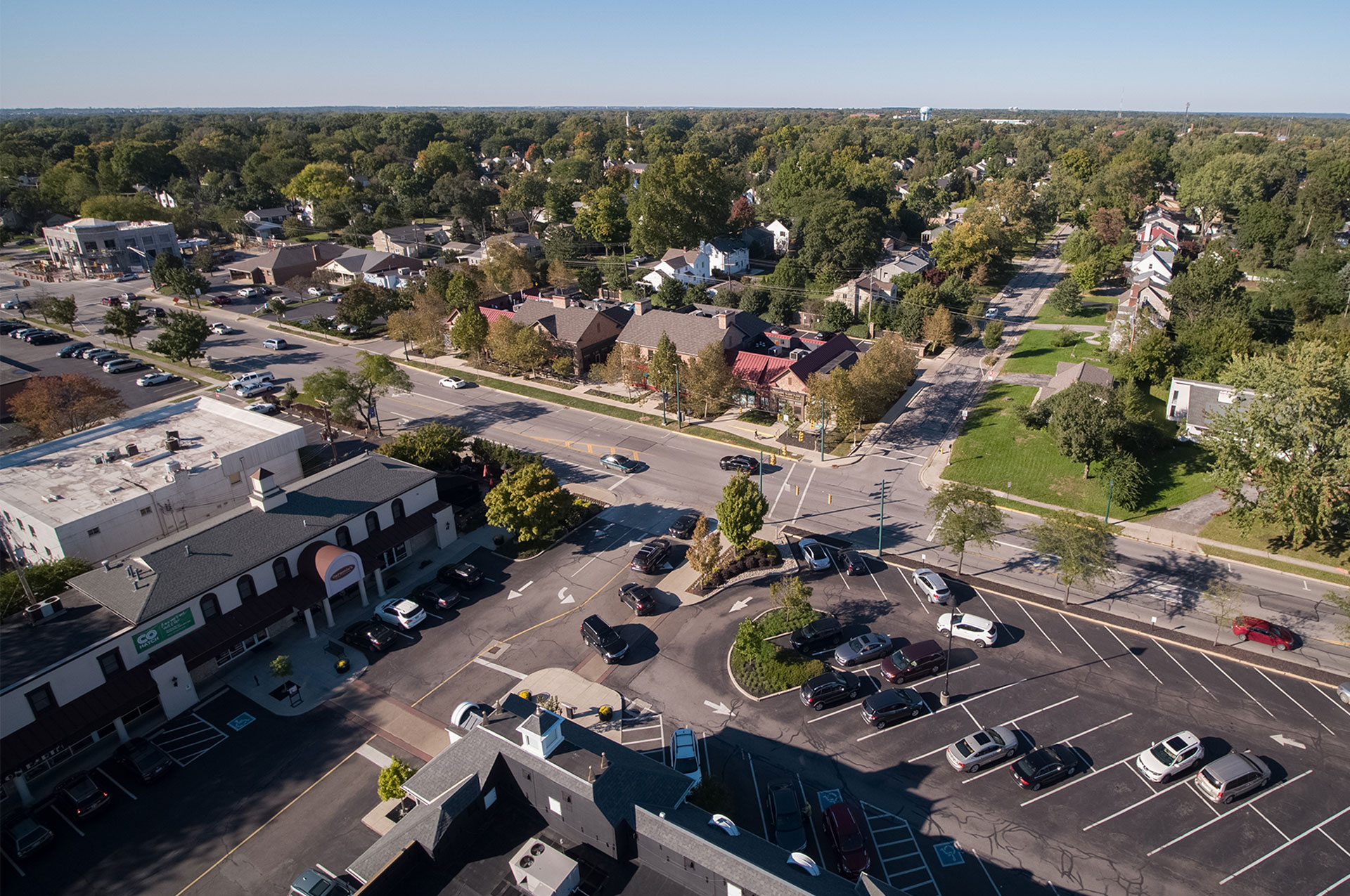 Lane Avenue Planning Study Update
The Lane Avenue Planning Study was conducted in 2019-2020 to better understand the impacts of future growth along the corridor and to put in place a policy framework to guide this growth in a way that best benefits the community. The resulting study document – approved by City Council in September of 2020 – is reflective of an extensive process that included a detailed review of existing guiding documents, a traffic evaluation, the development of recommendations for enhancing the streetscape standards and commercial design standards.
A revised and greatly enhanced Lane Avenue Planned Mixed-Use District (PMUD) zoning document has been prepared to reflect these recommendations. The resulting proposed amendments to the Unified Development Ordinance (UDO) have been under review by the Board of Zoning and Planning (BZAP), with the Board expected to make its recommendations to City Council at its November 17 meeting, for Council review and Action by the close of the year, per the following public hearing schedule:
Board of Zoning and Planning Work Session – Monday, November 3: Consideration of proposed amendments to the UDO
City Council Meeting – 7:30 pm, Monday, November 15: First Reading, Public Hearing
Board of Zoning & Planning Meeting – 6 pm, Wednesday, November 17: Recommendation to City Council anticipated relative to the proposed amendments
City Council Meeting – 7:30 pm, Monday, December 6: Second Reading, Public Hearing
City Council Meeting – 7:30 pm, Monday, December 13: Third Reading, Public Hearing, Council Action
All meetings will be held at the Municipal Services Center, 3600 Tremont Road. Click here to view upcoming meeting agendas.
For more on the Lane Avenue Planning Study, click here.