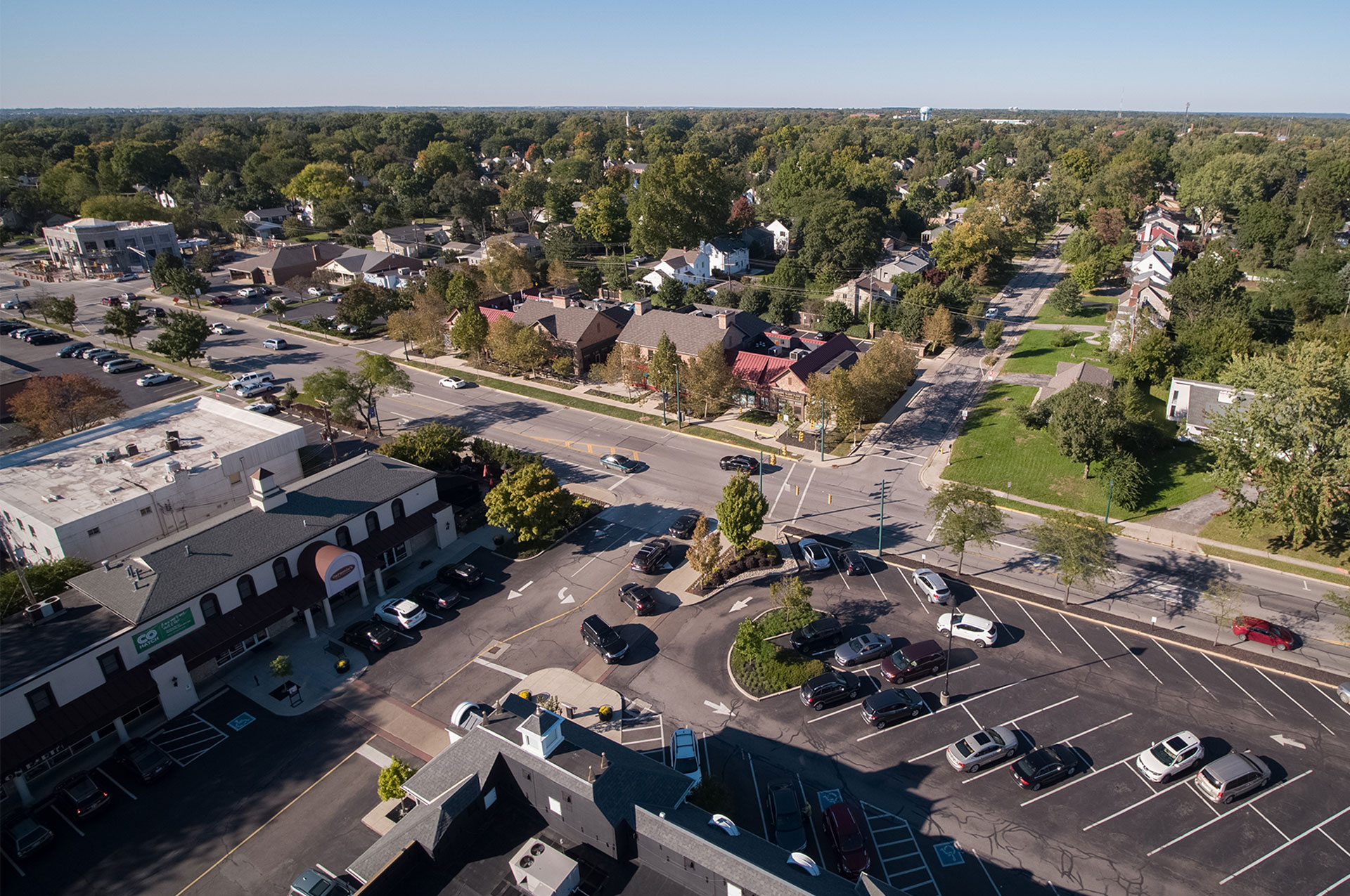 Lane Avenue Planning Study Updates
As the Lane Avenue corridor continues to experience unprecedented levels of reinvestment and growth, City Council has approved a contract with OHM Advisors, to take a detailed look at the area to better understand the impacts of future growth and to put in place a framework that guides this growth in a way that best benefits the community.

 

The Lane Avenue Planning Study process will include:
A detailed review of pertinent guiding documents, such as the Master Plan, Unified Development Ordinance, past studies and survey data.

Developing commercial streetscape standards to enhance the district, with a focus on pedestrian activity, bicycle access, transit use, outdoor dining, and opportunities for public art and public gathering spaces.

Reviewing and making recommendations for modifying the City's commercial design standards.

A comprehensive traffic evaluation of Lane Avenue, from Riverside Drive to State Route 315—to include traffic counts and projecting maximum future development counts—to develop a phased approach to congestion mitigation and parking requirements.
 

The study began in August 2019 and is expected to conclude in the Spring of 2020. It includes two phases of citizen engagement, providing opportunities for residents to learn about the significance of the business district for Upper Arlington's future and to provide input on what they believe should be priority considerations.

In September, residents can participate in the first round of information gathering, in the following ways:
Open House 1:

6-8 pm, Wednesday, September 18, COhatch, 1733 W. Lane Avenue

Community Pop Up 1:

7:30-9 am, Thursday, September 26, Crimson Cup, 2468 Northwest Boulevard

Community Pop Up 2:

5:30-7 pm, Thursday, September 26, Whole Foods, 1555 W. Lane Avenue
Click here for full details on the Lane Avenue Planning Study.