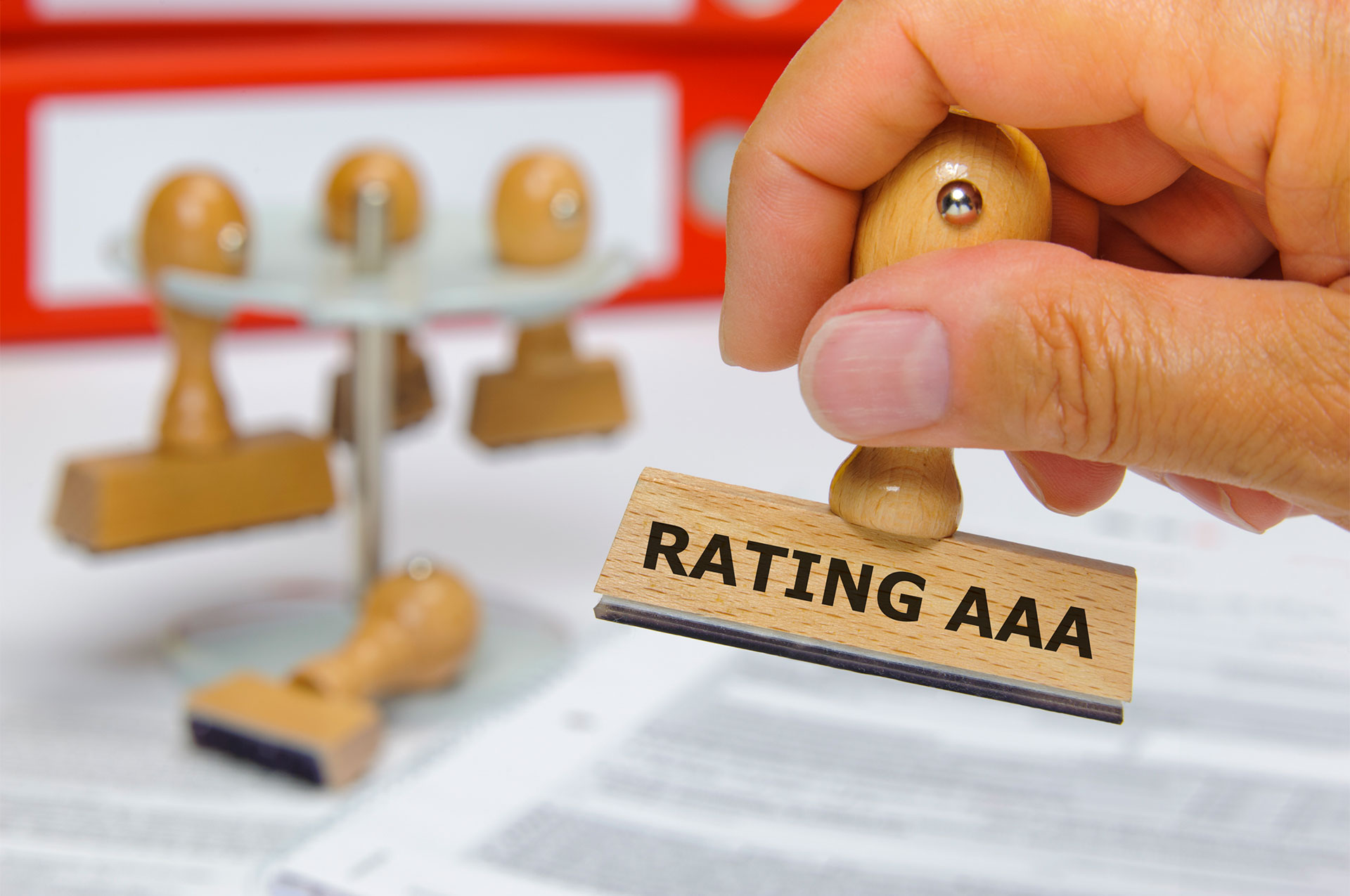 City Achieves Top Financial Ratings
For the 13th consecutive time, the City has achieved the highest possible financial ratings – Triple A – from two national ratings agencies. On the City's previously issued general obligation debt, Moody's Investors Service has reaffirmed its rating for the City as Aaa and Standard & Poor's has reaffirmed its rating as AAA.
The ratings reassessments were undertaken as the City prepares to issue special obligation, non-tax revenue bonds valued at $27.7 million for the Arlington Gateway Project. Specific to this issuance, Standard & Poor's awarded its highest rating of AAA, and Moody's Investors Service awarded an Aa1 rating, its second highest rating.
Both ratings agencies opined on the City's strong operating fund balance and its excellent credit profile, highlighted by a wealthy tax base, above average resident incomes and its ties with the Columbus metropolitan economy. And of note, both ratings agencies issued their ratings assignments knowing that the City will soon be issuing additional debt to help fund construction of the Upper Arlington Community Center.
The Triple A rating is the highest that can be attained and is considered the gold standard for government entities when selling bonds to finance projects. As a result, our efforts to effectively manage the community's assets can now be further enhanced by our ability to secure exceptionally low interest rates.
This accomplishment is testament to the City's commitment to responsible and transparent fiscal planning and implementation practices. These practices have helped the City maintain a strong financial position during challenging times and afforded us the flexibility to address significant issues like the Community Center and the City's infrastructure needs.
Brent Lewis and his capable staff may work behind the scenes at the City, but their efforts are crucial to keeping our organization and the work that we do on track. Our thanks to all in the team for their continuing efforts, and for the accolades they have been able to secure for our community year after year.