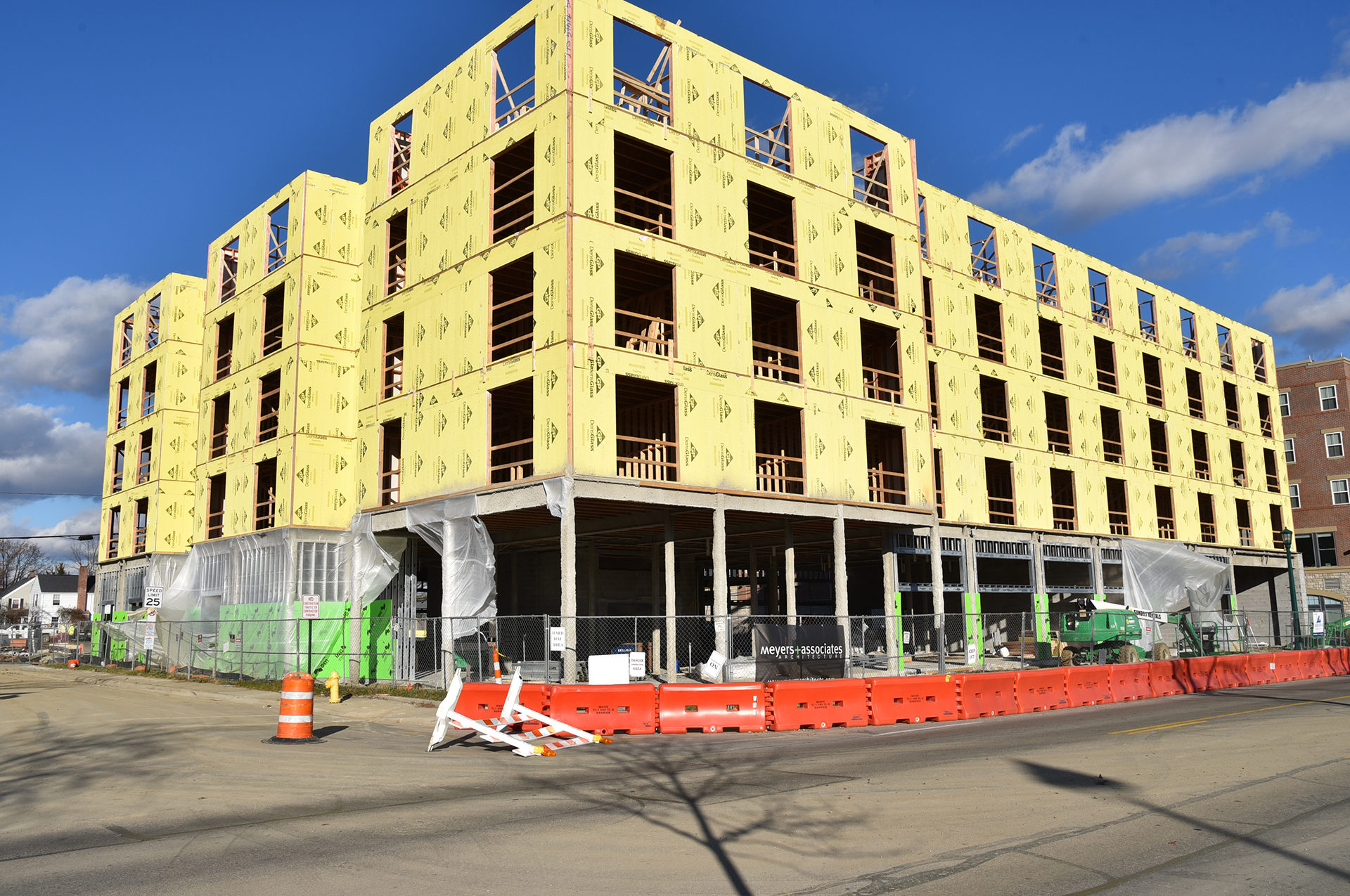 Lane Avenue Planning Study Survey 2 Now Open
The team at OHM Advisors has made great progress on the Lane Avenue Planning Study process. Charged with developing a framework that will help guide the continuing evolution of the district in a way that best benefits the community, OHM has been considering streetscape standards, potential updates to the Lane Avenue Planned Mixed Use District (PMUD) zoning, traffic considerations and more.
The study process began in August 2019 and is expected to conclude in 2020. It has been expanded to include three phases of citizen engagement, providing opportunities for residents to learn about the significance of the business district for Upper Arlington's future and provide input on what they believe should be priority considerations.
The first round of community outreach and information gathering for the study was completed in the fall. It included an open house, two pop-up meetings and an online survey. Participation was impressive, with more than 2,000 interactions and points of feedback.
In December, residents were invited to a public meeting for an update on the findings to date and how they will be used to shape a vision for the corridor's streetscape and appearance, as well as insight on the next steps in the study process. This included a series of idea boards that presented options for enhancing gateways leading into the district, neighborhood gateway design ideas and proposed streetscape standards, and providing a means for residents to provide feedback on what was proposed.
These idea boards have been developed into a second online survey, which is now available. If you were not able to attend the December 12 meeting or would like to share additional feedback on what was presented that night we encourage you to complete the survey by our January 12 deadline. Just click here to get started.
Full details of the Lane Avenue Planning Study can be found by clicking here. We encourage residents to become involved in this important review process to help develop a roadmap that will further the corridor's appeal as a major hub for community activity, while preserving the peaceful nature of surrounding neighborhoods.