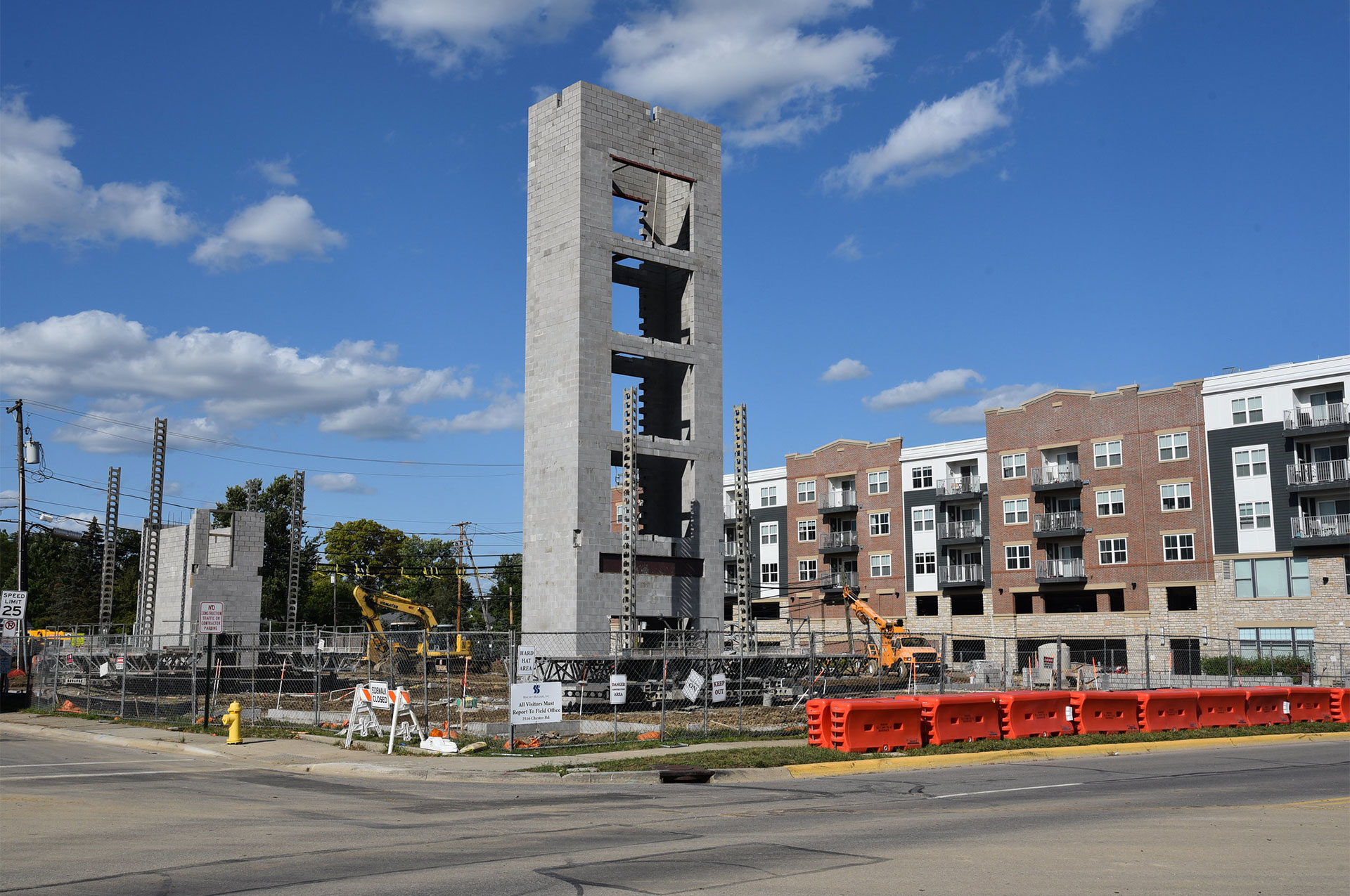 Lane II Construction Updates
Chester Road Closure
December 11 & 12
Please be advised that Chester Road will be closed to traffic from Wilshire Drive to Lane Avenue on Wednesday, December 11 and Thursday, December 12 during the hours of 7:30 am-4:30 pm for sanitary sewer work. This work was previously scheduled earlier in the week, but was delayed as a result of Monday's rain.
Westmont Road Closing at Lane Avenue
Week of November 18
Please be advised that Westmont Road will be closed to traffic at Lane Avenue during work hours beginning sometime the week of November 18, to allow for sanitary sewer improvements. The closures will occur between 7:30 am-5 pm daily, and will run into mid-December, weather permitting.
We apologize in advance for any inconvenience this work may cause. If you have questions, please contact our Engineering Division, at 614-583-5360.
For full details, click here.