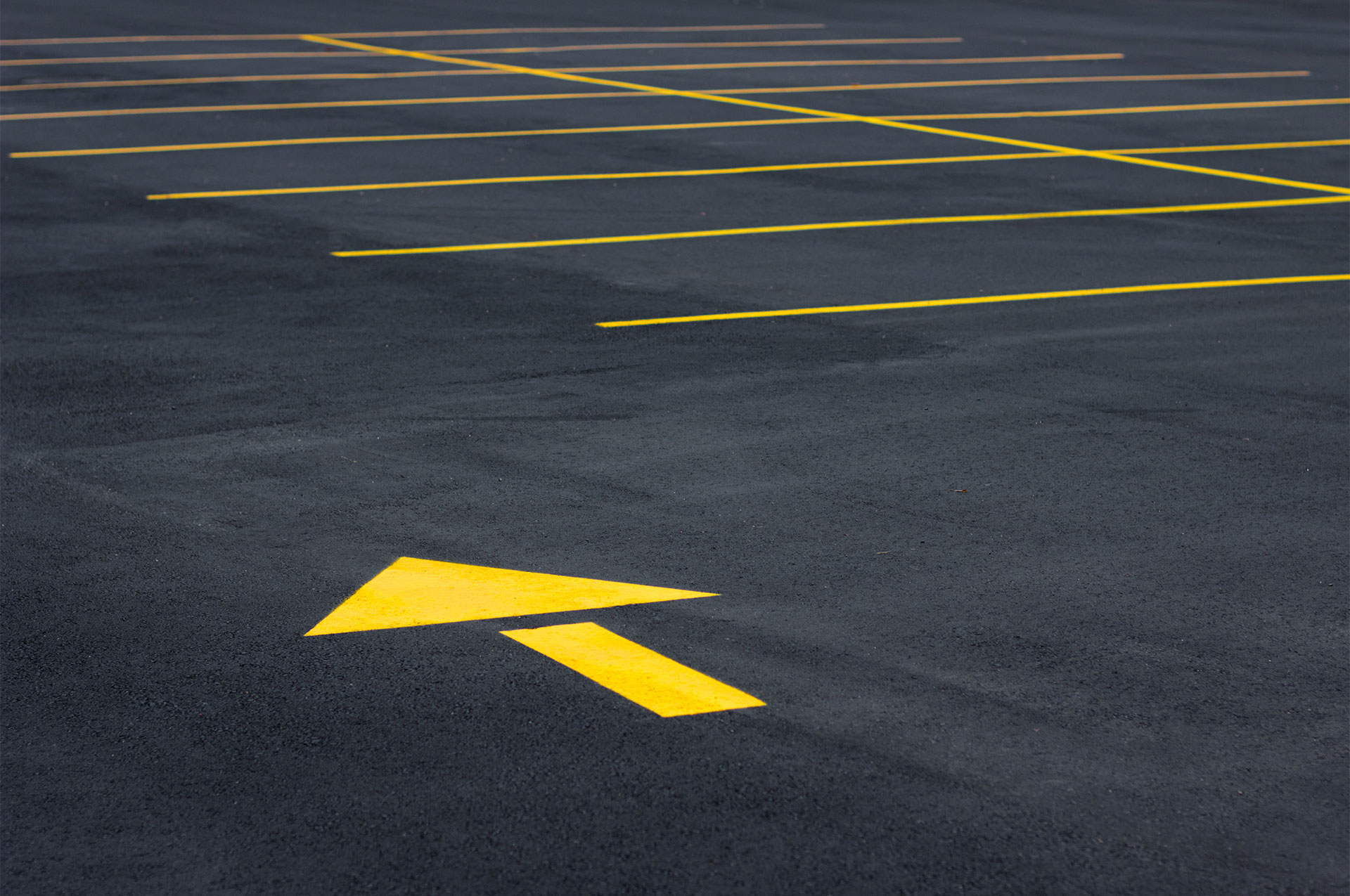 Lane Road Library Parking Lot Work
A heads up that the Lane Road Library parking lot will be closed the weekend of Saturday, August 24 and Sunday, August 25, weather permitting, for re-sealing and re-striping work. Library patrons can park in the Thompson Park lots accessible from Mountview Road and Woodbridge Road, or on these two side streets.
Once the parking lot reopens on the morning of Monday, August 26, Library patrons are advised of a change in traffic pattern through this parking lot, to a clockwise configuration.
We appreciate your patience as this work is completed. If you have any questions about this project, please contact the City's Parks & Forestry Division, at 614-583-5340.