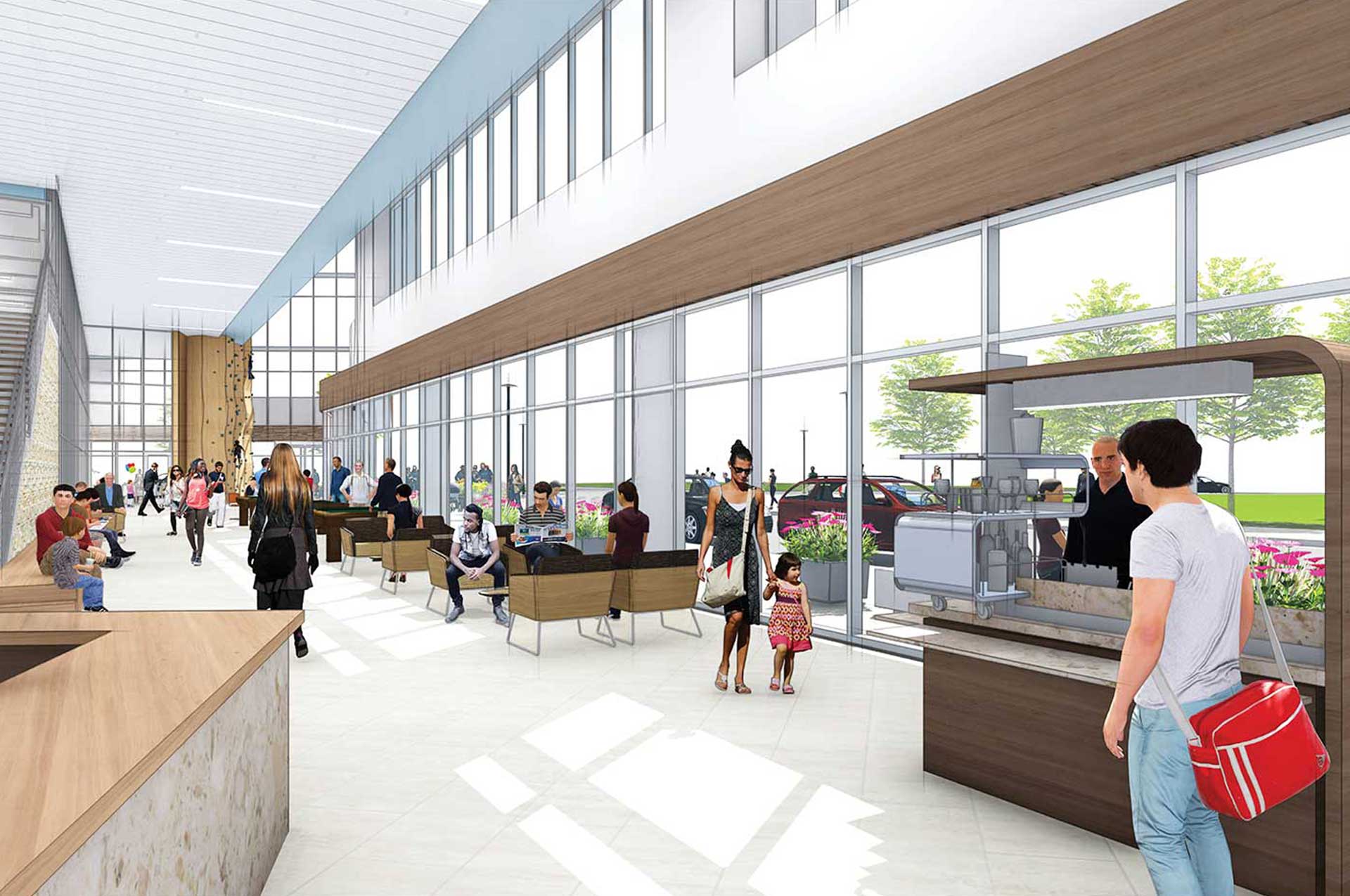 Last Two Zoom Community Meetings on Community Center
With the May 4 election less than three weeks away, we have two Zoom Community Meetings on the community center ballot issue remaining:
Don't miss this opportunity to hear from City Manager Steve Schoeny about the proposed community center, what would be in it and how it would be funded.
Ballot Issue Webpage
The City has developed a webpage with details about the proposed community center issue, including a preview of the ballot language, conceptual renderings, insight on how the community center would be part of the Kingsdale Mixed-Use Project, plans for the office space, answers to frequently asked questions and more. A virtual tour of the proposed facility can be viewed here too.
CCFTF Website
If you are interested in digging further into the history leading up to this ballot issue, the Community Center Feasibility Task Force (CCFTF) website includes the full report, meeting videos and all associated documents developed over the course of their 18-month study process.