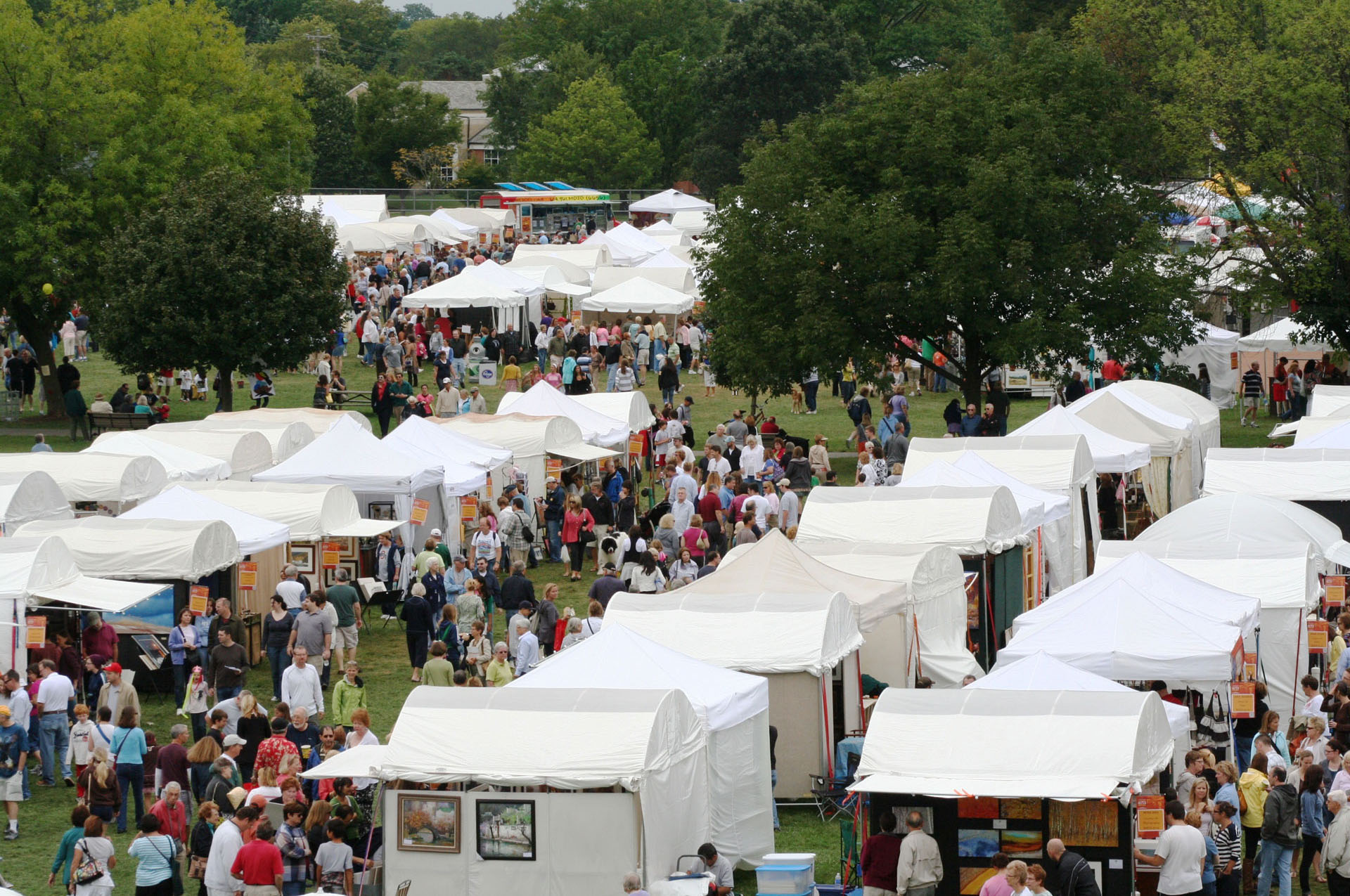 2020 LABOR DAY ARTS FESTIVAL CANCELLED
It is with great sadness that the Cultural Arts Division is announcing the cancellation of the 2020 Labor Day Arts Festival as a result of the COVID-19 pandemic. As difficult as this decision is, the health of the community, festival attendees, artists, and staff comes first. Recognizing that the festival is a much-loved Upper Arlington tradition for not only the community but region as well, the division explored all possible options but concluded it was not possible to host the event and still maintain the current health and safety protocols and social distancing requirements. Staff also took into account the possible continuation of current restrictions on public gatherings set by the Ohio Department of Health and travel restrictions set by the State of Ohio during the time of the festival.
 We understand this is a difficult time for artists which makes this an exceptionally hard decision. Cultural Arts staff and members of the Cultural Arts Commission are working through ideas on how to still celebrate art and artists in our community–including the artists that planned to exhibit at this year's festival. Once we finalize ideas, we will update the community through the City's website, eNewsletters and through our various social media platforms. Thank you for your patience and understanding as we continue our efforts to safely navigate the COVID-19 pandemic.
To learn more about the Cultural Arts Division, click here.